This post brought to you by Comfort Zone® products. All opinions are 100% mine.
I have a dog.. a friend. Her name is Angel and she just turned 11 years old in October. Angel joined our family when she was just 6 weeks old and has been a beloved member of the family ever since. She's the perfect dog.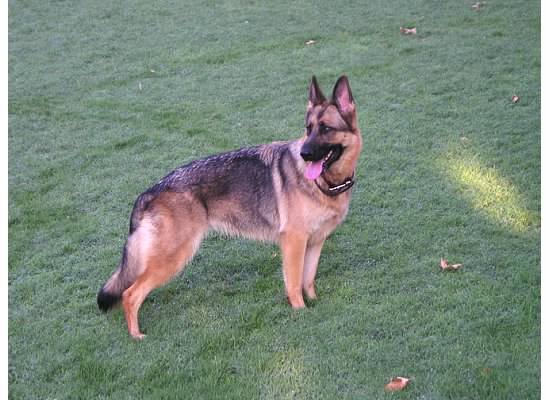 She wasn't always that way. When she was about a year old she couldn't wait to bolt out the door if given the chance. What followed was a 30 minute chase around the neighborhood and two very aggravated adults.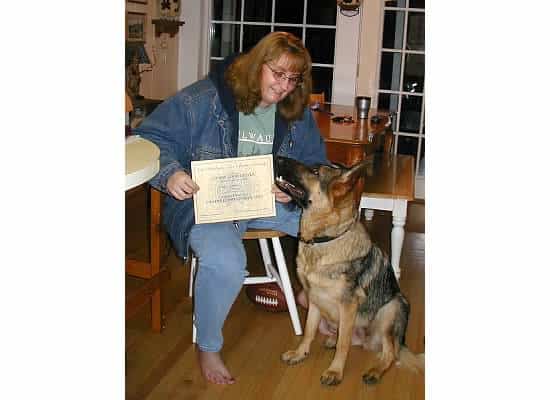 Angel and I attended dog behavior classes and I learned how to train her. With patience and love we were able to walk outside, without a leash, and not have to worry about her taking off.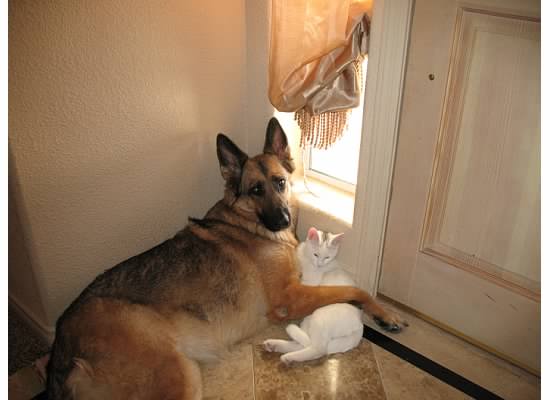 Over the years she has learned more and more and become the perfect pet. She's loyal and loving and has never been aggressive. She's protective and lets strangers know that come to the door that there's a big dog in here, but she has never bitten anyone or shown true aggression. I can reach into her food bowl while she's eating and she'll just keep on eating. In fact, I've seen one of our cats stealing food from her bowl while her snout is in it! She's truly a fabulous animal.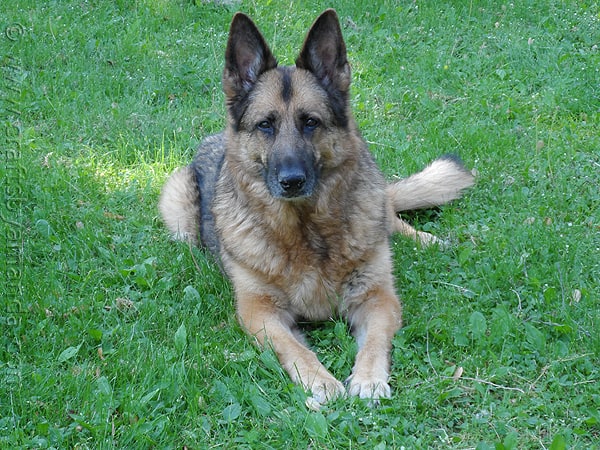 It's because of these things that I don't feel Angel was the right candidate to test out Comfort Zone® with D.A.P.®. She doesn't chew anything, she doesn't have accidents in the house, and she doesn't dig or have any destructive behaviors.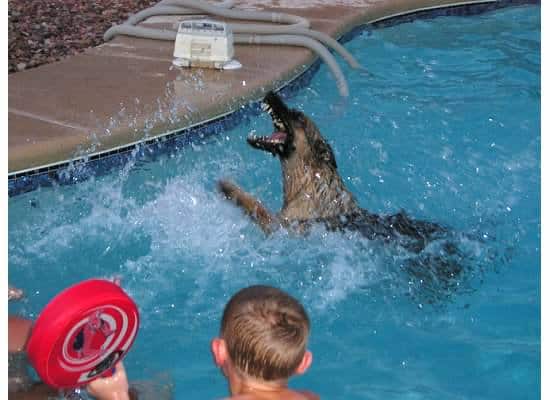 I originally showed an interest in this product because I thought that perhaps it might help with Angel's chewing.. on herself. She chews her paws and legs and the antibiotics prescribed to her didn't seem to make a difference. Therefore I thought somehow she might be stress chewing.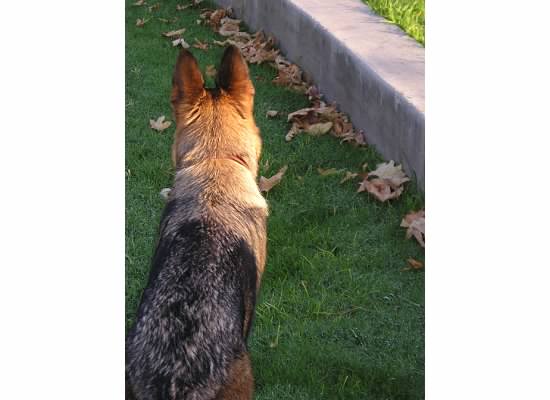 Comfort Zone® products are made to help reduce stress-related behavior in cats and dogs by mimicking their natural pheromones that help them feel calm and comfortable in their environment. The products are 95% effective at reducing scratching and urine marking for cats, and also help reduce excessive barking and chewing in dogs. Comfort Zone® with D.A.P.® for dogs helps manage stress-related behavior in dogs caused by thunderstorms, loud noises like fireworks, adjusting to a new environment, transitions, being left alone or traveling.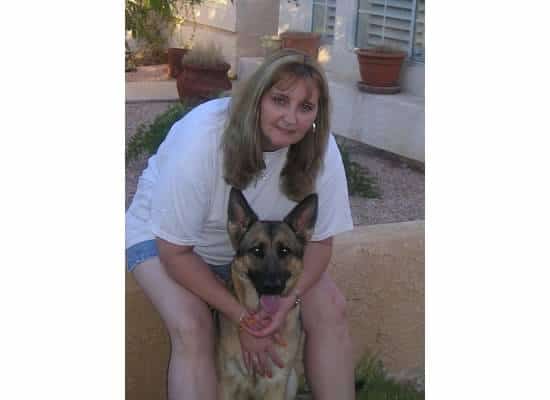 While we haven't had any significant changes in our household, I had been traveling quite a bit over the summer. While other family members were here with Angel, she is "my" dog and I am "her" human. Her alpha. Therefore I thought maybe that might be the cause of her chewing. I'm afraid that this product didn't show me any noticeable difference in Angel and I am looking into skin allergies at this point.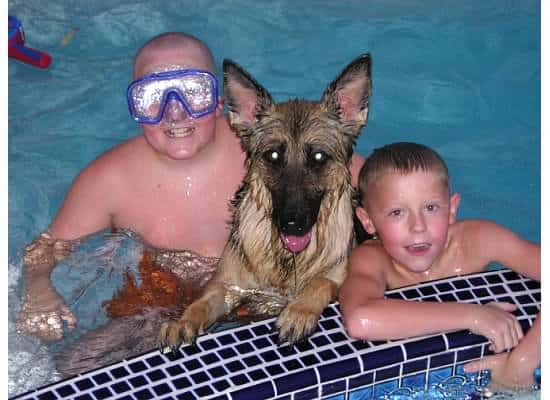 You can even see this behavior video that I did and that she was chewing on herself right at the beginning.
I consider myself lucky that Angel is a calm dog and doesn't seem to be stressed out.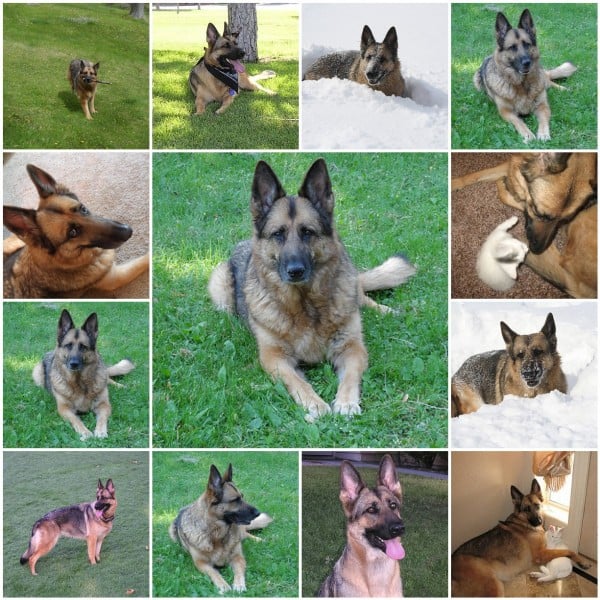 I'm sure from the amazing testimonials that this product has it's doing lots of good for many animal lovers!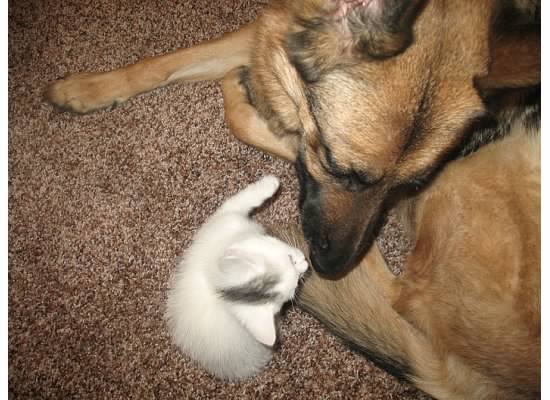 You can learn more by visiting www.petcomfortzone.com or Facebook
Amanda Formaro is the crafty, entrepreneurial mother of four children. She loves to bake, cook, make kid's crafts and create decorative items for her home. She is a crafting expert and guru in the kitchen and has appeared online and in print publications many times over the years. She is also the editor for the Home & Garden channel at Craft Gossip and owner of FunFamilyCrafts.com.
Latest posts by Amanda Formaro (see all)