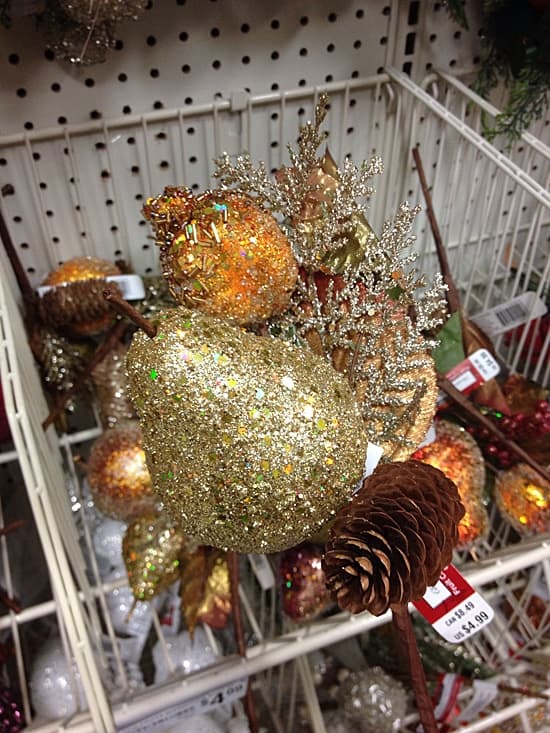 I realize that Halloween hasn't even passed yet, BUT as crafters we often work ahead and are already planning Christmas projects. Many crafters make Christmas crafts several months ahead to get ready for craft shows too! Well this year, I'll be planning my Christmas tree a bit in advance. Normally my tree doesn't go up until after Thanksgiving. However, Michaels has asked me to join in on the Michaels Dream Tree Challenge and I just had to say yes!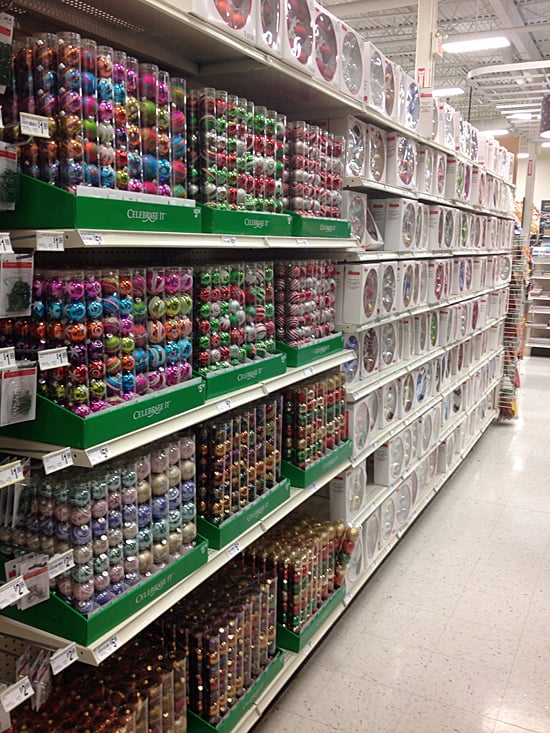 My daughter is fanatical about Christmas. It's her favorite holiday of the entire year. She and I went to Michaels to do a little early Christmas shopping to start gearing up for a whole new Christmas tree look. Michaels still has Halloween out so they are still making room for Christmas, but there were already several aisles brimming with decorations and beautiful ornaments!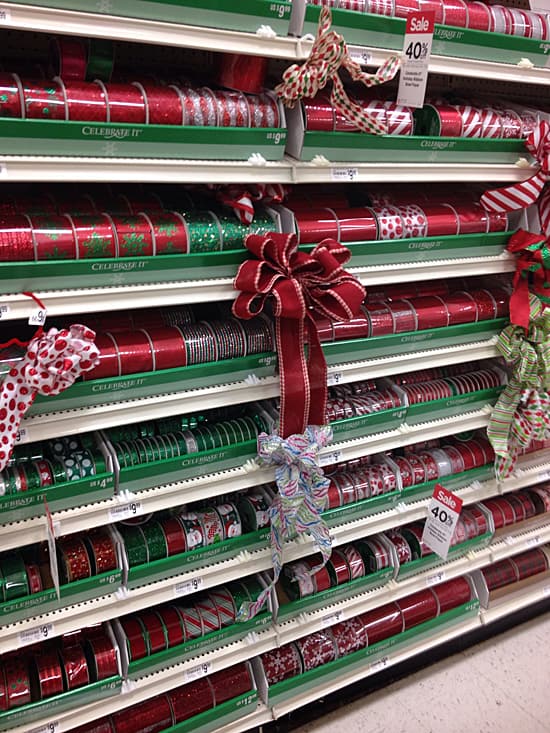 I couldn't help it. I was humming Christmas music in my head when I left! To say I'm excited about decorating the tree this year is an understatement. I came home with some pretty ornaments, some ribbon and a few other items this time around. But, I'll be heading back to get more next week. Watch for my Christmas tree reveal right after Halloween!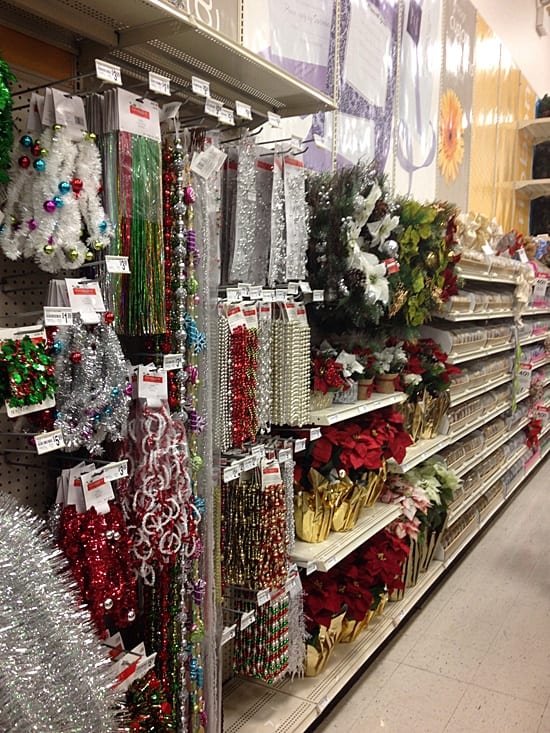 Disclaimer – Michaels provided me with a prelit Christmas tree and a gift card to purchase decorations for creating my own dream tree. 
Amanda Formaro is the crafty, entrepreneurial mother of four children. She loves to bake, cook, make kid's crafts and create decorative items for her home. She is a crafting expert and guru in the kitchen and has appeared online and in print publications many times over the years. She is also the editor for the Home & Garden channel at Craft Gossip and owner of FunFamilyCrafts.com.
Latest posts by Amanda Formaro (see all)