Did you know that June 15th is "Take Your Cat on an Adventure" Day? We have an indoor cat but there are plenty of opportunities for fun and adventure, no matter what your cat's lifestyle!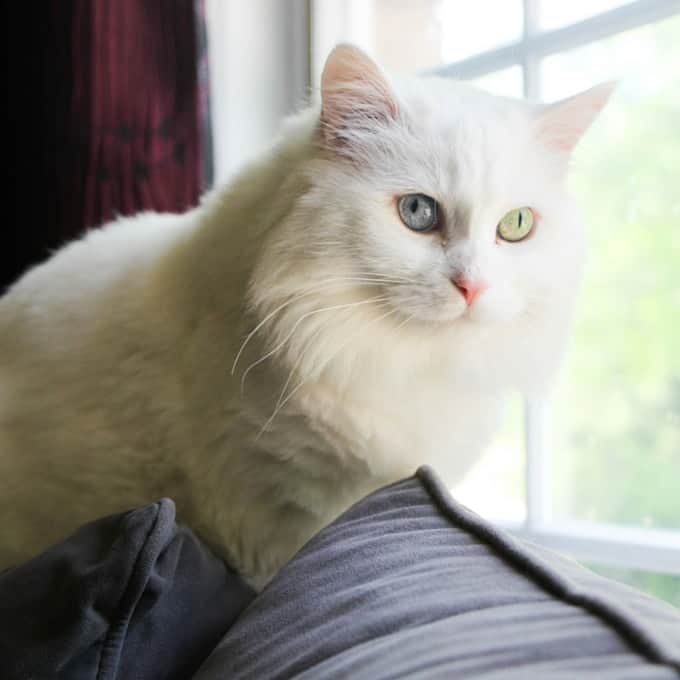 Do you ever wonder what your cat is up to while you're gone?
I know our cat must spend her day causing a bit of mischief and snubbing her nose at our rules, as evidenced by the amount of cat hair I've found on the top of the sofa and the little scratch marks on the kitchen table.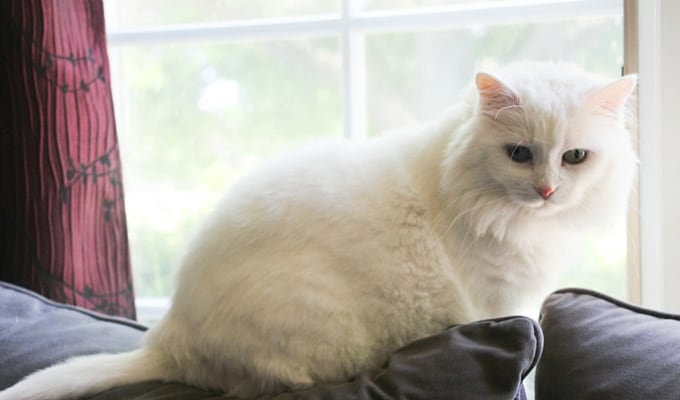 For our day of adventure, I let our little princess break all of the rules and made a conscious effort to spend more time playing with her. I can sometimes just opt for cuddling and petting her, which she loves, but her kitten side really comes out when I take the time really engage and play with her. (Cats are just like kids in that way!)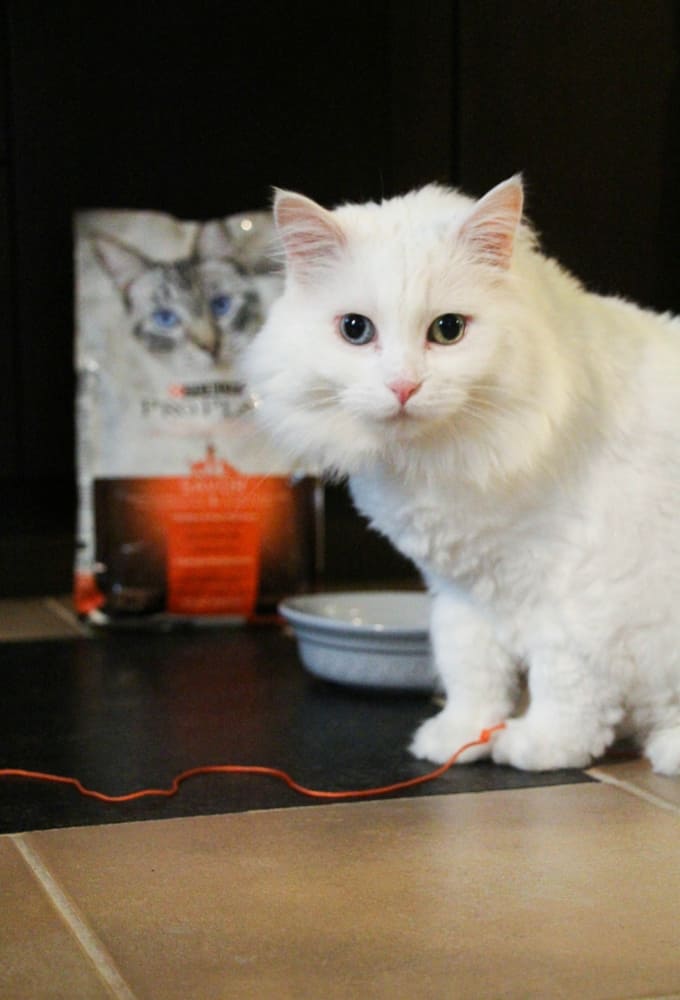 We started our day by fueling up with Purina Pro Plan's Savor formula, which we learned was the best formula for her by taking their quick online quiz. You also get a $5 off coupon towards your purchase at the end of the quiz.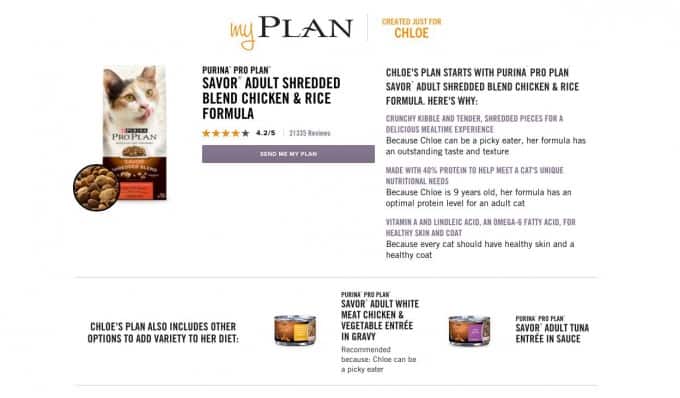 I feel great knowing that my little girl is getting the nutritional that she needs, specific for her advantaged age, indoor lifestyle, and coat type. And she clearly loves it – I never have to check the bowl when she's done to see if she's left any food.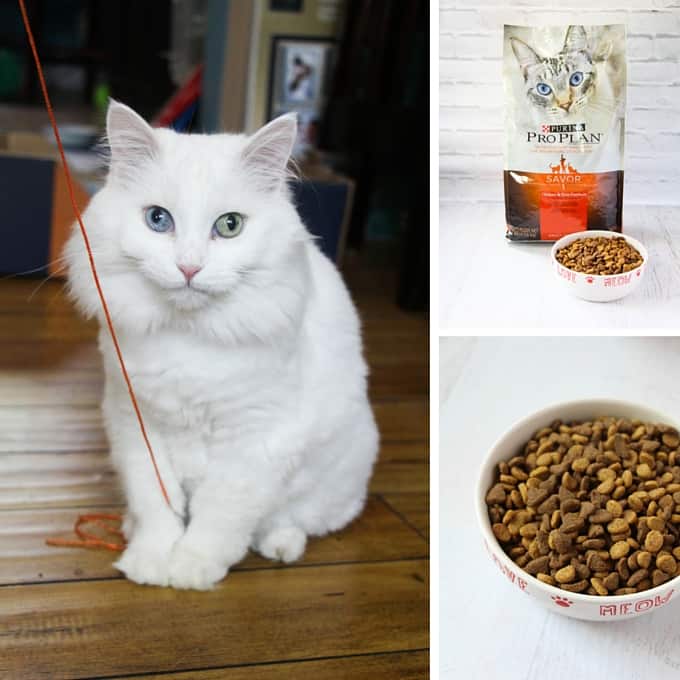 We had a great time playing with string and breaking out some new cat toys.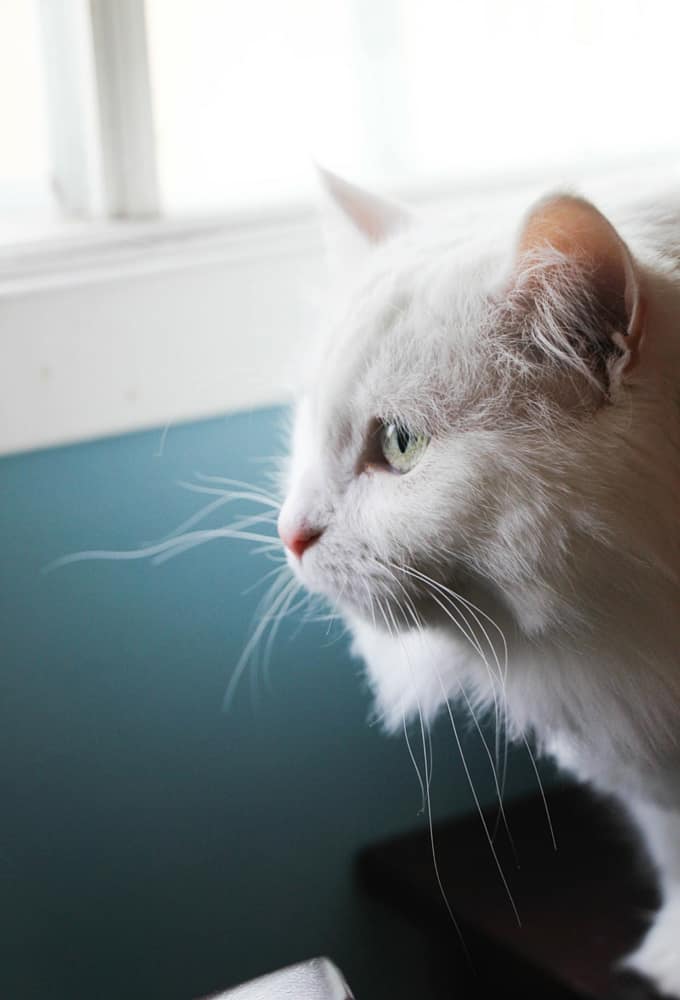 I let her climb on the back of the sofa to get a great view of the yard. I almost felt bad about not usually letting her do that after seeing how intense and curious she was looking out the window.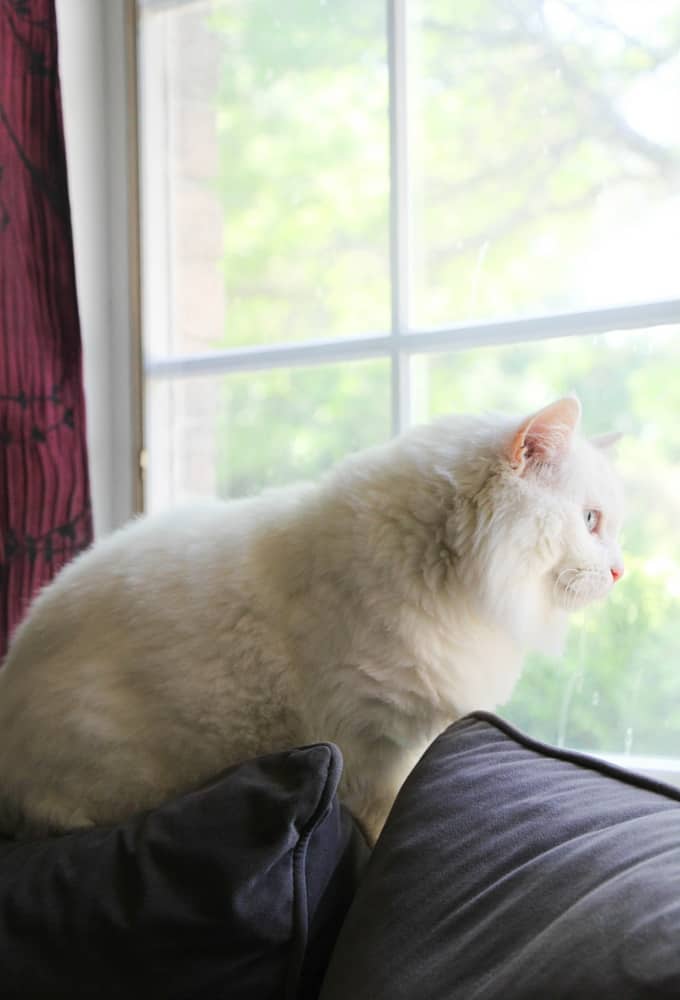 Finally, I let her play with my fuzzy blanket that just attracts cat hair like a magnet! She was so excited to brush up and bury her head in it, I may even have to get her a fuzzy blanket of her own!
Our adventures didn't require money, and we were able to safely remain inside – but it was a beautiful day that allowed us to reconnect in a fun way and reminded me how important it is to take time for play and break some rules every once in awhile.
Next time, who knows – maybe we'll even have a play date or create a DIY adventure with a cardboard box, string, and blankets!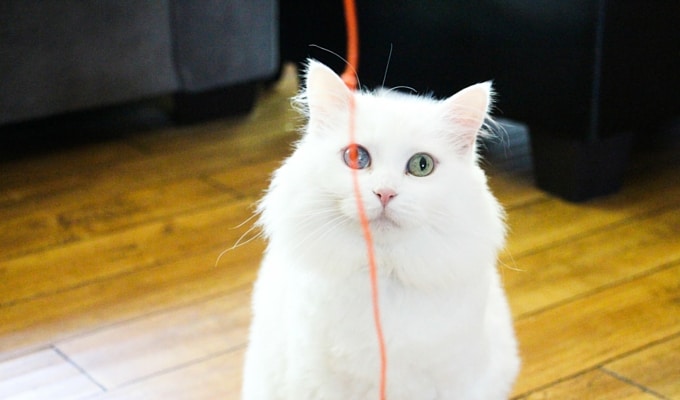 Learn more about National "Take Your Cat on an Adventure Day" here and share your cat's adventures by sharing on social media with the hashtag #MyGreatCat and tagging @ProPlanCat.