The growth of Crafts by Amanda from 2010 to 2011 was phenomenal. I am so humbled by all of your great comments. I love heading in to my craft room (especially now that hubby built me a new table I'll be sharing soon!) so I can share the next project with you. You are always so supportive!
Below are the top 10 craft projects determined by number of visits. I am so looking forward to more craft projects in 2012. I already have some Valentine projects I can't wait to share with you! So without further delay, here's the top 10. Afterward, I've shared a collection of MY favorites too. :)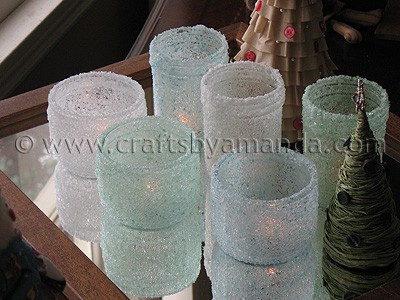 1. Epsom Salt Luminaries: Some Winter Beauty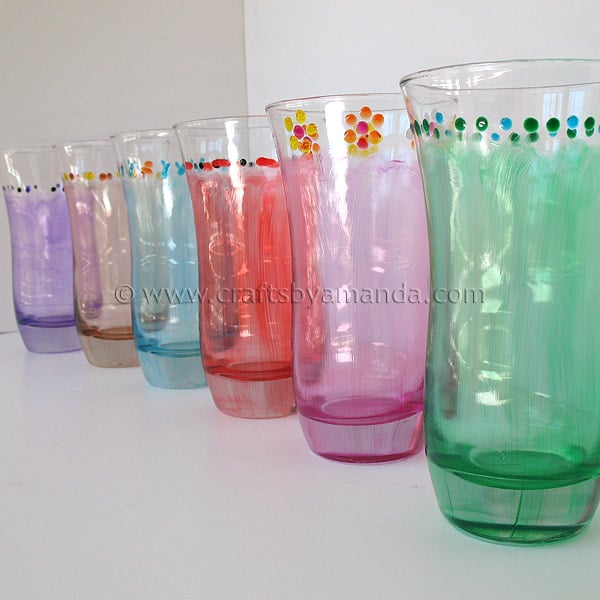 2. Crystal Enamel Drinking Glasses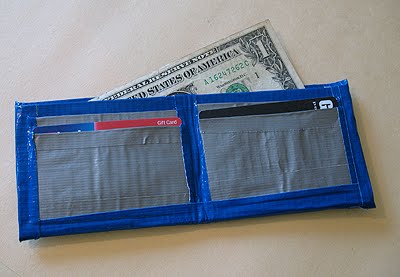 3. How to Make a Duct Tape Wallet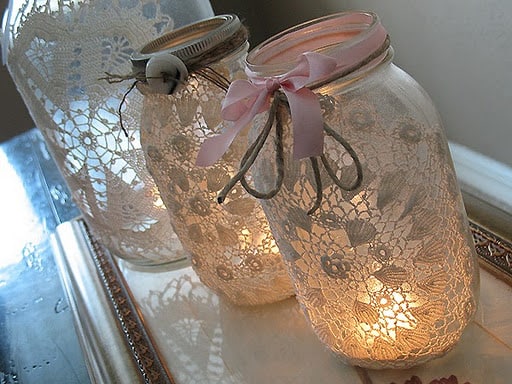 4. Burlap & Doily Luminaries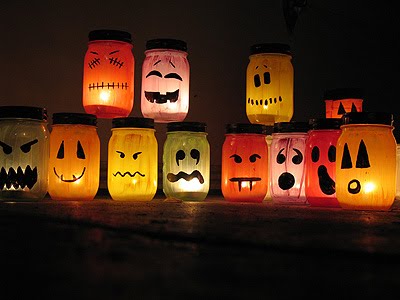 5. Halloween Painted Jar Luminaries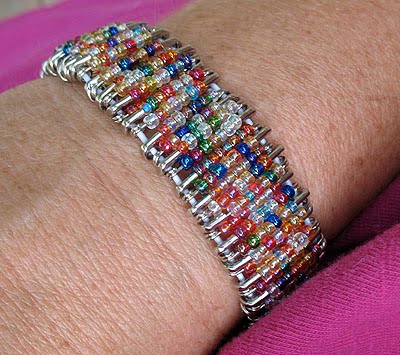 6. Safety Pin Bracelet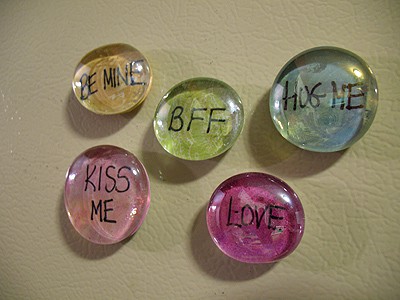 7. Conversation Marble Magnets for Valentine's Day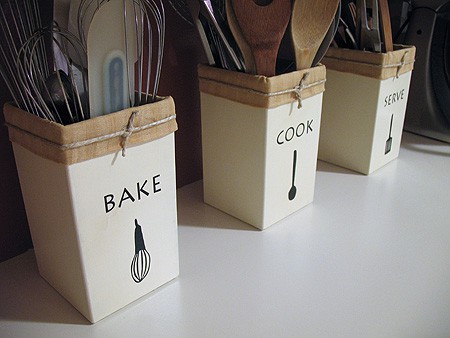 8. Kitchen Utensil Holders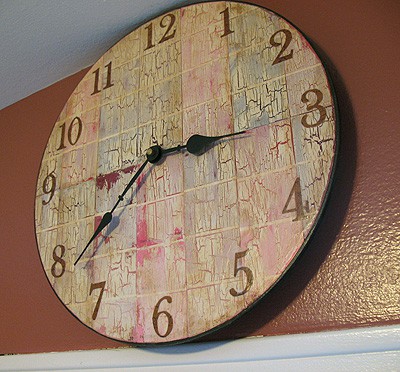 9. Paint Chip Clock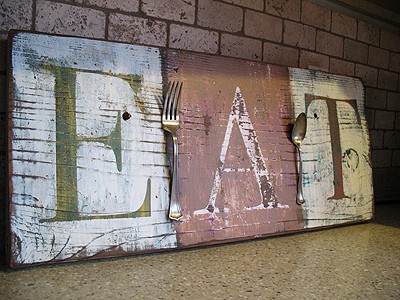 10. Distressed Eat Sign
These are my personal favorites from 2011!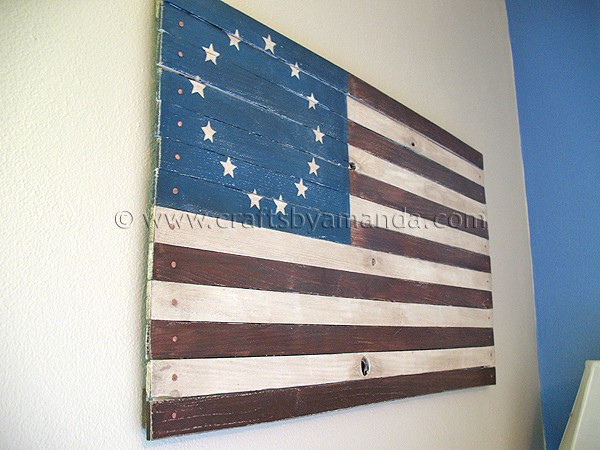 PB Inspired Rustic Colonial American Flag – hangs in my bedroom and I admire it every night. :)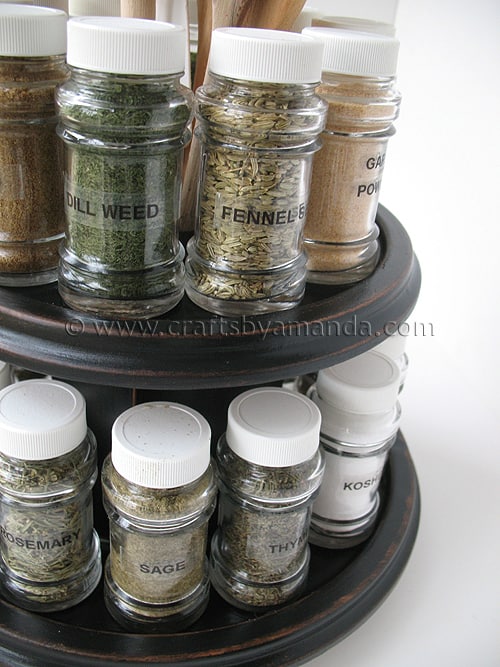 Spice Rack Makeover – I use this every day in my kitchen!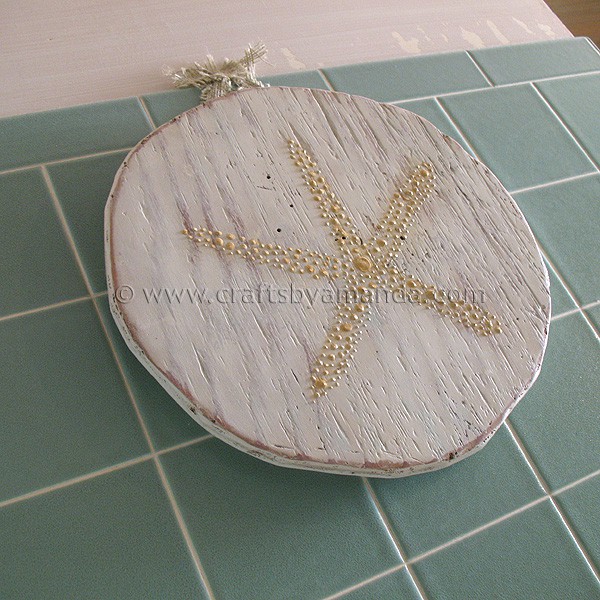 Beach Starfish Plaque – This is in my bathroom. I just love how this turned out.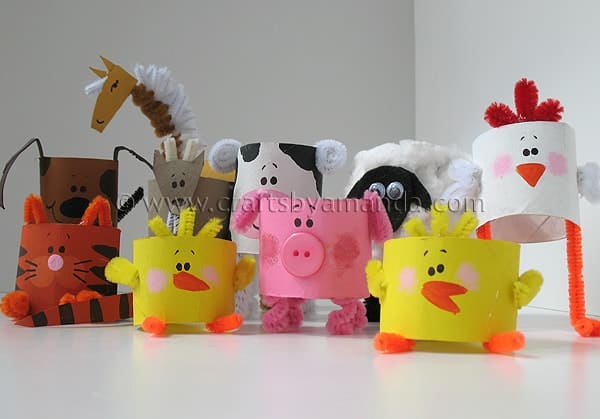 Cardboard Tube Farm Animals – These are my favorite kid's craft of the year.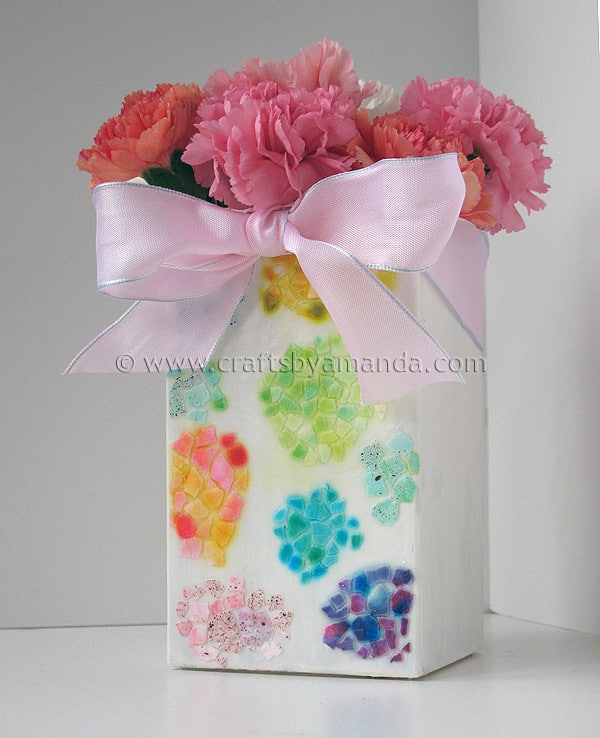 Egg Shell Mosaic Vase – I still have a bunch of shell pieces from when I made this and want to make more. I use the vase to hold scissors and rulers in my craft room.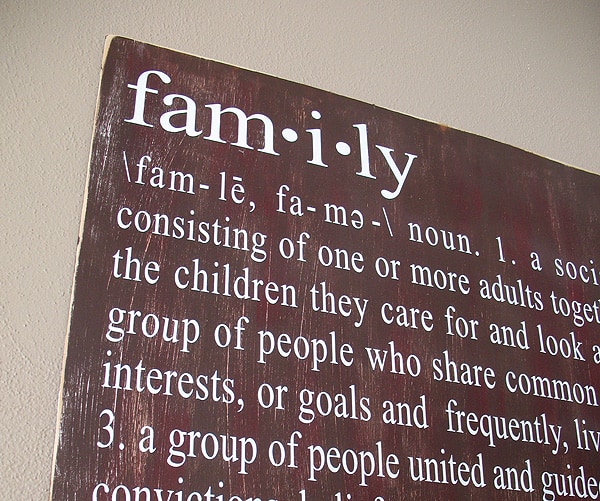 Distressed Family Definition Sign – This is in my living room. I love it!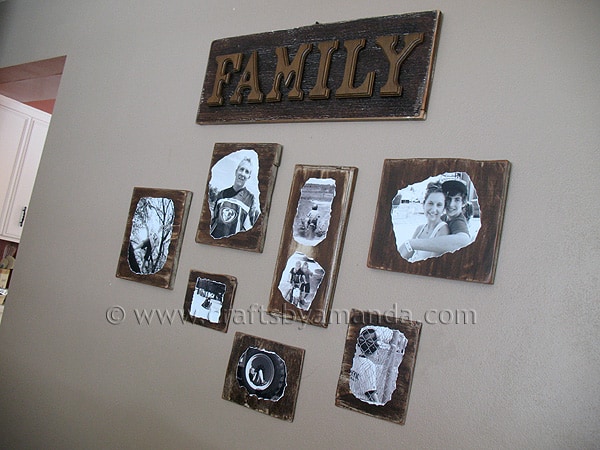 Decoupage Family Photo Plaques – These are in my living room. I get comments about them all the time.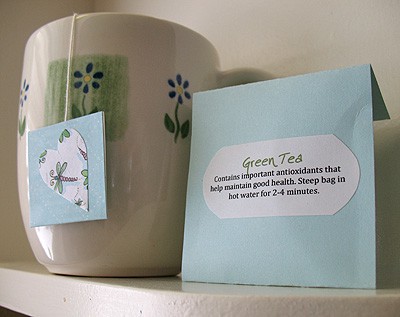 Make Valentine Tea Bags – I just thought these were so fun and cute!
Here's to a happy and healthy 2012! Happy New Year everyone!