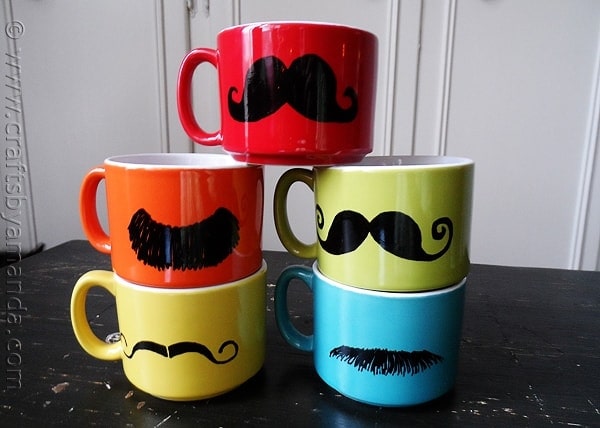 It's no secret that the mustache craze has hit like a tidal wave. Everywhere you look there are more and more projects popping up that include the mustache. Funny thing is I really am not into them myself, but someone I know wanted me to help with this set of mugs.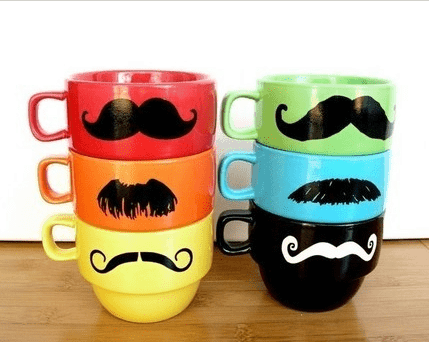 She had seen these on Pinterest so I saved them to a board and waited.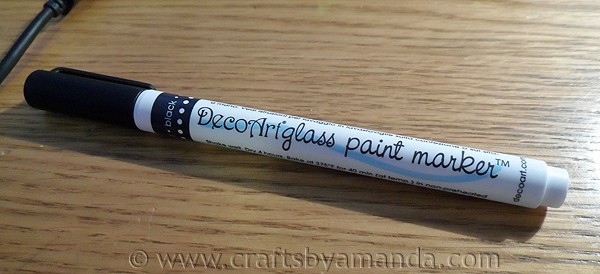 Low and behold Target had some stacking mugs in the same colors (minus the black) as the photo, so I pulled out my black DecoArt Glass Paint Marker and went to work making mustaches. You could use a Sharpie too!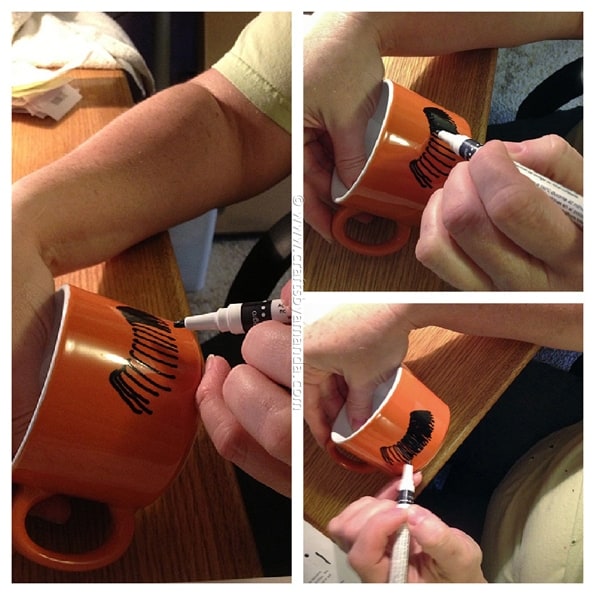 I hadn't used this marker before this project, but now that I have I REALLY like it. It flows nice, not too thick, not too thin, nice application. Just overall NICE. :)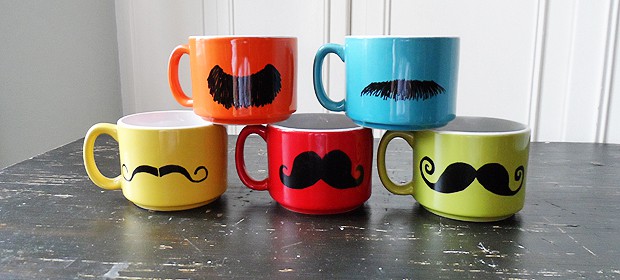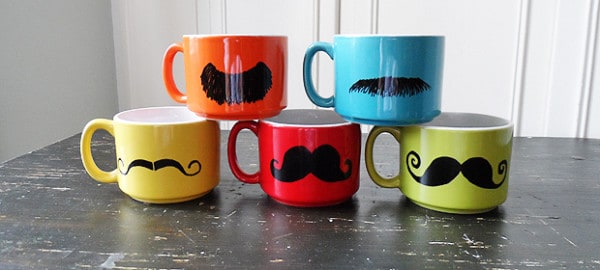 You need to let them dry for 4 hours before baking. Then you just put them on a cookie sheet and place them into a cold oven. Turn the temp on to 375 F and set the timer for 40 minutes. Let cool and you're done!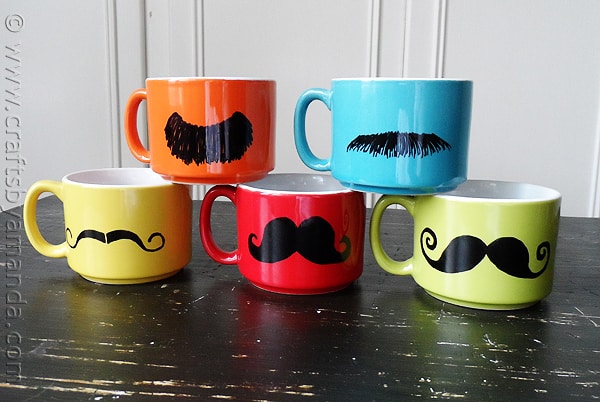 These are now permanent, you can hand wash them without removing your mustaches or place them in the dishwasher, top rack only. They would make a great gift for just about anyone.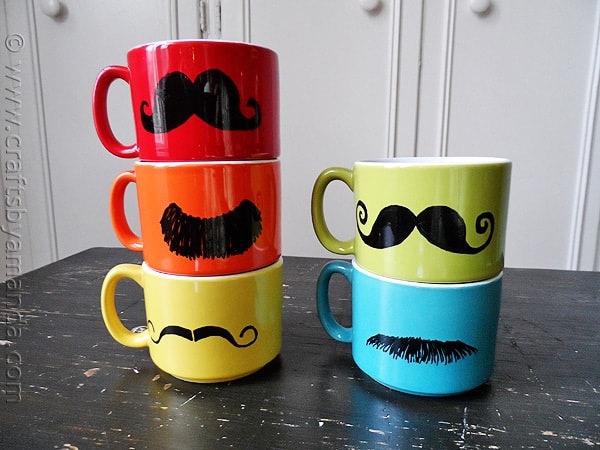 Aren't they cute and cool and all that jazz? I love them, and I'm not even on the mustache band wagon!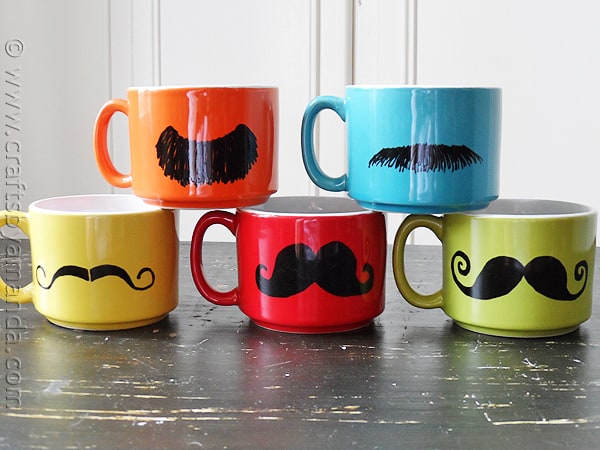 Now I can't wait to find more things to decorate with these paint markers!
Latest posts by Amanda Formaro
(see all)