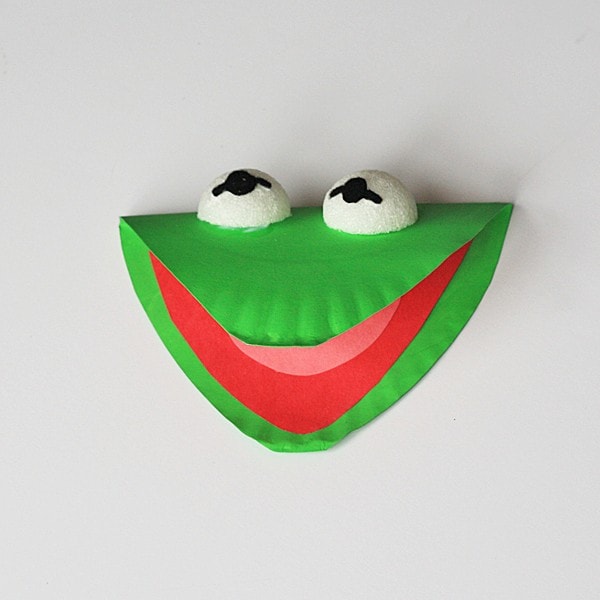 Ever since I was a little girl I've loved the famous muppet, Kermit. Whenever I see him I hear "Hi ho, Kermity Frog here!" in my head. I love his scrunched up facial expressions and his overall friendly demeanor. Did you know that Kermit was first introduced in 1955? That was 12 years before I was born! That means Kermit is 59 years old and still entertaining tikes everywhere. The new muppet movie comes out next month, Muppets Most Wanted, so I decided to make kermit out of a paper plate as one of my monthly projects over at Spoonful. I'll show you how you can make one of your own!
Get the tutorial and printable patterns for my Paper Plate Kermit the Frog over at Spoonful.com. And watch for more muppet crafts from me coming soon!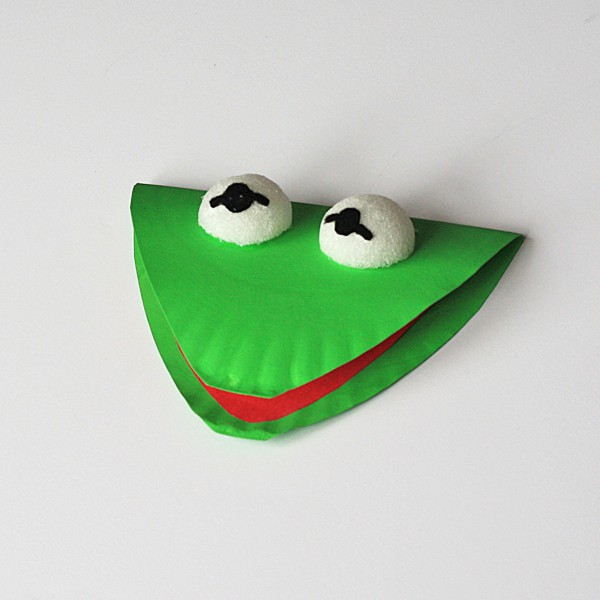 Amanda Formaro is the crafty, entrepreneurial mother of four children. She loves to bake, cook, make kid's crafts and create decorative items for her home. She is a crafting expert and guru in the kitchen and has appeared online and in print publications many times over the years. She is also the editor for the Home & Garden channel at Craft Gossip and owner of FunFamilyCrafts.com.
Latest posts by Amanda Formaro (see all)