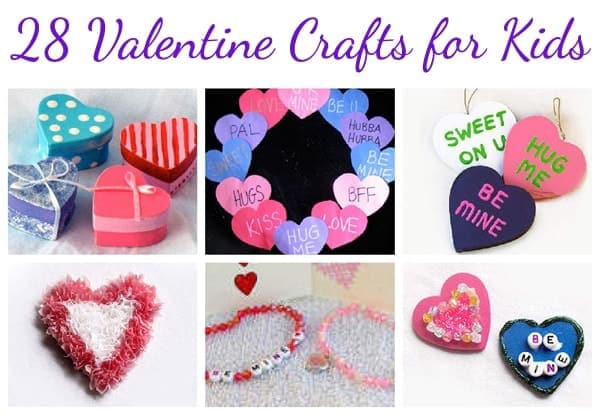 Over the years I've made quite a few Valentine's Day crafts for kids. Hearts, cupids, candy and construction paper, plenty of fun ideas for your children. I've put together a collection of kid friendly Valentine's Day crafts I made over the years for Kaboose. When you're done here, I have another round up of Valentine's Day crafts here – 31 Valentine Crafts for You and the Kids.
You probably already know that I do a lot of freelance crafting work. I've made over 500 projects just for Kaboose, which is now owned by Disney. Yes, not kidding, 500! Have you heard of Spoonful.com? How about FamilyFun.com? Well FamilyFun was two entities, a print magazine I know you've probably flipped through, and a website, both owned by Disney. Well the print magazine now belongs to Meredith Corporation (Better Home & Gardens, Family Circle, Parents, etc) and so Disney decided to rebrand their FamilyFun website as Spoonful.com. Kaboose is headed there too, so now the work I did for Kaboose is getting transferred to Spoonful. Fun!
Anyway, not sure you really wanted to know all of that, but as I was browsing and poking around, I decided I should probably do a round up of the Valentine crafts I've made for them. I can't post the full tutorials, but each photo has a link below it which will take you to the appropriate tutorial. Happy Valentine's Day and have fun!
28 Valentine's Day Crafts for Kids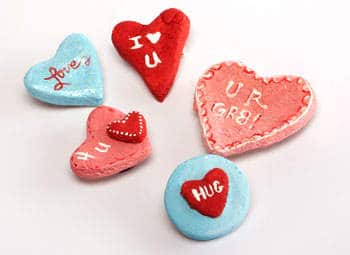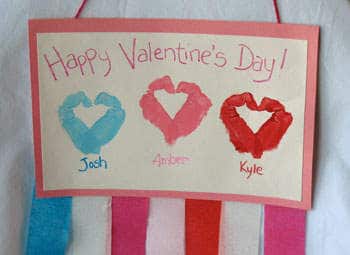 Valentine Handprint Wall Hanging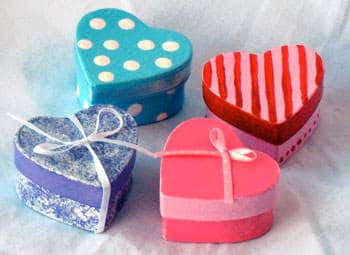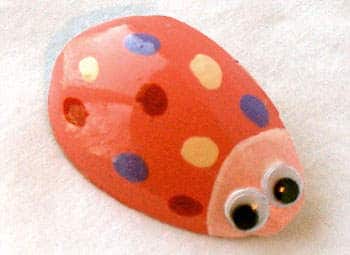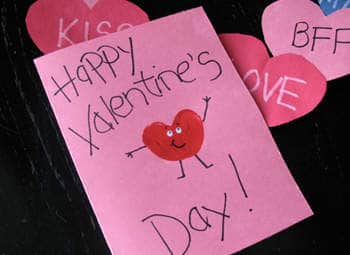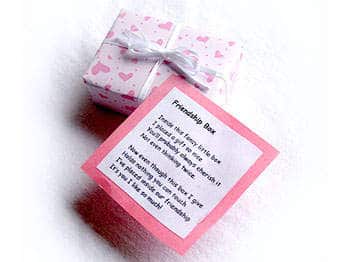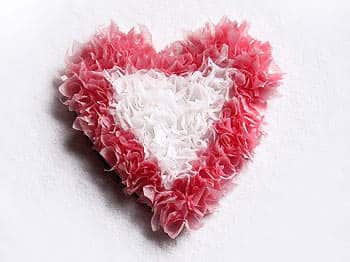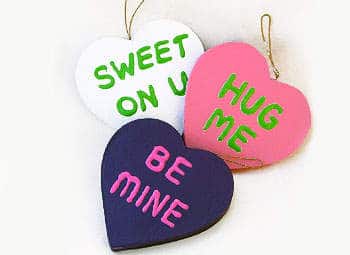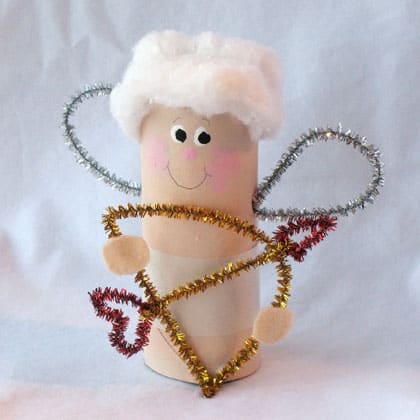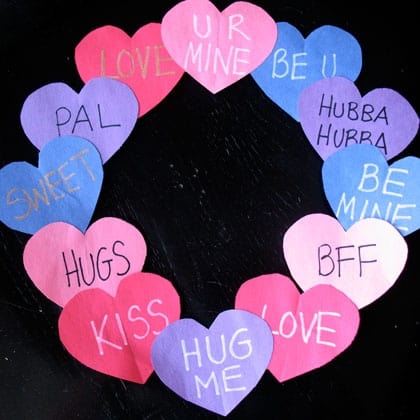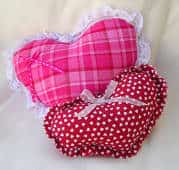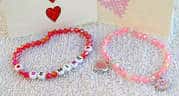 Valentine Friendship Bracelets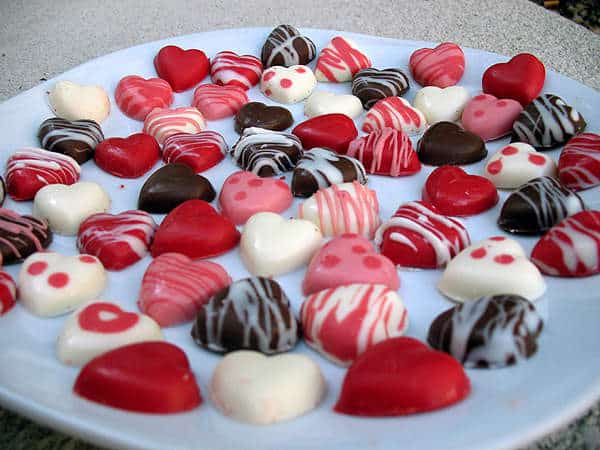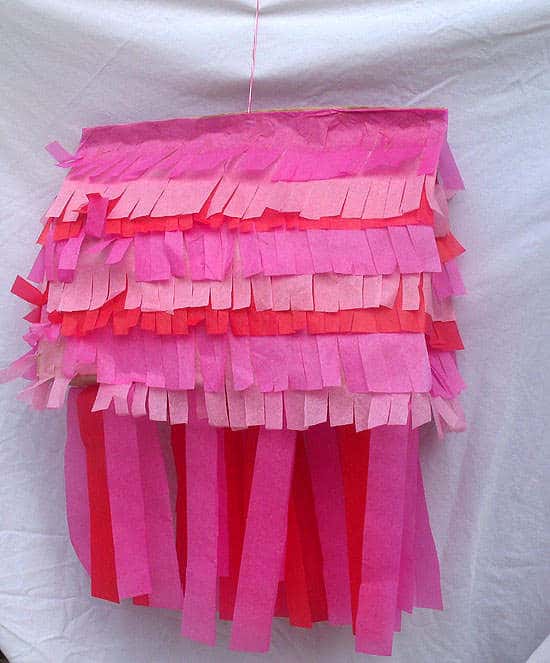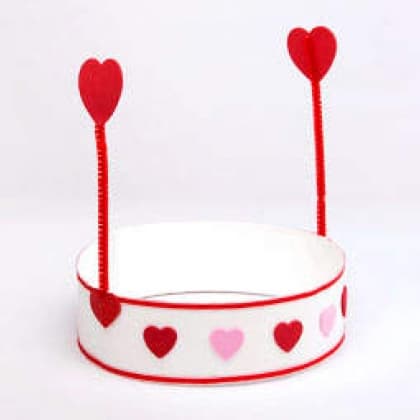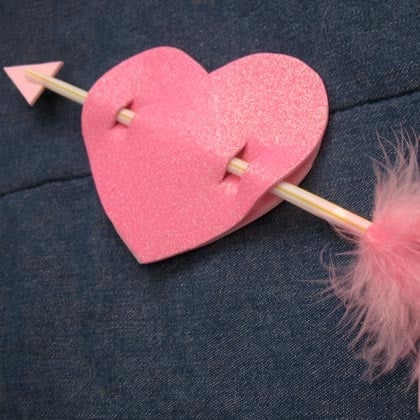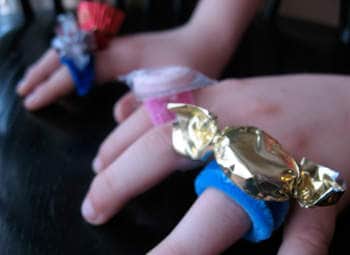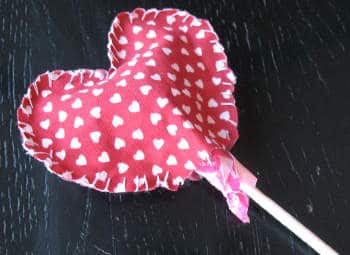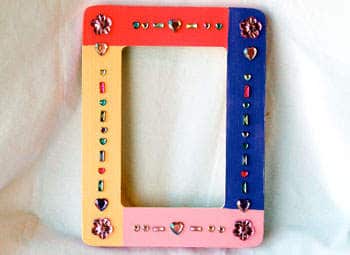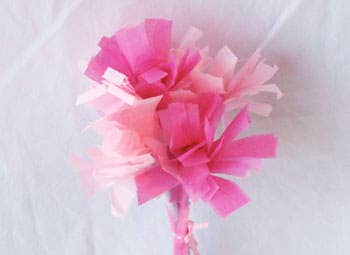 Bouquet of Tissue Paper Carnations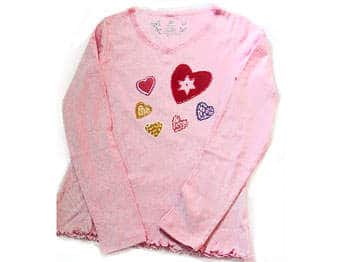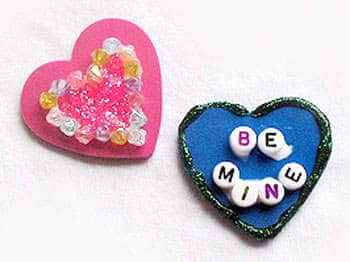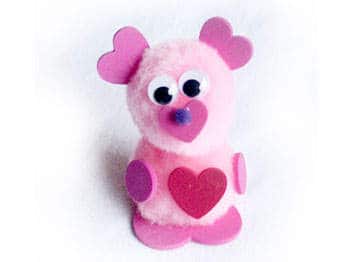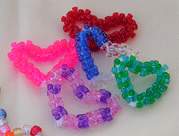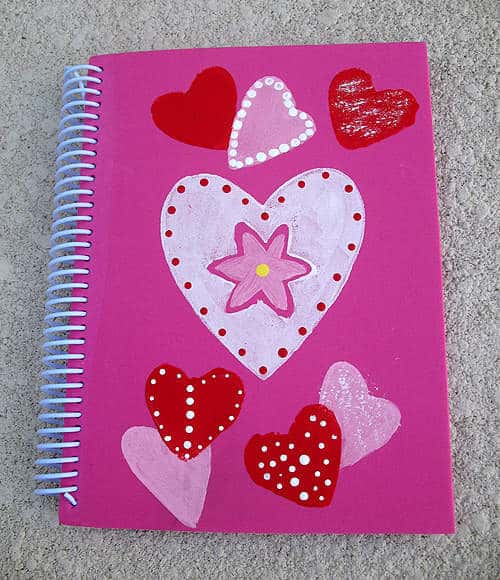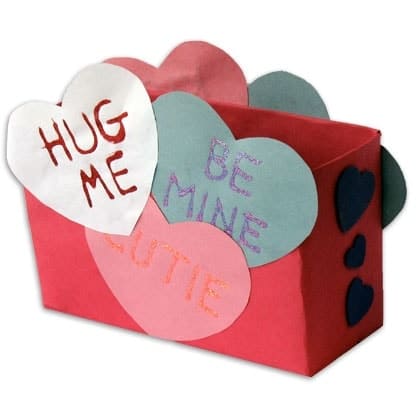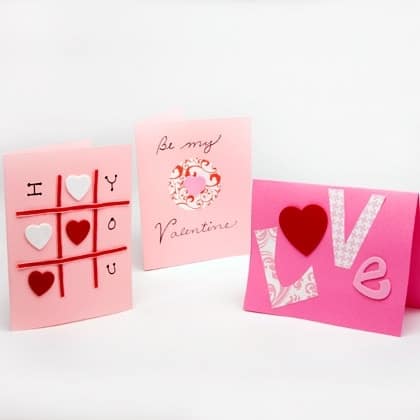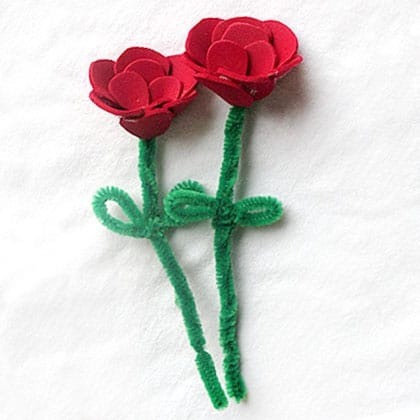 To see even MORE Valentine crafts I've made for you, check out this post 31 Valentine Crafts for You and the Kids and the rest of my Valentine's Day Crafts on CraftsbyAmanda.com plus for more, here are 18 Valentine crafts for kids over at DIY Candy
Latest posts by Amanda Formaro
(see all)