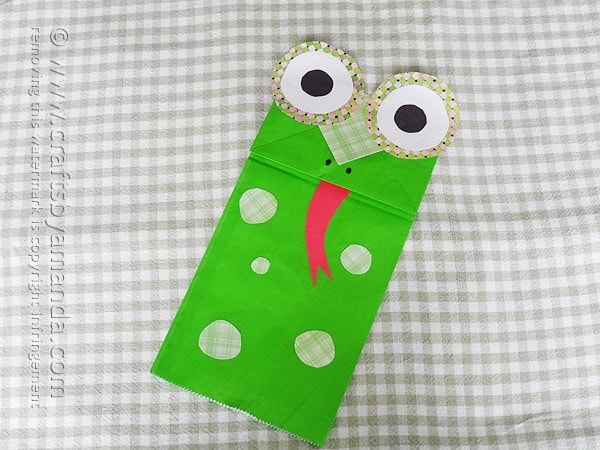 April is National Frog Month and March is National Craft Month. See where I'm going with this? There are a lot of fun ways for kids to learn about the frog. Games, activities, printables and of course, crafts.
This is a fun project that doesn't take too much time, and then after they're all done making their frogs, kids can have a puppet show! These would be fun for reading Frog & Toad Are Friends out loud, don't you think? That's one of my all time favorite children's books!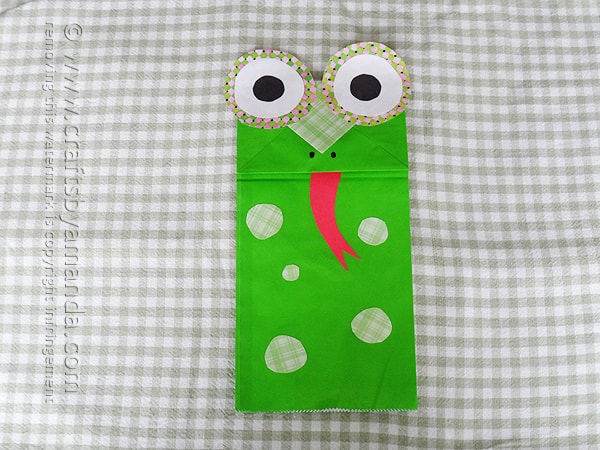 When my kids were little we used to have the VHS version of that book and oh my gosh, I swear I knew it by heart. It played over and over again, but I really didn't mind. It was so darn cute!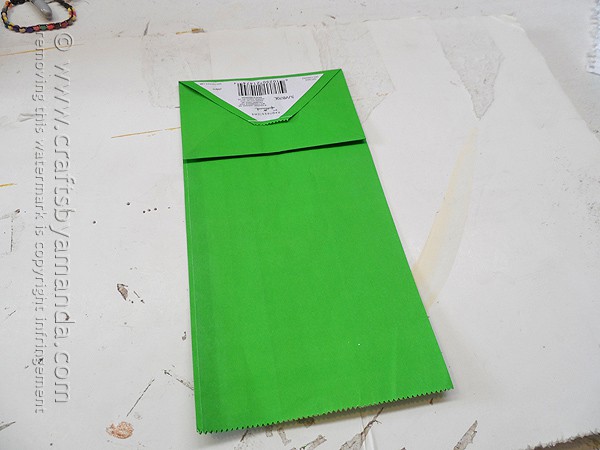 Start off with a green bag. You can find these at WalMart with the gift wrap supplies. See how the bottom of the bag has a white section with a barcode and other print?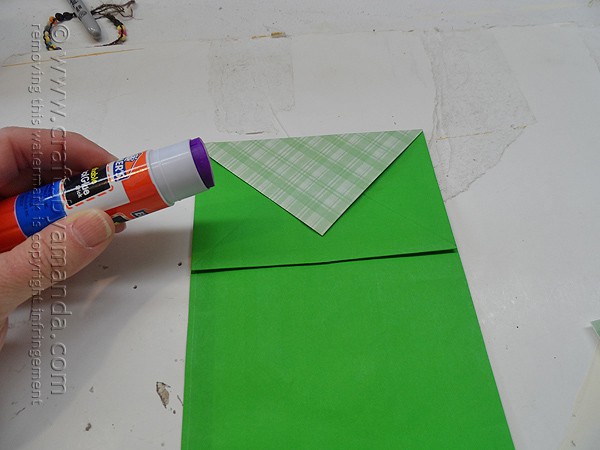 Well, if yours has that too, simply cover it with some scrapbook paper.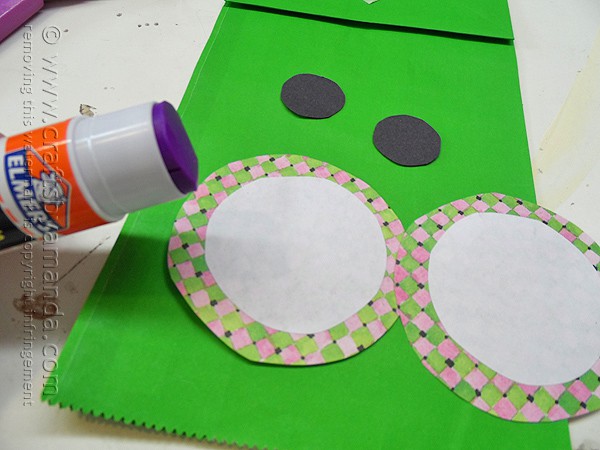 Make the eyes from scrapbook paper and construction paper and glue stick everything together. Easy peasy!
You might also want to try your hand at this simple Frog Baseball Hat from my archives!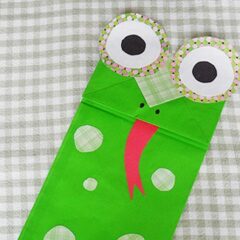 Print Project
Paper Bag Frog Puppet
Supplies
green paper gift bag

Patterned scrapbook paper in green shades

White

black and red construction paper

Glue stick

Black marker

Scissors
Instructions
If your gift bag has a white bottom, cover that section with patterned scrapbook paper.

Cut out two large circles for the outer sections of the eyes from green patterned scrapbook paper.

Cut two white circles about 1/2" smaller than the green circles. Glue to the green circles.

Cut two black circles for the pupils, about 1-inch in diameter. Glue to the white circles.

Glue eyes to the top of the bag puppet, sticking out over the top.

Use a black marker to add dots for nostrils.

But a forked tongue from red paper and glue to the bag, under the flap.

Cut "spots" from green patterned scrapbook paper and glue to the body of the bag.
Expert Tips & FAQs
You can use a regular brown or white paper lunch bag and paint it with green craft paint.
Latest posts by Amanda Formaro
(see all)