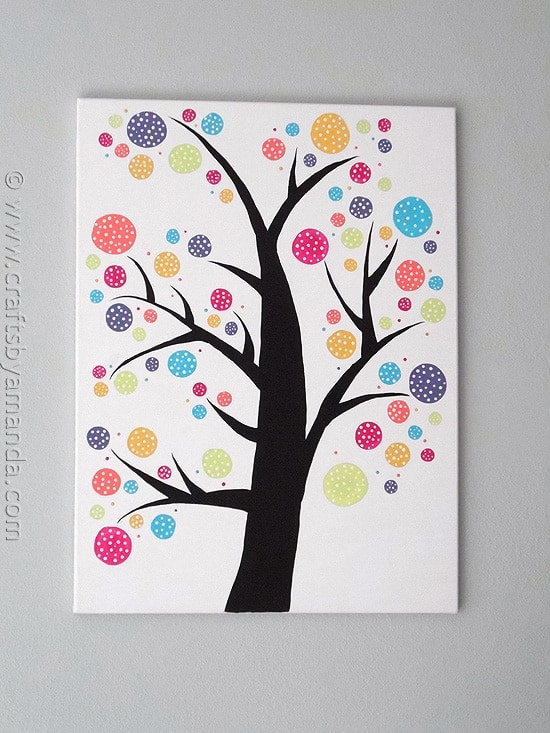 Like many others, I'm a sucker for tree themed wall art ideas. Especially the fun silhouette type trees that are in style right now. The leaves are left up to interpretation using all sorts of shapes, such as hearts, shamrocks, circles and more. Sometimes ideas just pop in to my head, as was the case with this polka dot circle tree.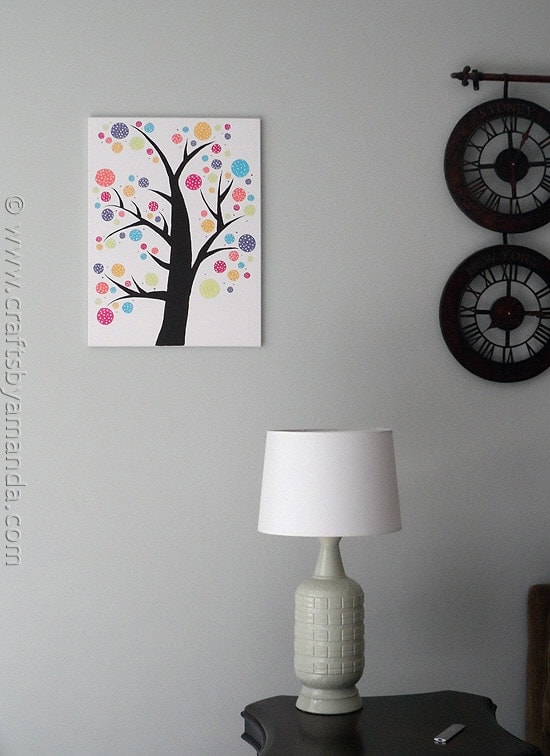 I was browsing the web and came across a tree. Can't remember where it was, but it was just your average tree art with leaf shaped leaves. I'm not sure what made the polka dots pop into my head, but they did. I thought how cute those leaves would look with polka dots! I originally intended to do the leaves in leaf shape, but when it came down to the wire, circles were much easier.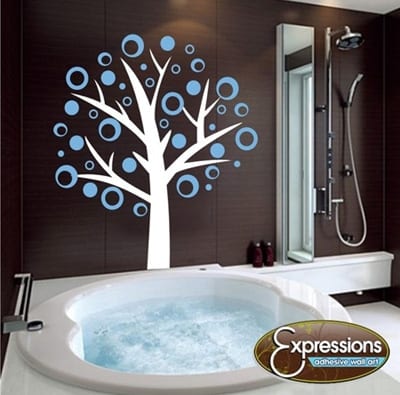 So I went to Pinterest in search of a little inspiration for my tree. I came across this bubble tree design I thought would be a great starting point for my design.
I have so many beautiful paint colors that it was hard to decide which ones to use. I ended up with Americana's Melon, Lemonade, Royal Fuchsia, Indian Turquoise, Violet Haze, and Moon Yellow. I used Soft Black for the tree and White Wash for the background and dots.
Here's the full list of materials for this project:
Americana Paints:
Other supplies needed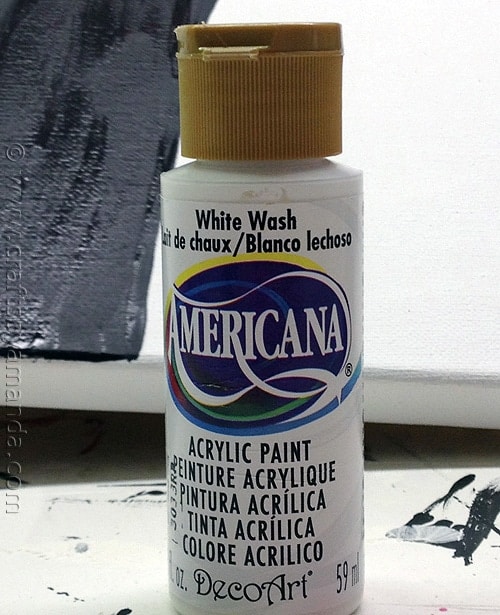 First I gave the canvas a coat of White Wash. Why paint a white canvas white? Because, canvas is a cloth and dirt can get into the fibers and stain it. If it's painted, it has a layer sealing those fibers allowing dirt to be wiped off with a damp cloth. Now you know. :)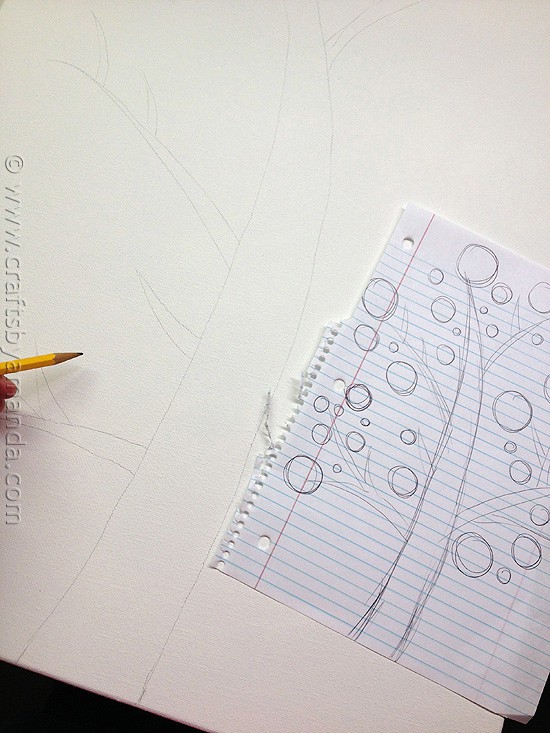 I used pencil to sketch out my design first on paper. I needed my tree to be taller and more slender, so my sketch is a little different than the tree I drew inspiration from. That's the beauty of crafting though isn't it?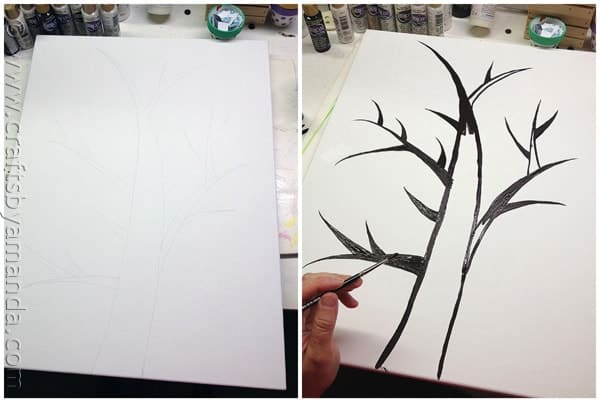 Once I had it sketched on paper, I drew it onto the canvas with pencil. Afterward, I painted the tree black.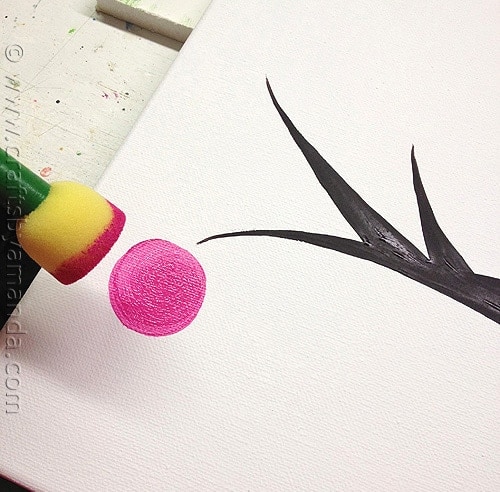 Next I added circles with a round sponge applicator, the largest size first. I did about 3 of each color in various places.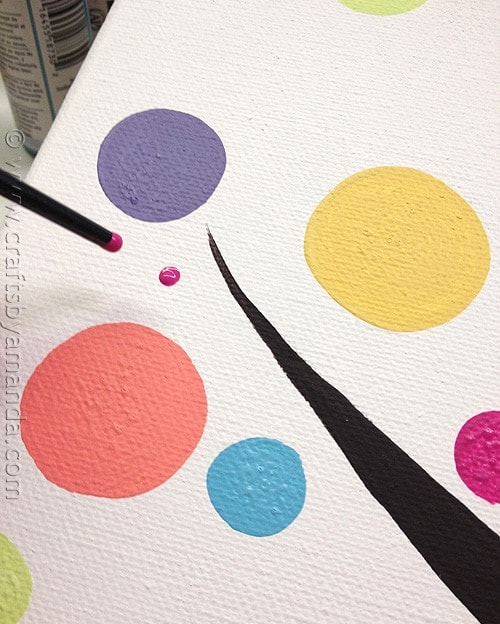 I then repeated the process with the medium sized applicator and finally with the small applicator. I also randomly added small dots with the handle end of my paintbrush.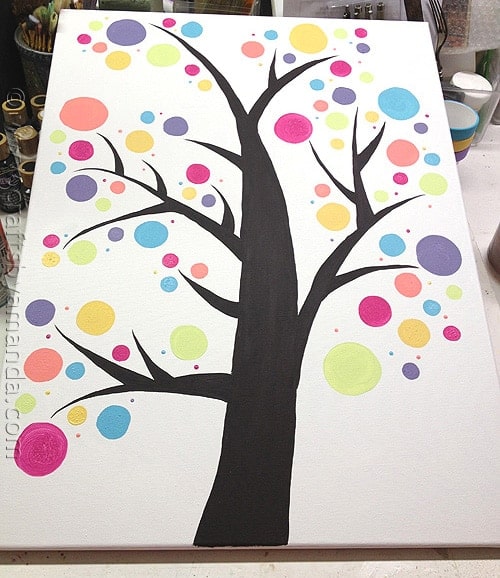 I kept stepping back to make sure it was how I wanted it.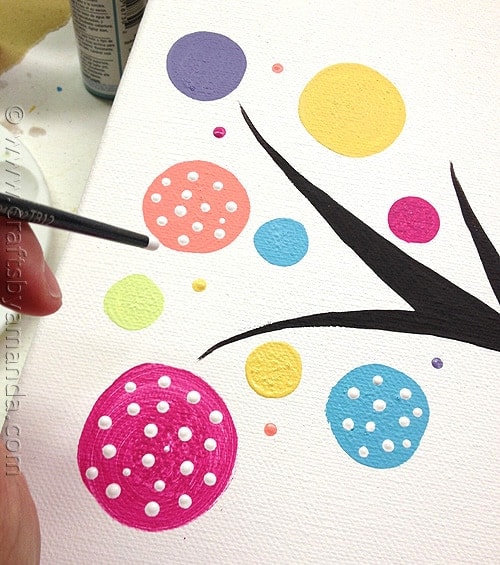 Next, I added polka dots to the large and medium circles using the handle end of my paintbrush.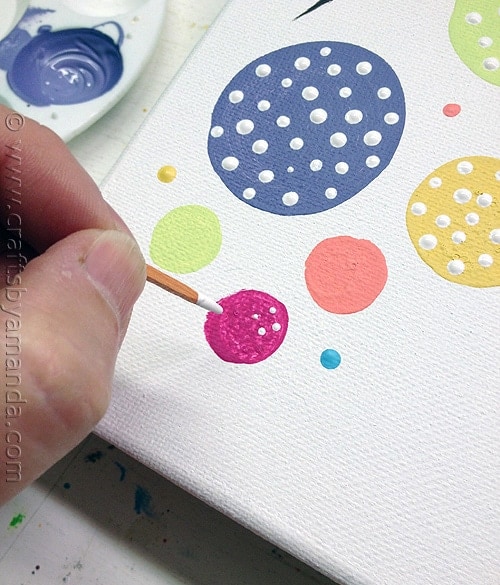 Finally, I used a toothpick to add polka dots to the smallest circles.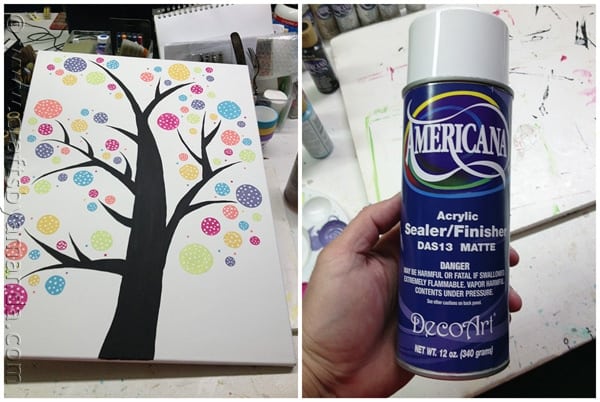 Once it was completely dry, I added a coat of Americana acrylic sealer spray in matte finish.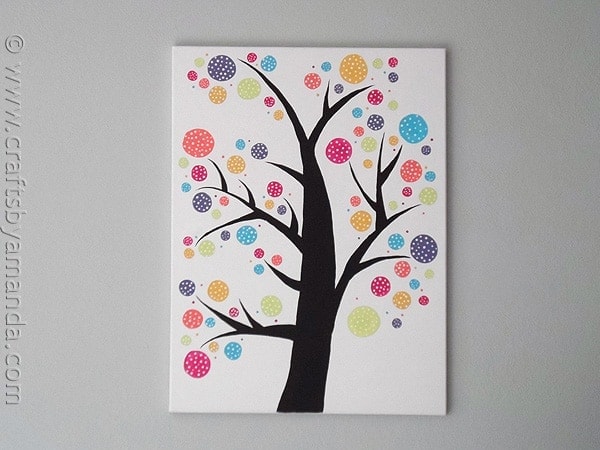 Hope you like it!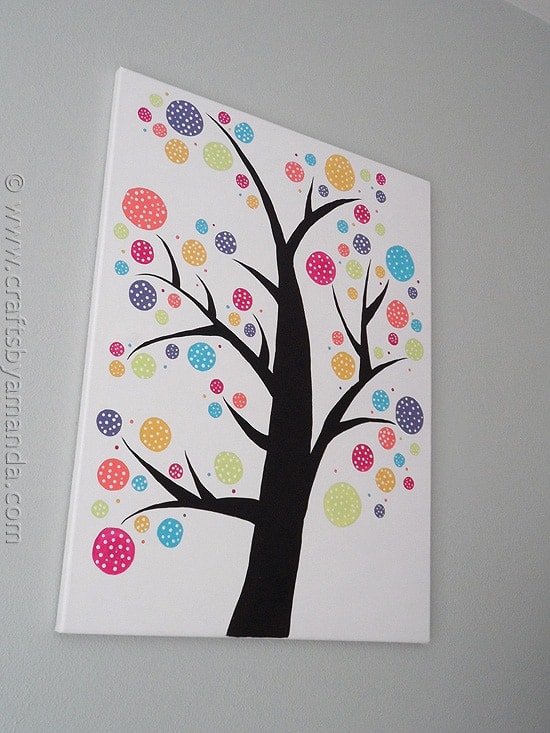 I am a DecoArt Core Blogger. I was compensated for this post, but have always loved DecoArt products! Therefore, all opinions expressed here are 100% my own.
Latest posts by Amanda Formaro
(see all)