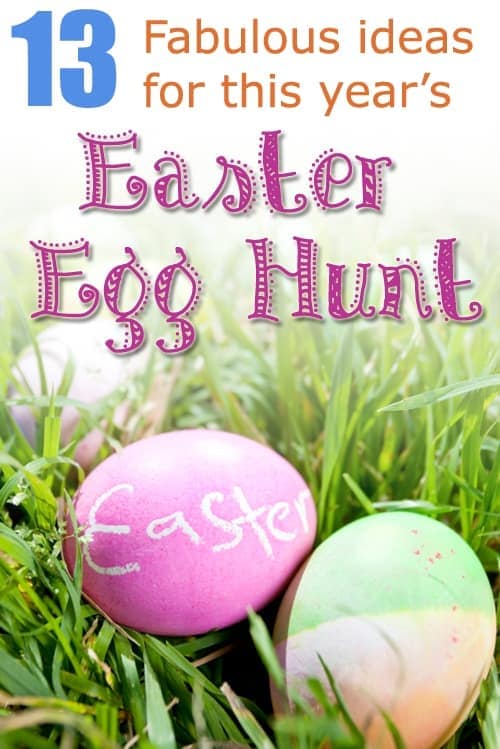 Are you planning an Easter egg hunt this year? If so, be sure to check out all of these great ideas for hosting a fun egg hunt that the kids will love. Plenty of ideas for keeping it fair, making it fun, and even keeping the candy count down. Also, a guide for finding an Easter egg hunt in your area!
1. 8 Creative Easter egg hunt ideas
2. 50 Things you can hide in Easter eggs besides candy
3. Try a reverse Easter egg hunt before the big day
4. Hippity hoppity Easter memory game
5. Printable Easter bingo game
6. Easter egg hunt printables
7. Cheerful egg cartons kids can take their eggs home in
8. Super cute peeking Easter bunny cookies
9. Printable activity sheet: hunt for Easter eggs!
10. How to make tie dye Easter eggs
11. Make your boiled eggs into rainbow colored Easter eggs
12. 100+ ways to decorate, craft, and display Easter eggs
13. Find an organized Easter egg hunt in your area
Amanda Formaro is the crafty, entrepreneurial mother of four children. She loves to bake, cook, make kid's crafts and create decorative items for her home. She is a crafting expert and guru in the kitchen and has appeared online and in print publications many times over the years. She is also the editor for the Home & Garden channel at Craft Gossip and owner of FunFamilyCrafts.com.
Latest posts by Amanda Formaro (see all)