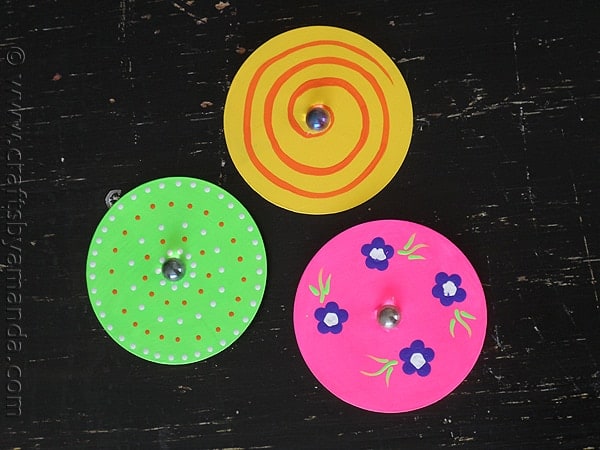 Don't throw out those old CDs and DVDs just yet! Instead, turn them into a fun game that keeps everyone entertained, even the grown ups! Make it a contest to see which spinner stays going the longest. Part of the fun is decorating them however you like.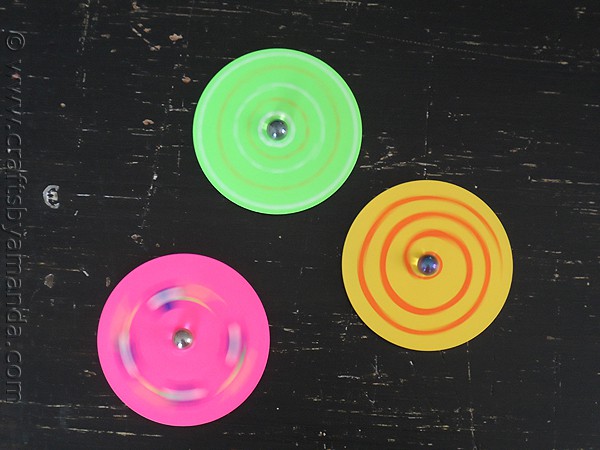 I have to admit, I was playing with these. Yes, I was. They just keep going and going, I really couldn't believe how long they kept spinning! And with the different designs, they looked pretty cool spinning around and around.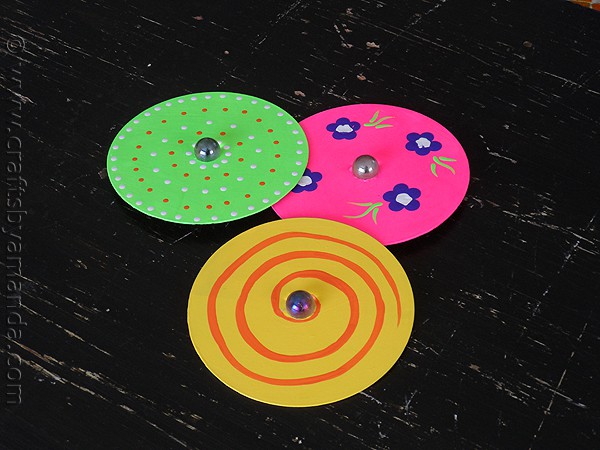 I made these for Michaels Craft Stores via DecoArt using the CraftSmart line of paint. I actually use CraftSmart quite a bit, and it's the perfect paint for kid's projects!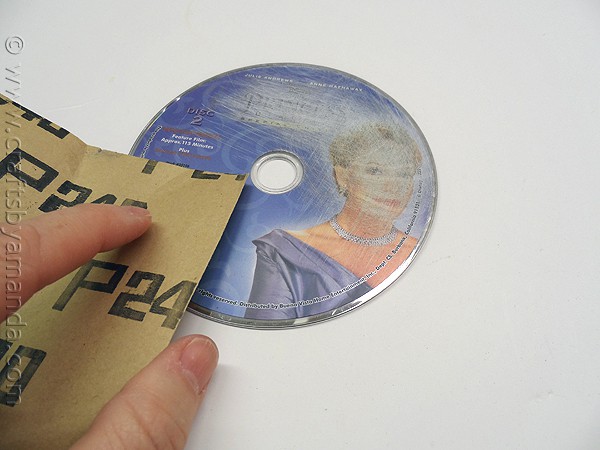 I started by sanding the shiny side of the DVD, just to knock off the finish.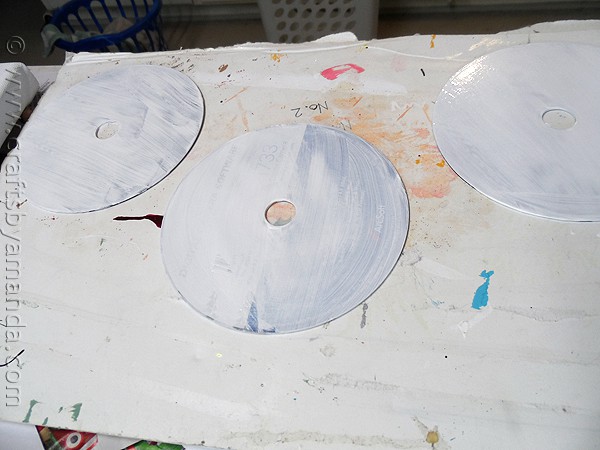 Next I painted a coat of white. I always do this to give darker items a base coat. That way when the color goes on, it's not as difficult to cover.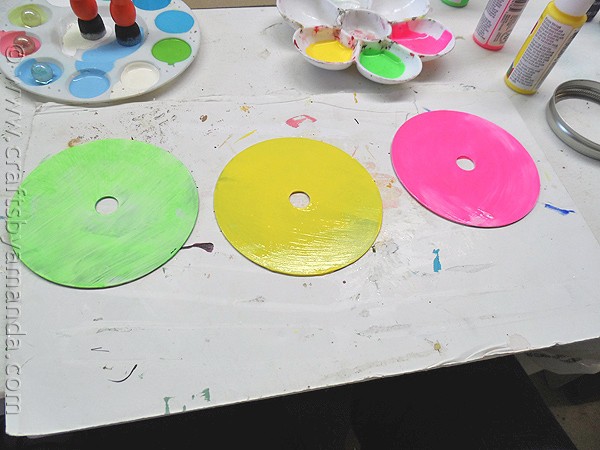 I used some neon colors for these. Fun!
Here's a video of them spinning to give you a demonstration!
Have fun!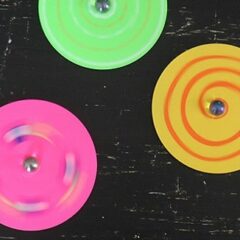 Print Project
Recycled CD Spinners
Supplies
3

recycled CDs or DVDs

3

marbles

Fine grit sandpaper

Hot glue gun

Paintbrush
Craft Smart Paint
White

Bright Yellow

Neon Pink

Orange

Purple

Neon Green

Matte Varnish
Instructions
Sand each CD, just enough to knock the shine off.

Paint each CD White.

Paint CDs, one each color, Neon Pink, Neon Green and Bright Yellow.

Decorate each CD. Paint an Orange spiral line on the yellow CD starting from the center and swirling outward around the CD.

Use the handle end of your paintbrush to polka dot the Neon Green CD using White and Orange.

Use the handle end of a paintbrush or the eraser of a pencil to add flowers to the Neon Pink CD using Purple. Use White for the center of the flower. Use a liner brush to add a few Neon Green lines coming off of each flower.

Pipe hot glue around the center hold of the CD. Place marble in the hole and press and hold for about ten seconds. Turn CD over and make sure that there's no excess dripped glue that could block the marble from rolling.

Place CD spinner on a flat surface, grasp the marble and spin!
Latest posts by Amanda Formaro
(see all)