We love spending time outdoors in the summer hence why we made a summer scavenger hunt, but not every day is as sunny as we would like. On those rainy summer days, spend a little time exploring your creative side with these free printable summer coloring pages. All you need is a printer and some inexpensive printer paper.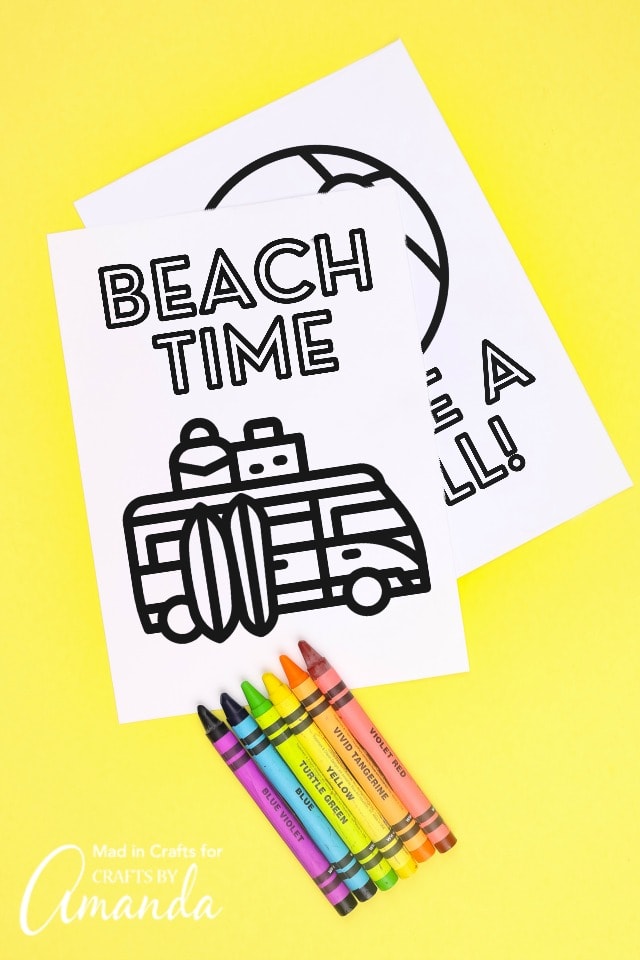 Free Printable Summer Coloring Pages
I designed six different simple summer coloring pages that are perfect for even younger kids to color. You can practice letter recognition and simple reading skills with the words and phrases on each page as well! You can use crayons, markers, colored pencils, or even paints to create your own colorful masterpieces.
Related: Want to brighten up someone's day? Print these free coloring pages and turn them into happy mail!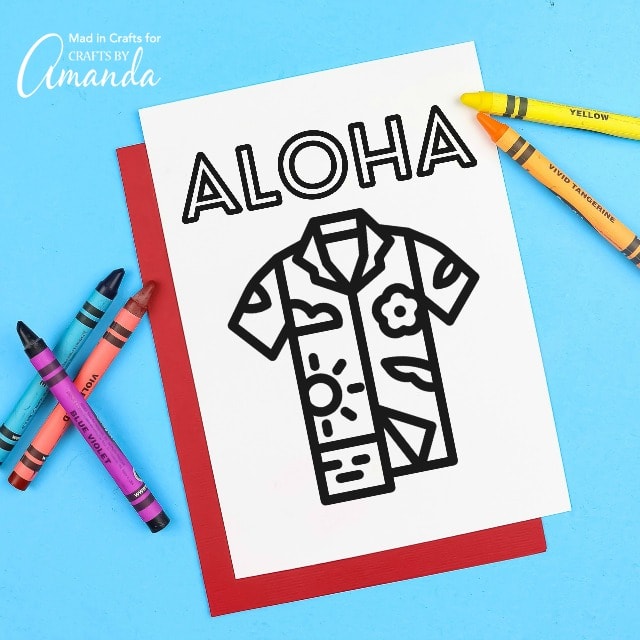 You Will Need: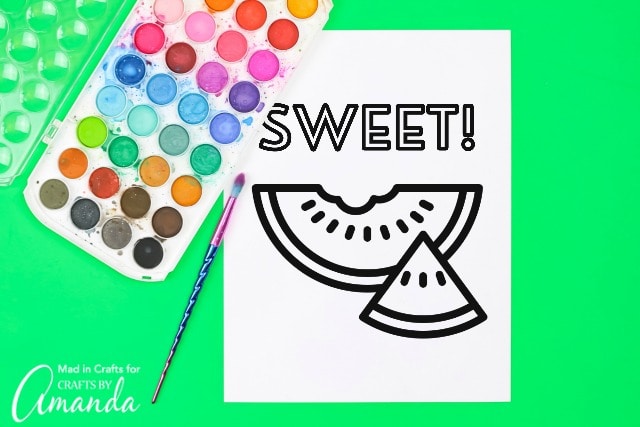 First, download the PDF to your computer. This file contains all six coloring pages. Make sure that you save it somewhere the file will be easy to find later. Open the PDF and send it to print. Break out your art supplies to paint and color the coloring pages. Enjoy!
More Fun Printables
You can find all our free printables here

Latest posts by Jessica Hill
(see all)