Forget the day-before rush to the grocery store to pick up a box of character valentines with lame-o greetings. This year, make your Valentine's Day extra special with these simple and easy Homemade Valentine's Day Cards!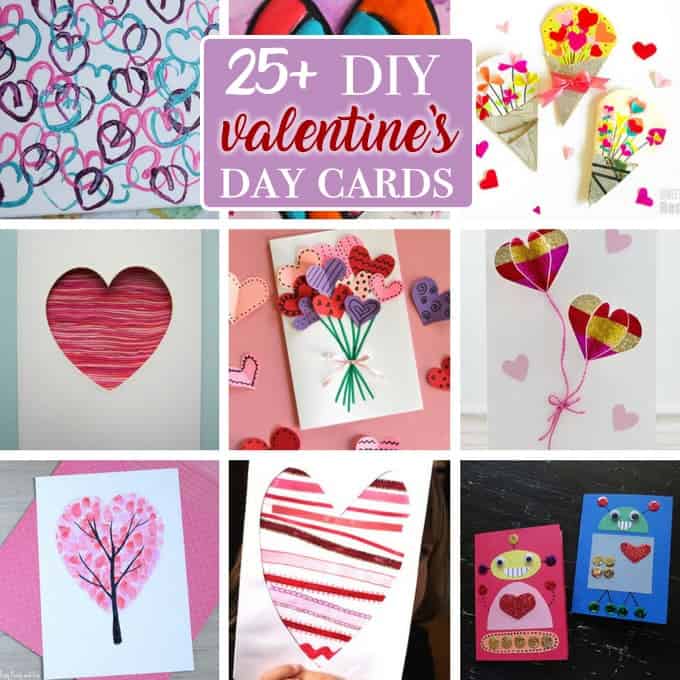 Easy Homemade Valentine's Day Cards
Our love for Easy Homemade Valentine's Cards is deep and well-documented.
There is simply no better way to express your love than with a card – whether you go for heartfelt sentiments or a cute message, these cards will be cherished for long after the box of chocolates has been devoured.
There are fun ideas here to make with your kids – or to make yourself to give to a special someone! We have homemade Valentine's Day cards for all ages and skill levels.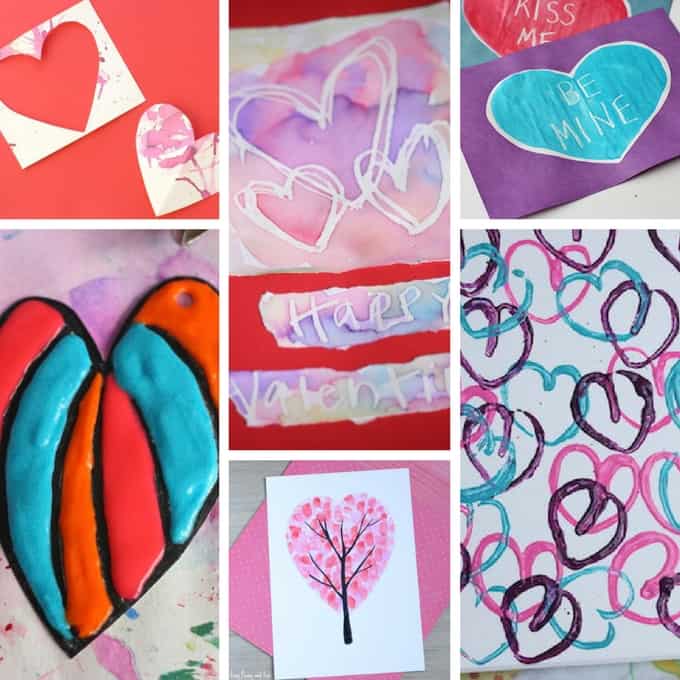 Painted Valentine's Day Cards
(Clockwise from top left corner)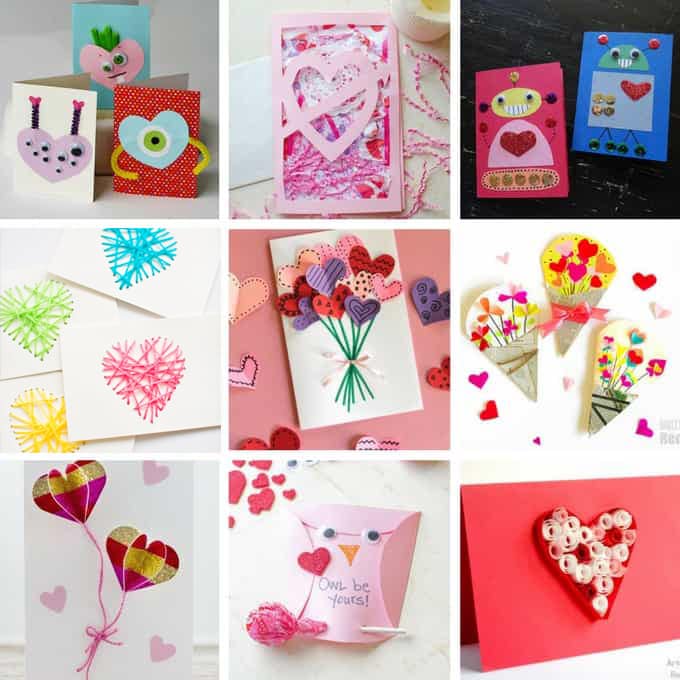 3D Homemade Valentine's Day Cards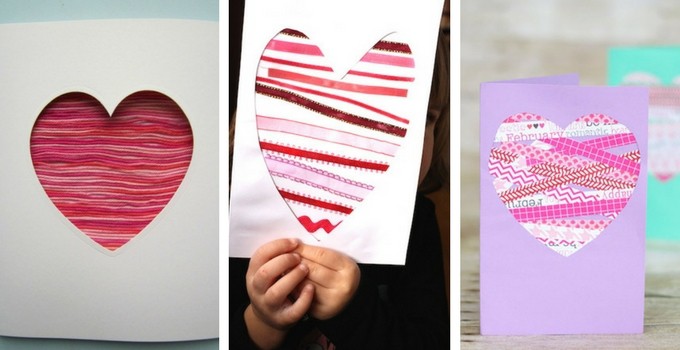 Not Pictured
Which of these Homemade DIY Valentine's Day Cards will you be making with your kids this year?
This post was originally published on this blog on Jan 10, 2018.
Latest posts by Jennifer Tammy
(see all)