There are several ways to repurpose game boards and their pieces, including wall art, frames, ornaments and even purses! I'm always watching thrift stores and garage sales for old game boards and actually had four different Scrabble game boards to choose from when I used one as wall art in my family room.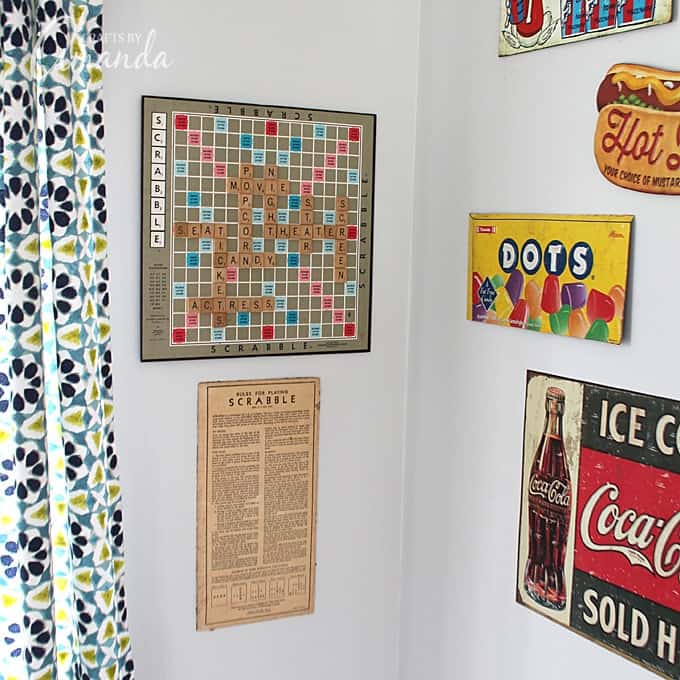 Repurpose Game Boards as Wall Art
Don't discount the inside of the Scrabble box lid either! The instructions for the game are there and if the box is old enough, it has a great vintage feel to it, which was perfect for my newly decorated family room.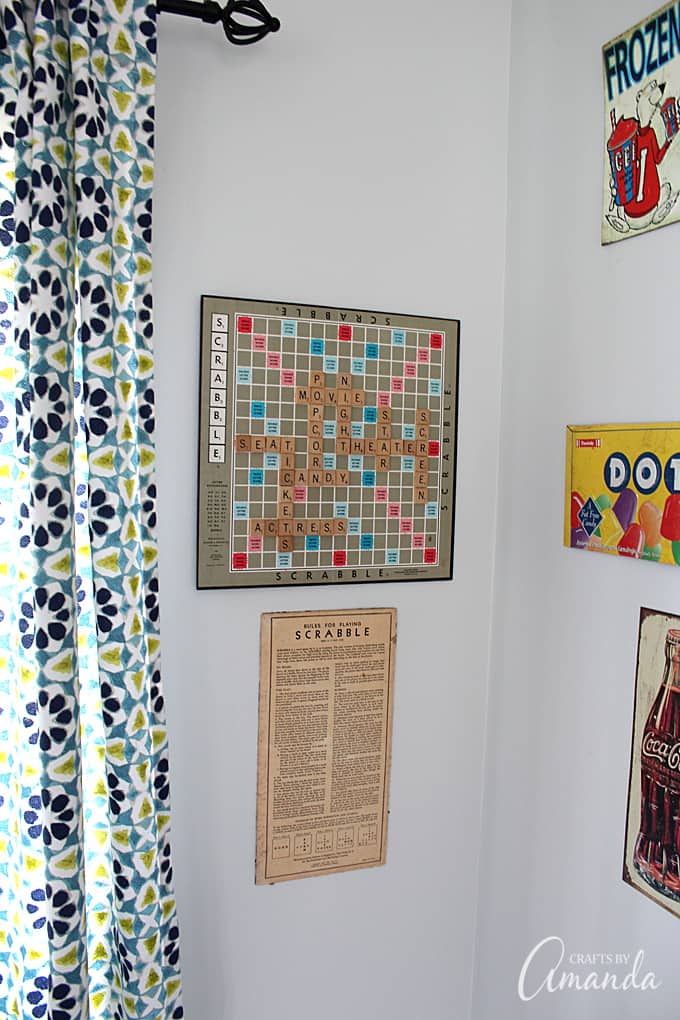 I also save Scrabble tiles, and they aren't all the same. Some are darker than others, and some have rounded edges while others are square. I keep a jar of loose Scrabble tiles in my studio to use at any time and there were three different varieties in there!
There are affiliate links in this post. That means if you buy something from that link, I will earn a small commission, but it won't cost you anything additional.
There wasn't much prep work here. I simply used Command Strips to hang the board on the wall. A little forethought would have gone a long way however, since I hung the board first I found myself standing at the wall attaching the Scrabble tiles.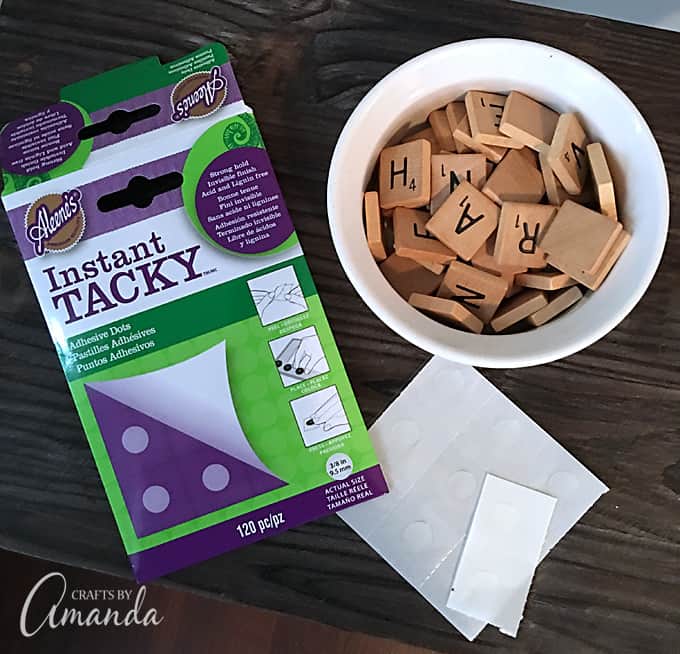 It was easy enough to do though. I used Aleene's Instant Tacky Adhesive Dots, though Glue Dots would probably work as well.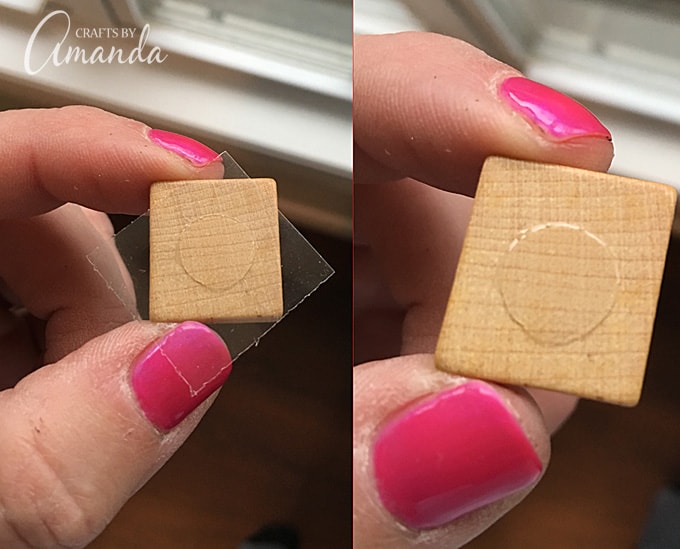 I would suggest attaching the tiles before hanging the board on the wall to make it a little easier.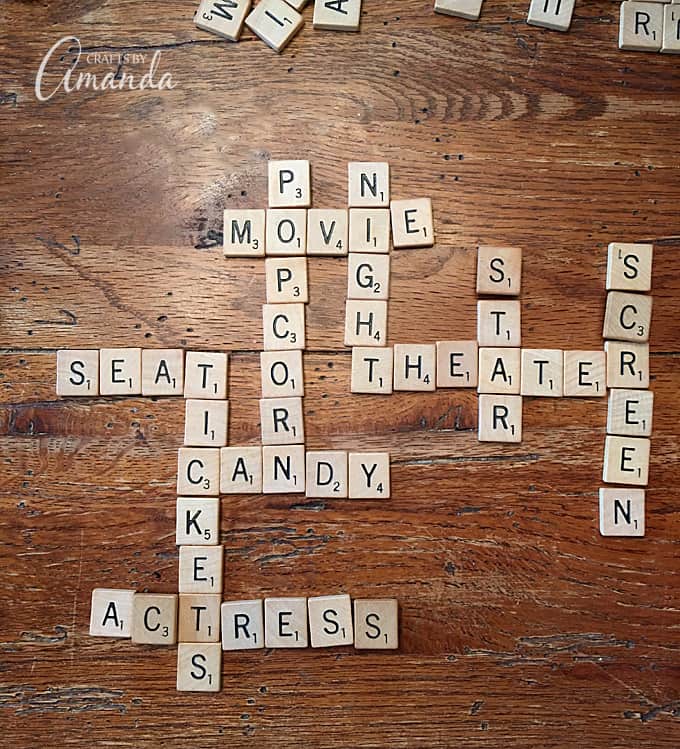 Tip: use your phone instead of your memory
When choosing which words to use and laying out your tiles, use your phone to snap a picture of the finished layout. Then when you are attaching your tiles to the game board you will have a photo to reference. This is assuming of course that you aren't just building your tile layout directly on your game board.
Recap: game board wall art
Choose words and create layout
Use adhesive dots to attach tiles to board
Use Command Strips to attach game board to the wall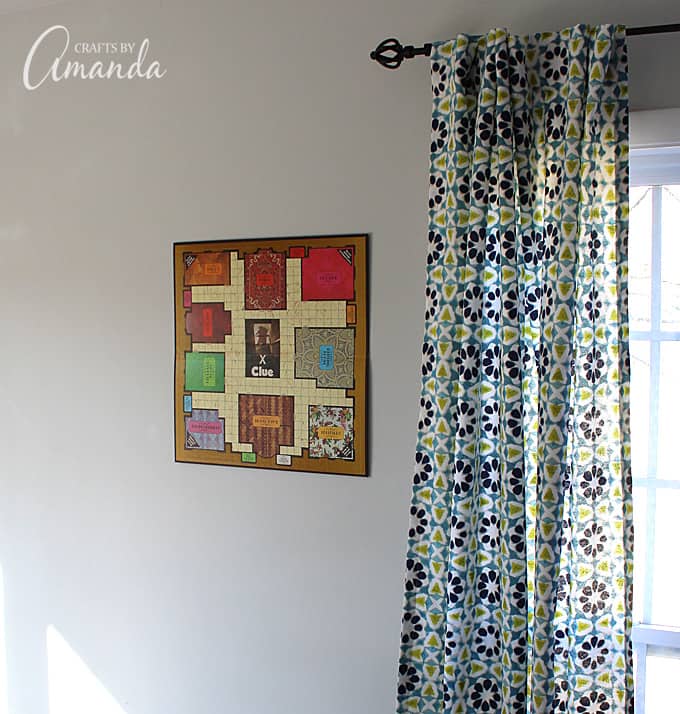 I also hung a Clue game board on a different wall. The colors from the game board play nicely with the colors in the rest of the room. I don't have any pieces from the game of Clue, but i'm sure I'll add more to this display as I find things. I'll be revealing the room in a few days, so stay tuned for that!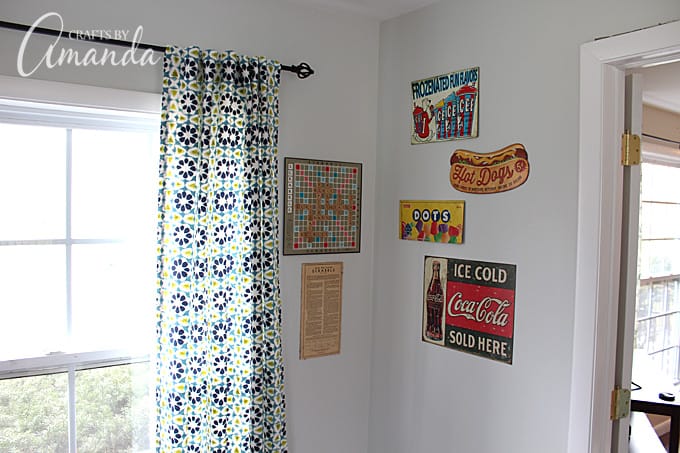 Meanwhile, here's some other ways to use game boards and pieces:
This post originally appeared here on March 15, 2016.
Latest posts by Amanda Formaro
(see all)