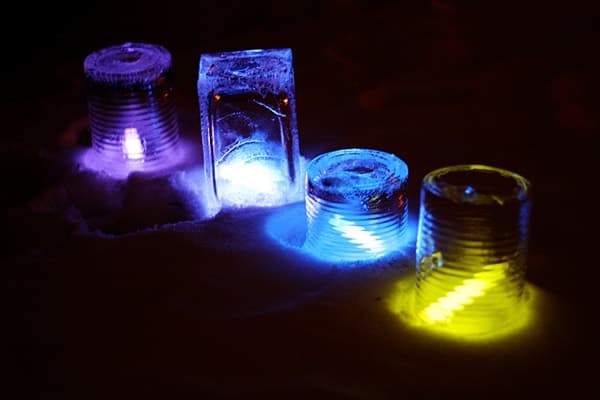 The kids are off of school again today here in southeast Wisconsin as the Polar Vortex continues to beat this side of the country. So it's seemed a fitting time to share with you these ice luminaries I made for Kix Cereal. Have you ever heard of a Scandinavian Ice Candle? They are actually made with a big five gallon bucket and you can see the process at the video BELOW the link to my tutorial within this post. That's where I got my inspiration for this miniature version :)
I found some other fun snow activities over at Happy Hooligans when you're done making these luminaries! She also has a recipe for making ice cream from snow here.
See the tutorial for my Glow Stick Ice Luminaries on Kix Cereal.
Here's the video:
Latest posts by Amanda Formaro
(see all)