It seems that rustic inspired home decor is quite the booming trend. Rustic signs add character and make your space seem warm and homey. In honor of all the unrefined rustic ideas floating around out there, we've compiled a round-up of 30 + DIY Rustic Sign Projects to get you inspired to bring rustic charm to your own home!
These signs make for great recycled projects using old wood from a barn, shipping crates, salvage yards, or that you find laying on the side of the road.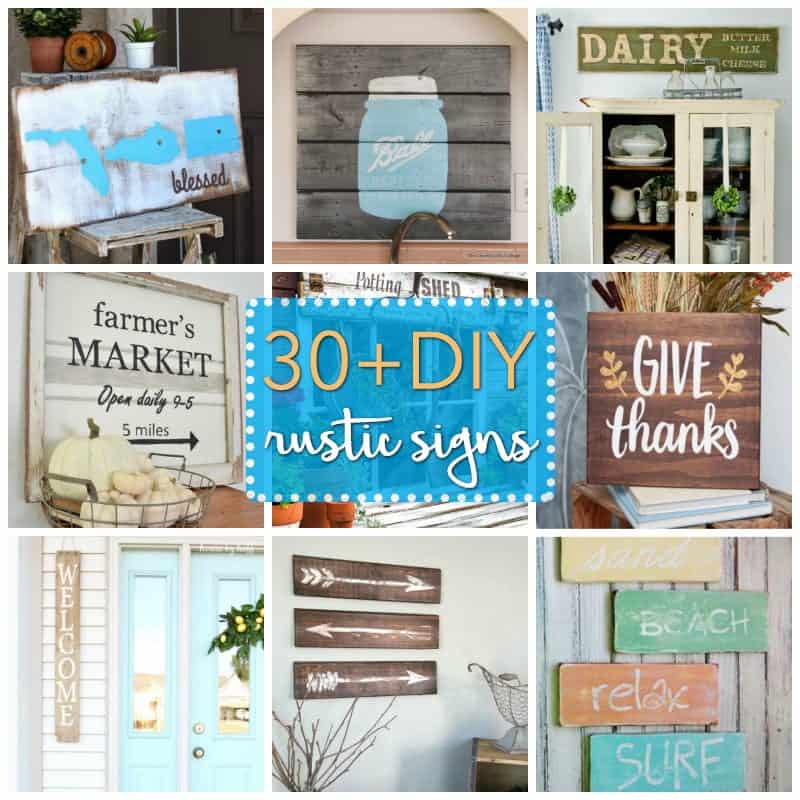 30 + DIY Rustic Sign Projects
Alright everyone, grab your creativity pants and be prepared to get inspired. Here we've collected so many lovely rustic sign ideas and the cool part is that you can make them in every which way. Personalize them to a quote you love, a special date, a certain pattern, specific colors and so much more. This will be a fun adult craft where there is tons of room for creativity and personalization, we're only getting you started!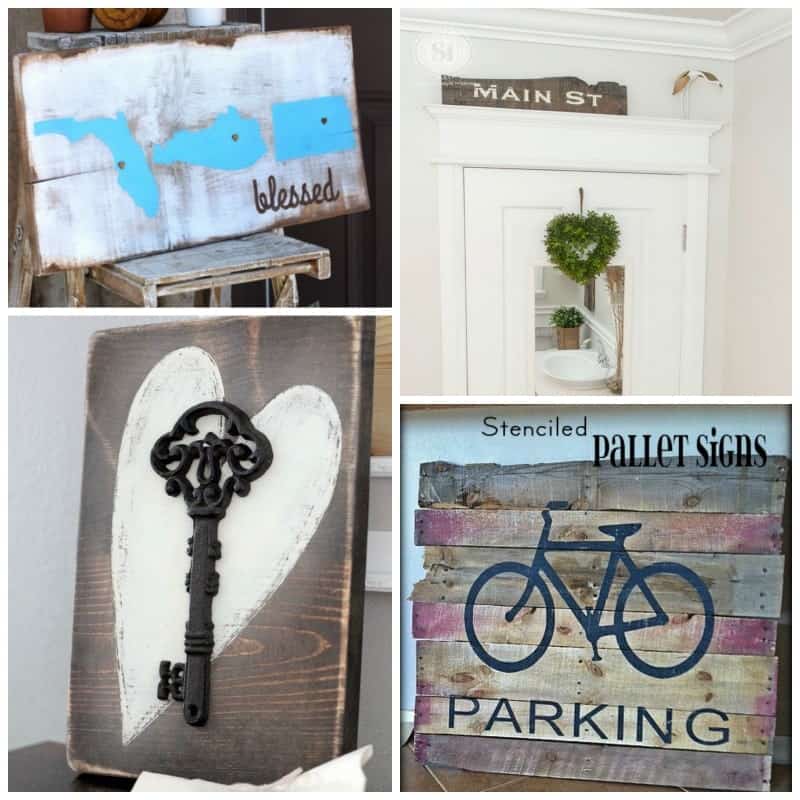 DIY Rustic Signs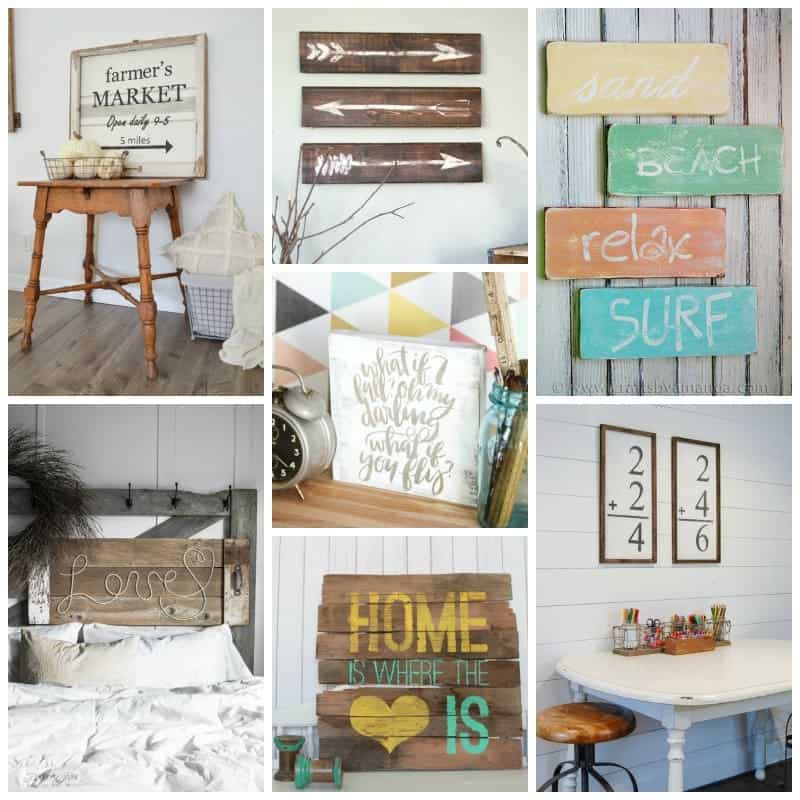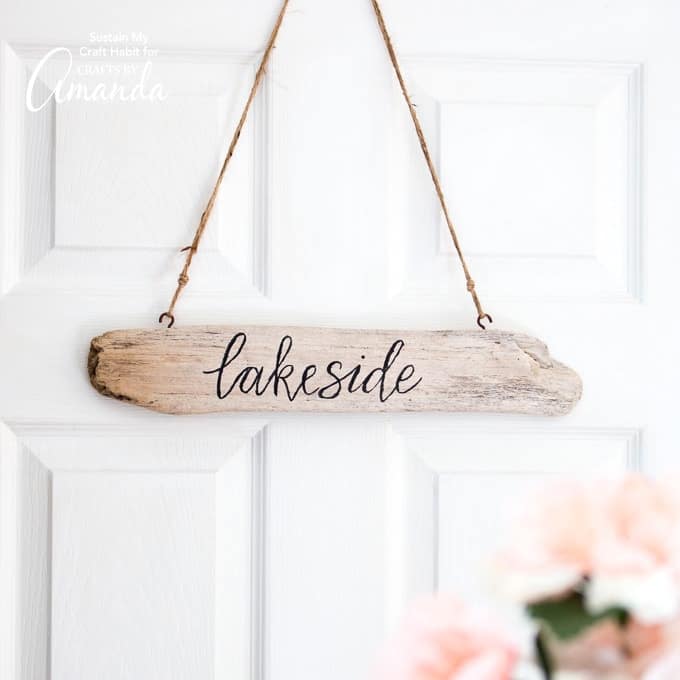 Burlap, distressing, chippy and more!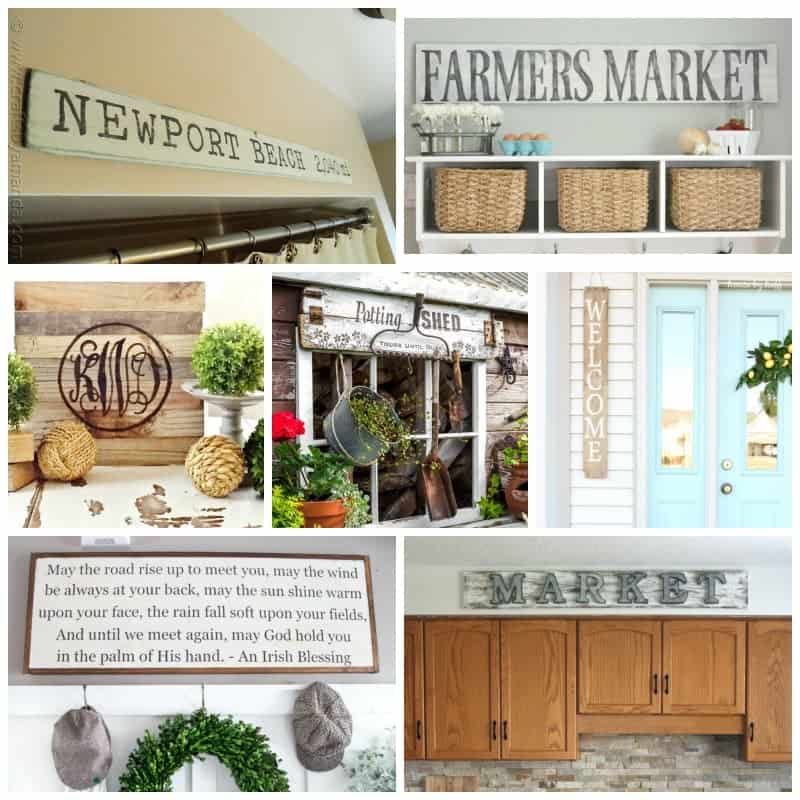 More Great DIY Rustic Sign Inspiration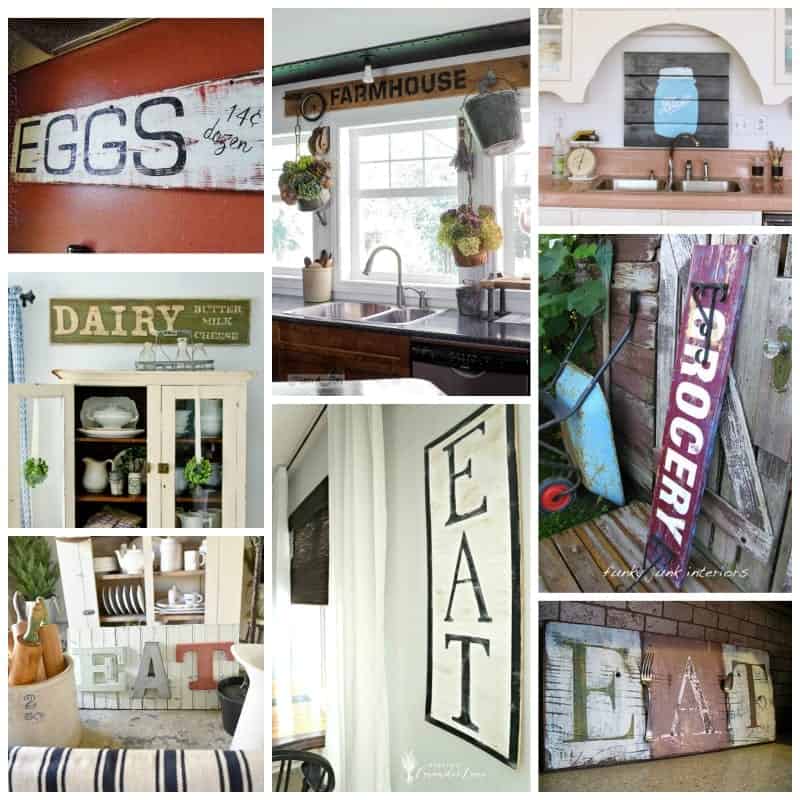 Rustic Kitchen Signs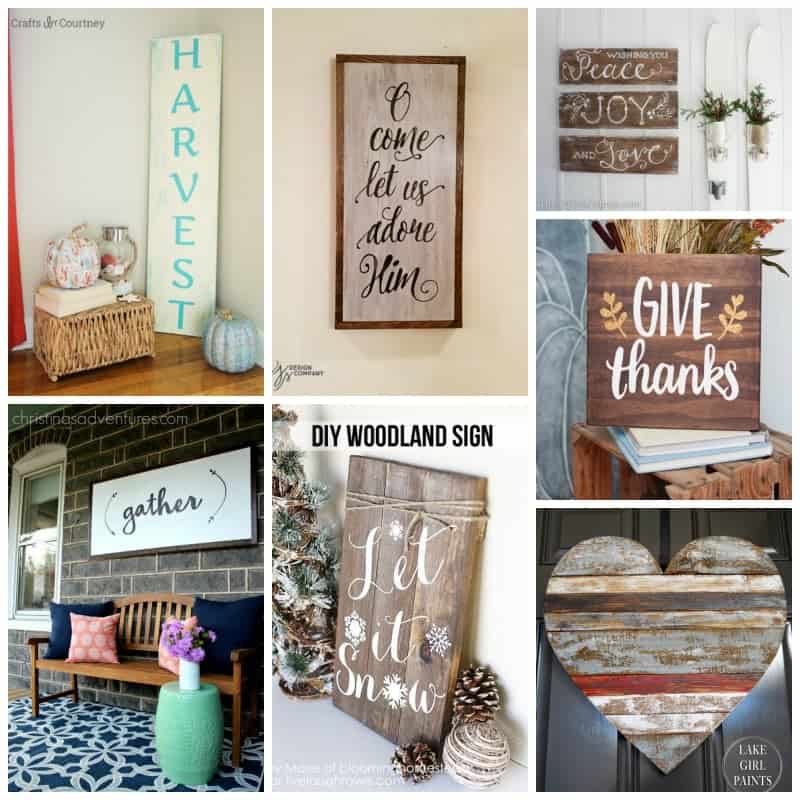 Holiday Rustic Signs
I hope all these awesome ideas give you some inspiration and get your wheels turning on what exactly you want to do! If you're looking to use wood for a project in a more refined way, check out how to make State String Art using wooden boards and some embroidery floss! Or if you are strictly looking for more ideas on how to decorate your walls, check out these 30+ DIY Canvas Wall Art Ideas!
Latest posts by Amanda Formaro
(see all)