Gingerbread crafts are a whimsical addition to your holiday line-up, and today we've collected 30 Unique Gingerbread Ideas from edibles to crafts!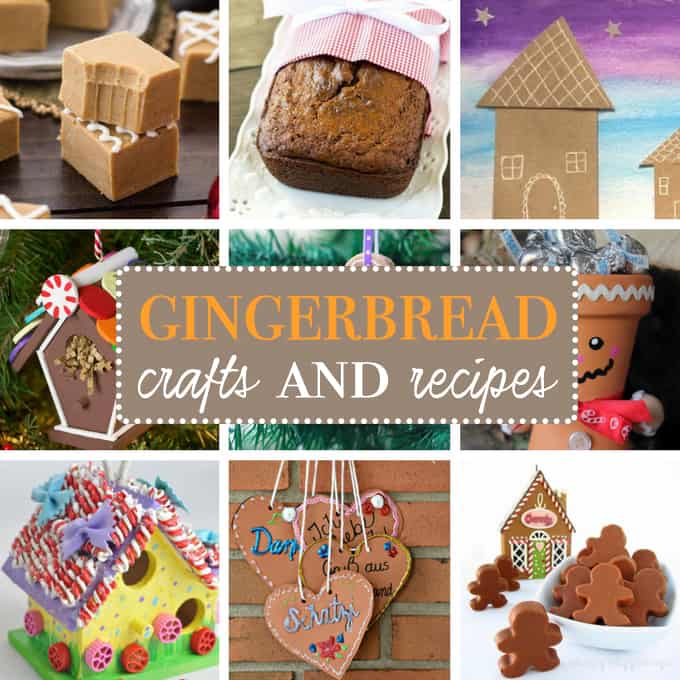 Unique Gingerbread Ideas
Gingerbread is one of the few true signs of the season. Unlike peppermint which pops up all throughout the year (just perhaps not in candy cane form), gingerbread is a universal favorite that is made all the more special by only really appearing around Christmas.
Even though the Gingerbread Man's story is timeless and a fresh gingerbread cookie is always a welcome treat, I love that there is a collective agreement to keep gingerbread within the holiday realm.
This year, we decided to go beyond the cookie and bring you a collection of fun gingerbread ideas that break the mold – from unique edibles to crafts kids can make, we've got a tasty collection to share!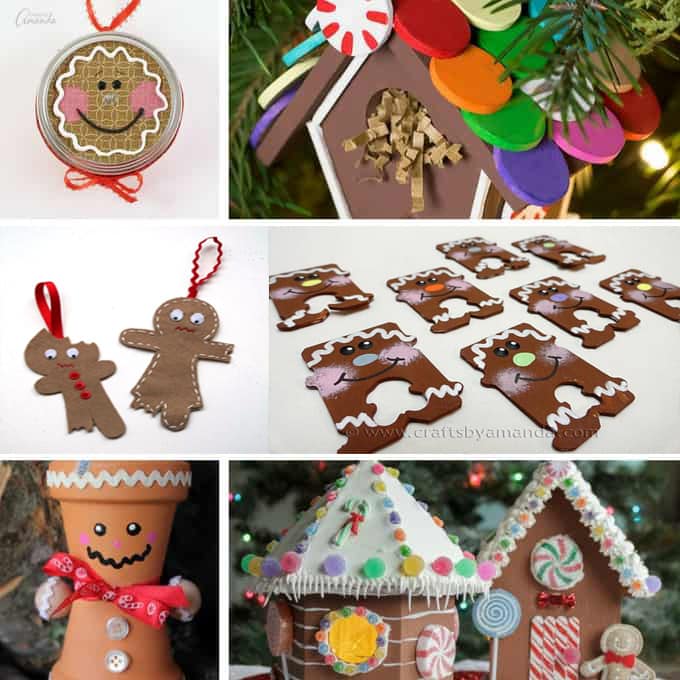 Gingerbread Crafts for Adults
(Clockwise, from top left corner)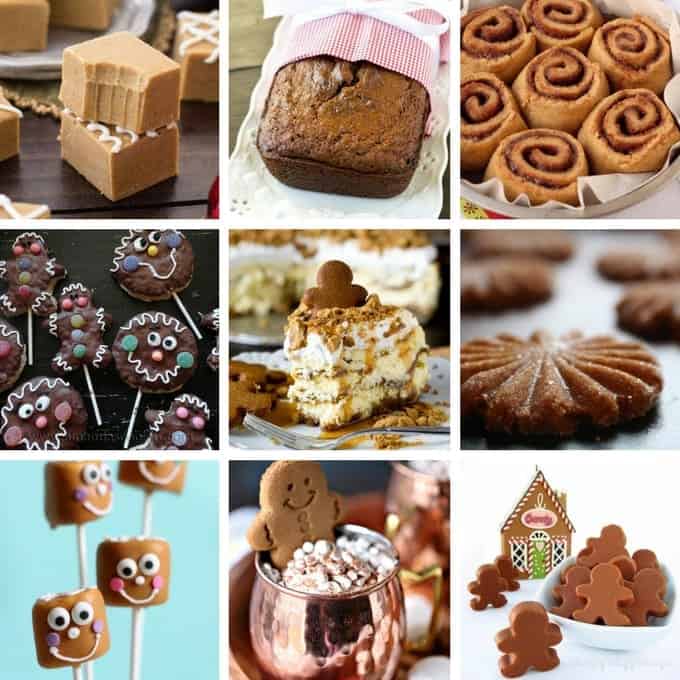 Edible Gingerbread Treats
(Clockwise, from top left corner)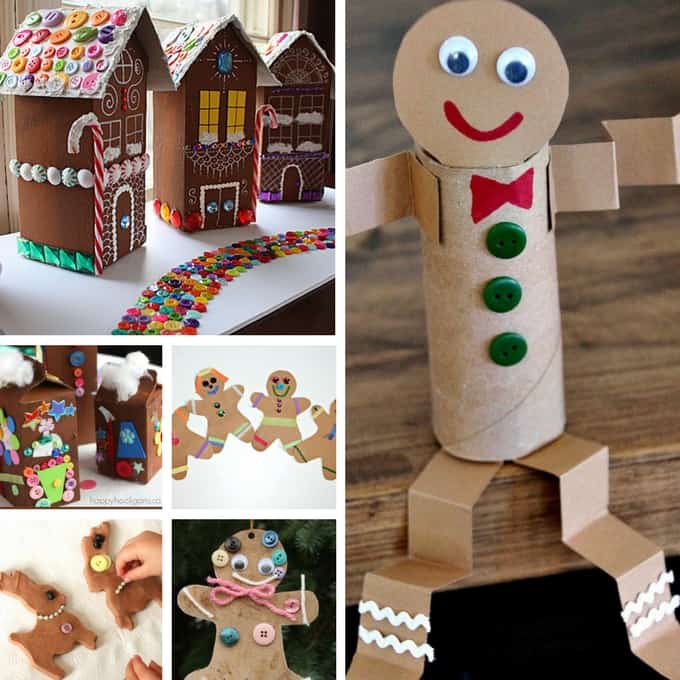 Gingerbread Crafts for Kids
(Clockwise, from top left corner)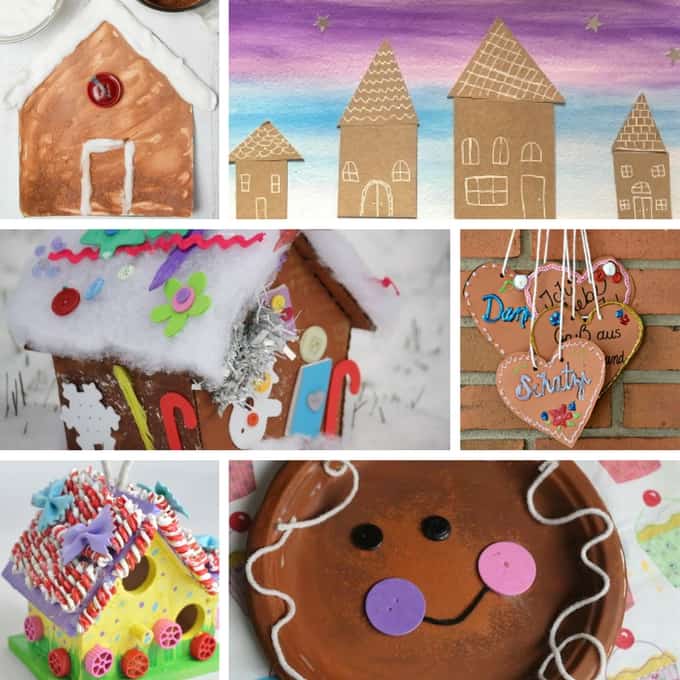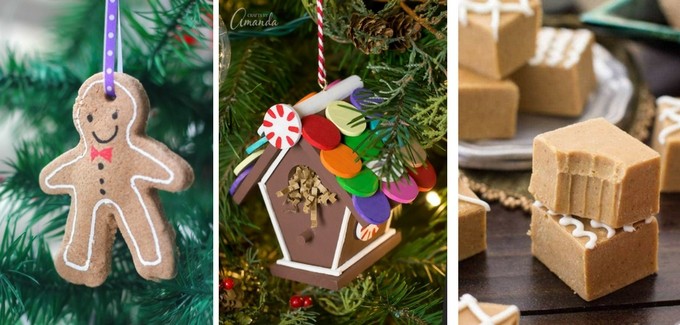 Which one of these gingerbread crafts or recipes is going on your must-do this for this season?
This post originally appeared here on Dec 20, 2017.
Latest posts by Jennifer Tammy
(see all)