Over the years I've made a lot of ladybug crafts, after all, they are my favorite! If you're looking for a ladybug craft to do with the kids, you will find plenty of ideas here. I've collected more than 20 different ladybug project ideas, and some of them are edible too!
I've even included some in my other roundup, Colorful Kids Crafts!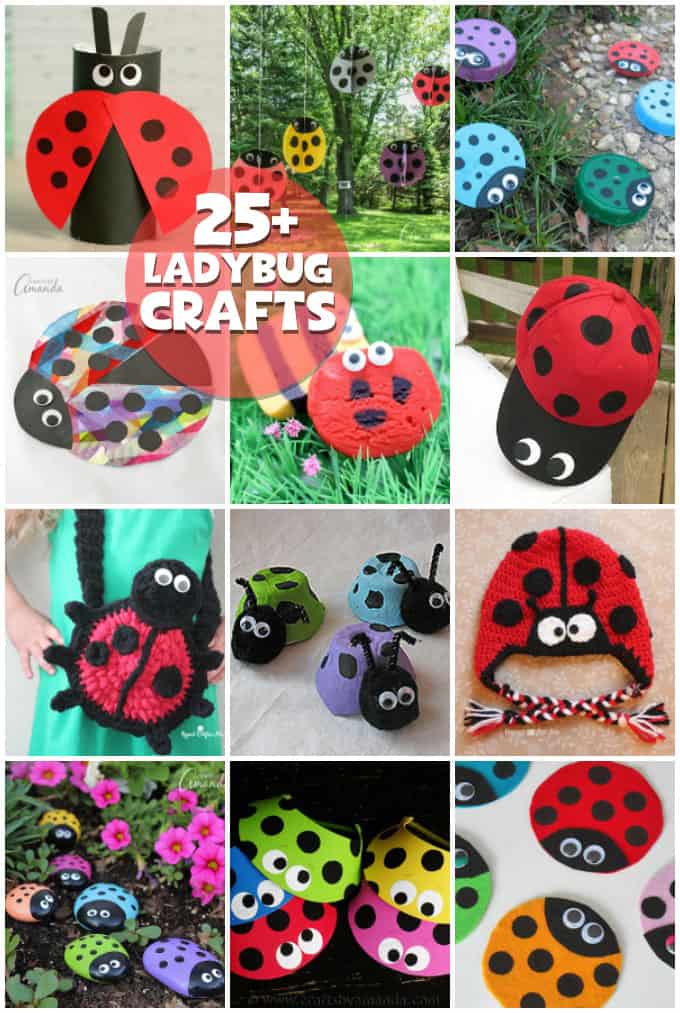 Ladybug Crafts and Recipes
In this collection of ladybug craft ideas, you will find ladybugs made from paper, paper plates, CDs, plastic lids and even egg cartons! The edible ladybug projects listed below include fun snacks, desserts, and even breakfast.
Psst – here's our latest – Ladybug Tic Tac Toe!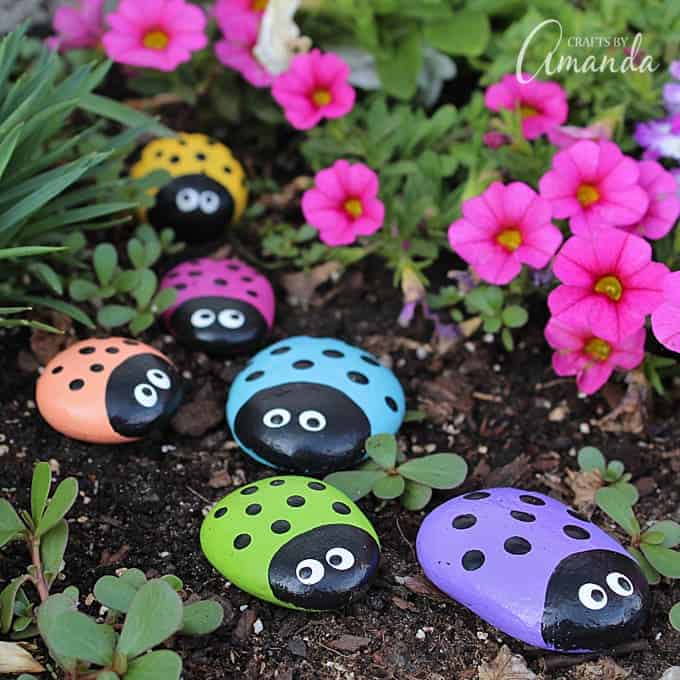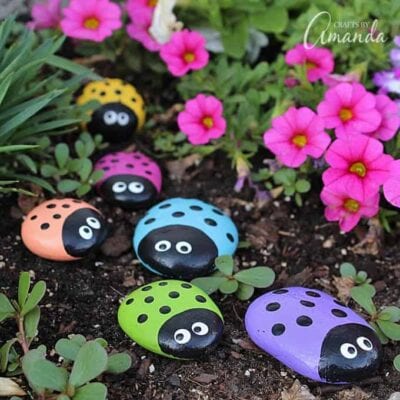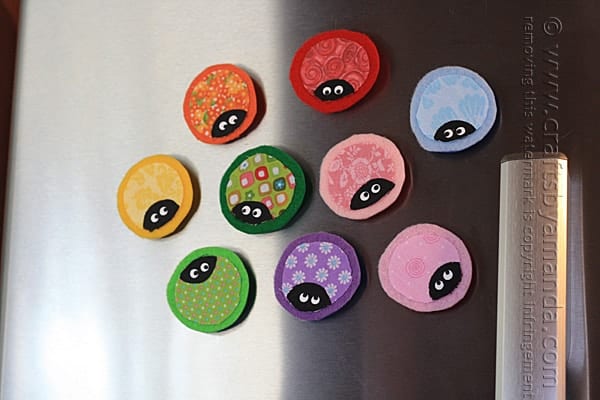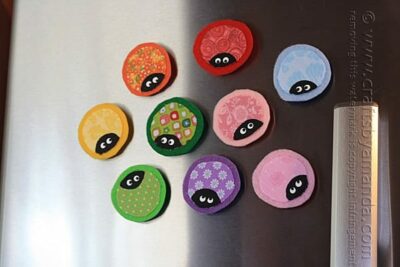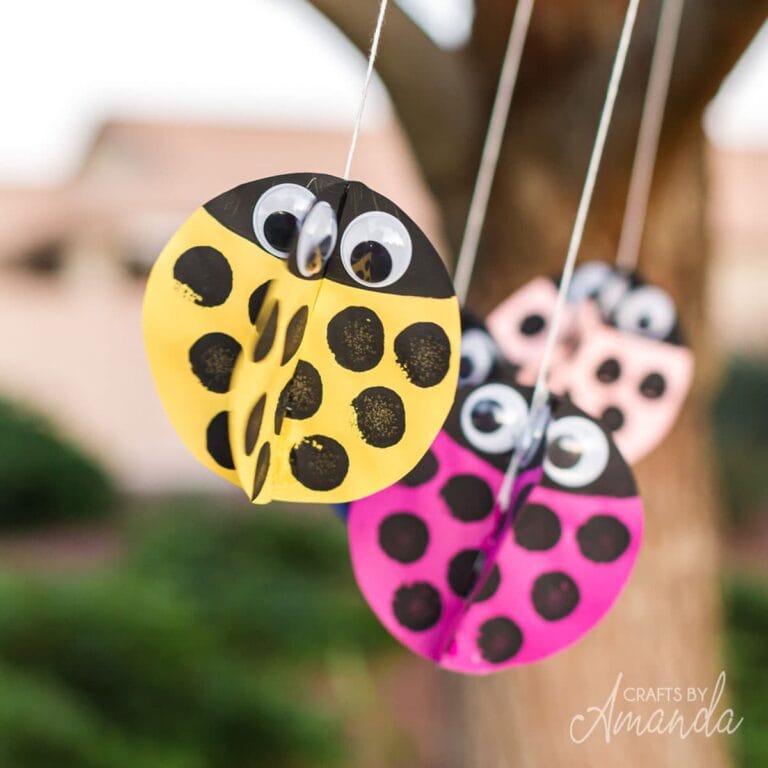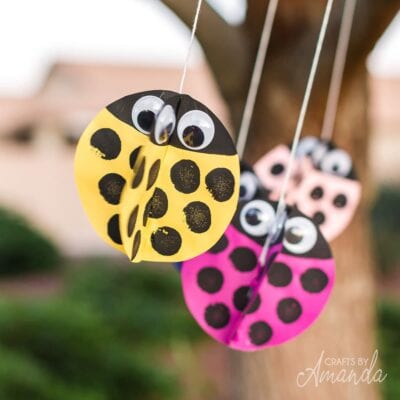 Paper Plate Ladybugs
These paper plate ladybugs are a great painting project for kids of all ages. It's awesome for helping fine-tune your child's motor skills while having lots of fun in the process!
Get the craft tutorial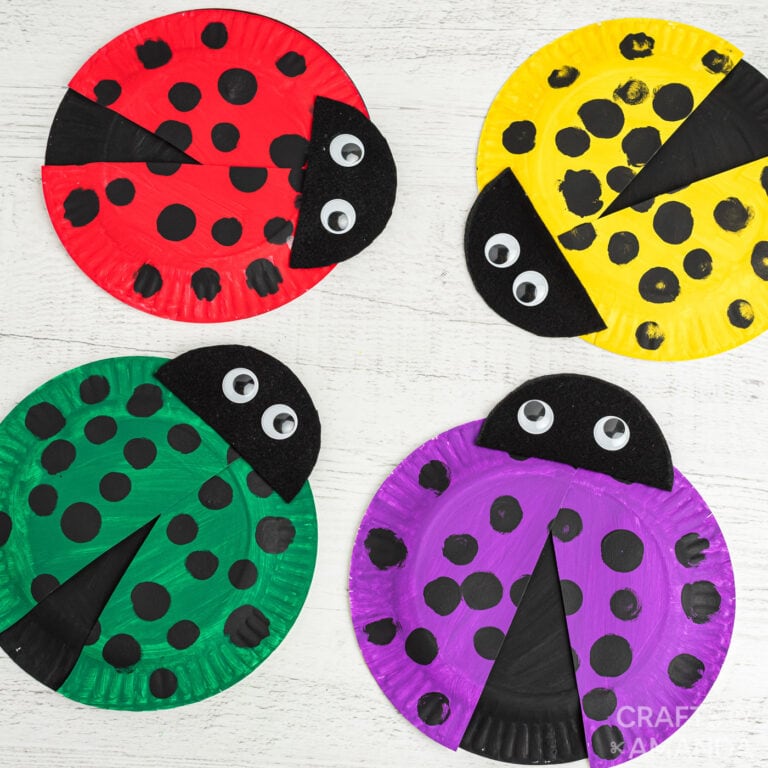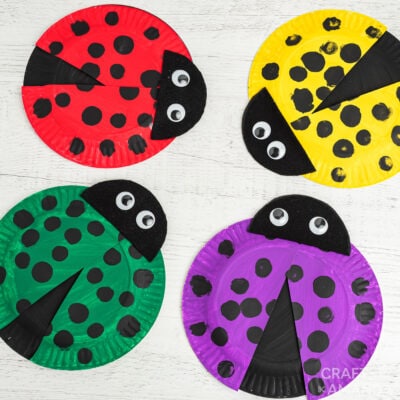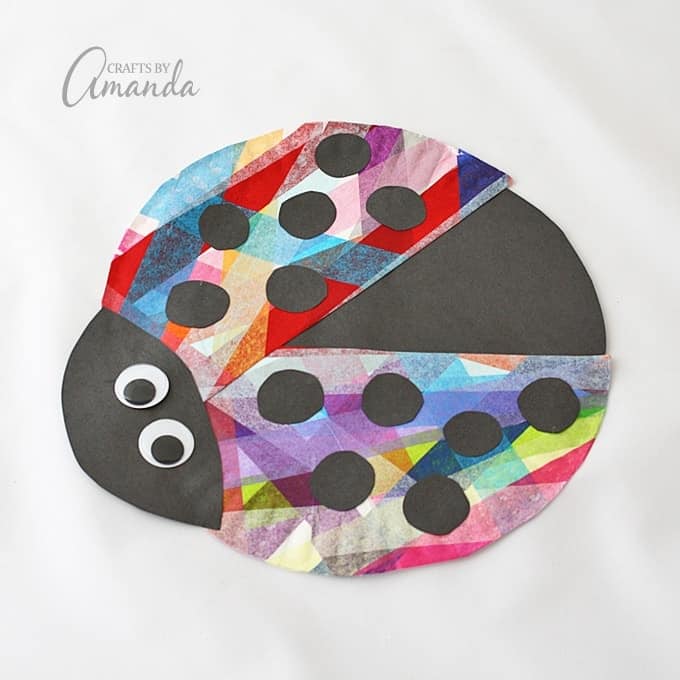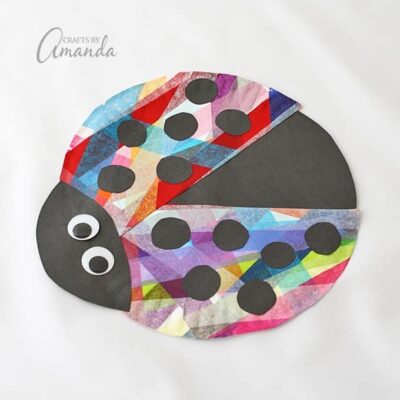 Toilet Paper Roll Ladybug
Caprese Ladybugs
crochet ladybug hat
ladybug crochet purse
LADYBUG HOODED TOWEL
TODDLER LADYBUG HAT
WAFFLE LADYBUG
PAPER PLATE TODDLER BUGS
Ladybug Corner Bookmark
Ladybug Cupcakes
Strawberry Ladybugs
ladybug slice COOKIES
Ladybug Pretzels
Fruit Ladybugs
Apple Stamp Ladybugs
LADYBUG FACTS
Ladybugs are actually beetles
In Europe, they are known as ladybirds
People believe it to be good luck if a ladybug lands on your hand
Farmers love ladybugs because they eat plant-eating insects that harm their crops
There are roughly 5,000 species of ladybug in the world
Ladybugs aren't always red, they are sometimes orange, yellow, pink or brown
Some species of ladybug have stripes instead of spots
Ladybugs eat pesky fruit flies
Ladybugs got their name from European farmers in the middle ages. Their crops were being destroyed by aphids. The farmers prayed to the Virgin Mary and ladybugs came and ate the aphids. Hence the farmers called them "Our Lady's beetles".
Do you have any favorite ladybug ideas? Anything fun you have created lately? Be sure to share in the comments!
This post originally appeared here on Jul 4, 2018.
Latest posts by Amanda Formaro
(see all)