There's something about colorful kid's crafts that makes for a fun afternoon. When a craft is colorful, it's eye-catching and happy and makes you smile. I try to make many of my kid's craft projects colorful, it helps show that you don't have to stay within the lines, so to speak. I've put together a huge collection of colorful kid's crafts all in one place, I hope you have fun creating!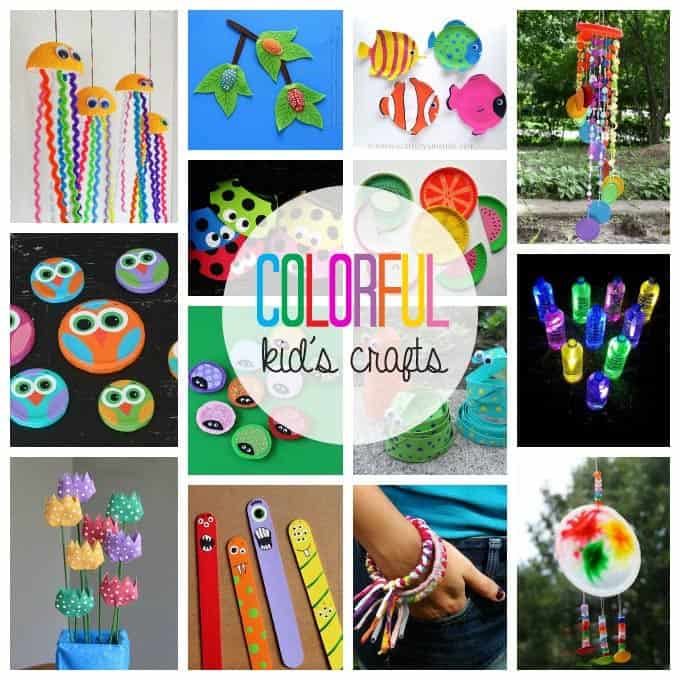 55+ Colorful Kid's Crafts
I have a ton of paint. A ton. You might not and that's okay! We all learned in early childhood that all you need are a few primary colors and with some white and black and you can create a rainbow of colors yourself.
Many of these projects do use several paint colors, but feel free to mix up your own from what you have on hand. I've sorted these colorful kid's crafts into categories to make it easier.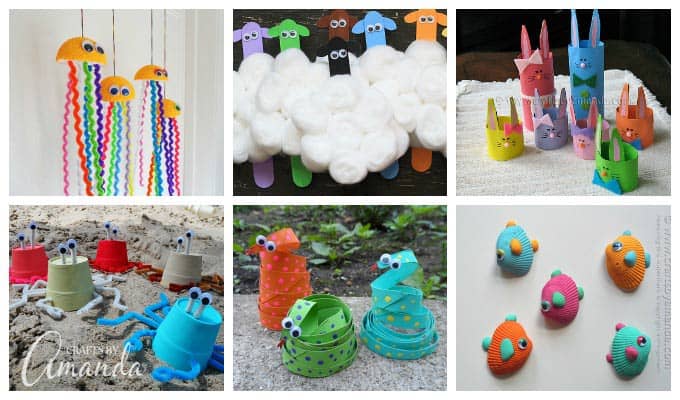 Colorful Animal Crafts for Kids
NOT PICTURED: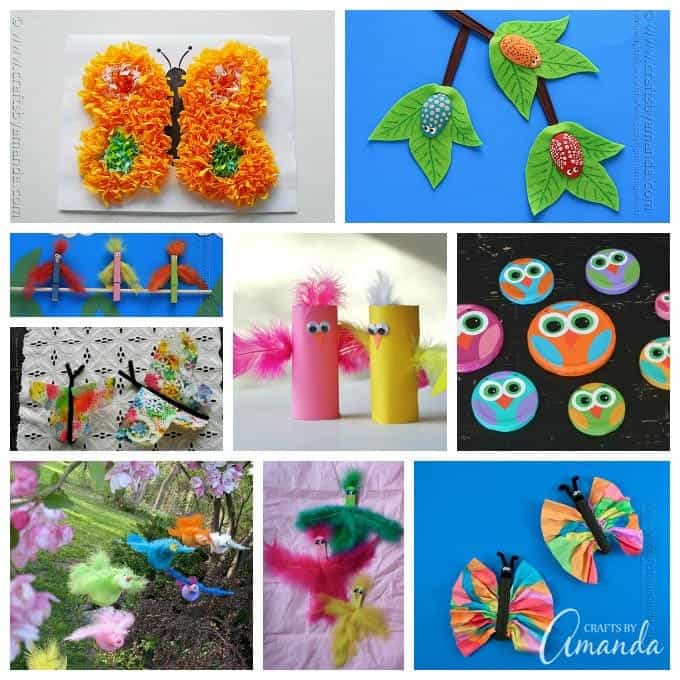 Colorful Bird, Butterfly & Bug Crafts for Kids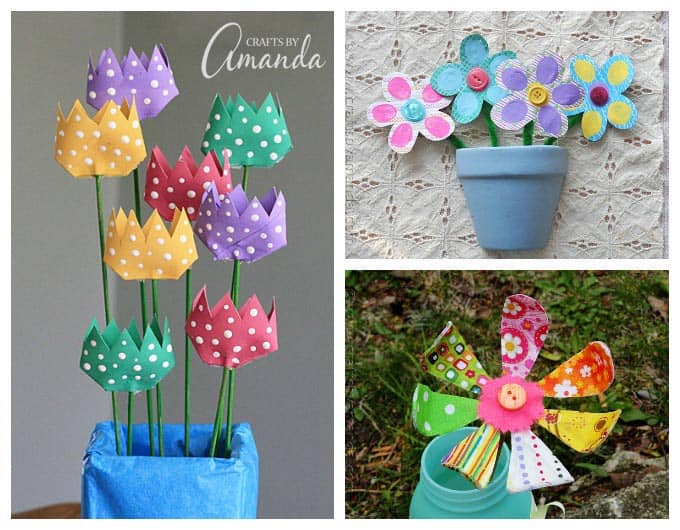 Colorful Flower Crafts for Kids
NOT PICTURED: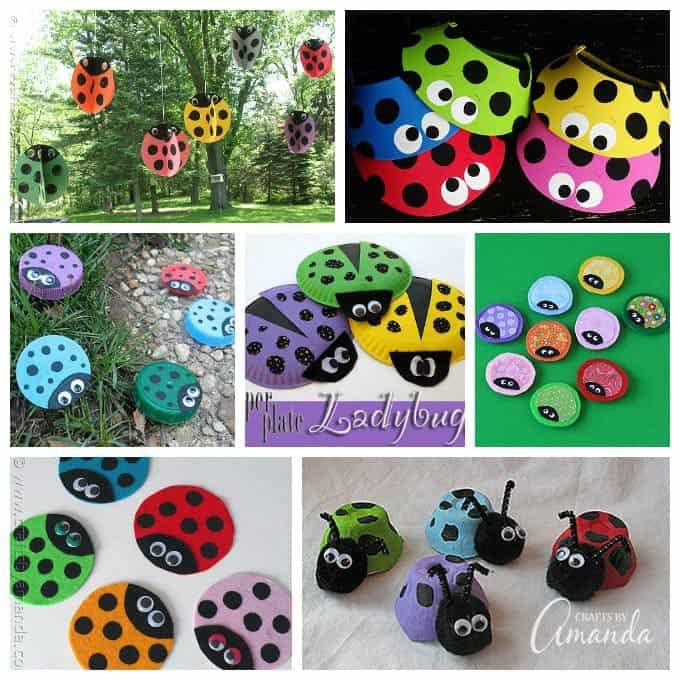 Colorful Ladybug Crafts for Kids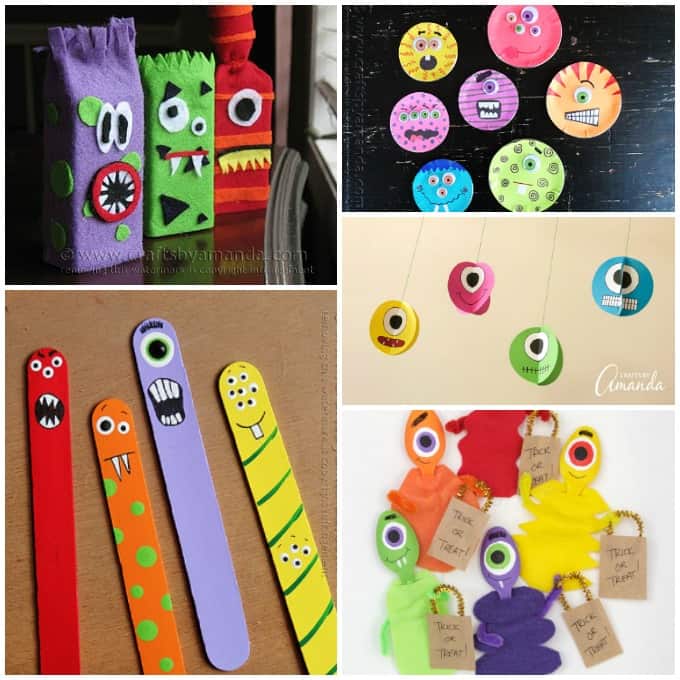 Colorful Monster Crafts for Kids
Colorful Paper Plate Crafts for Kids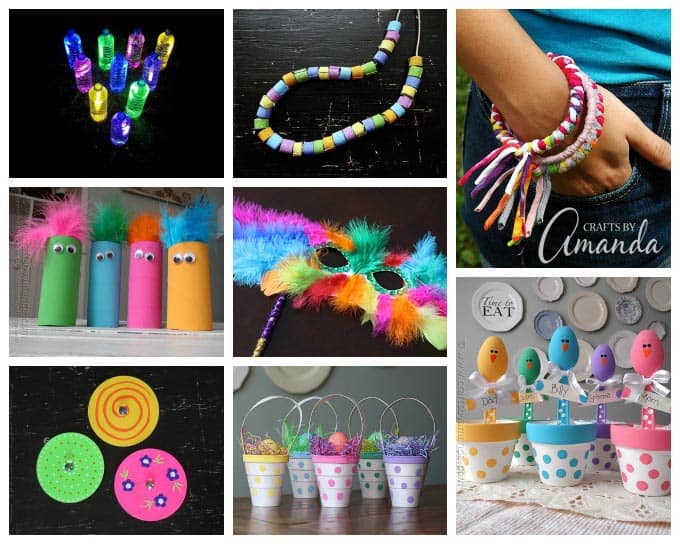 Colorful Kid's Party Crafts, Games & Make and Takes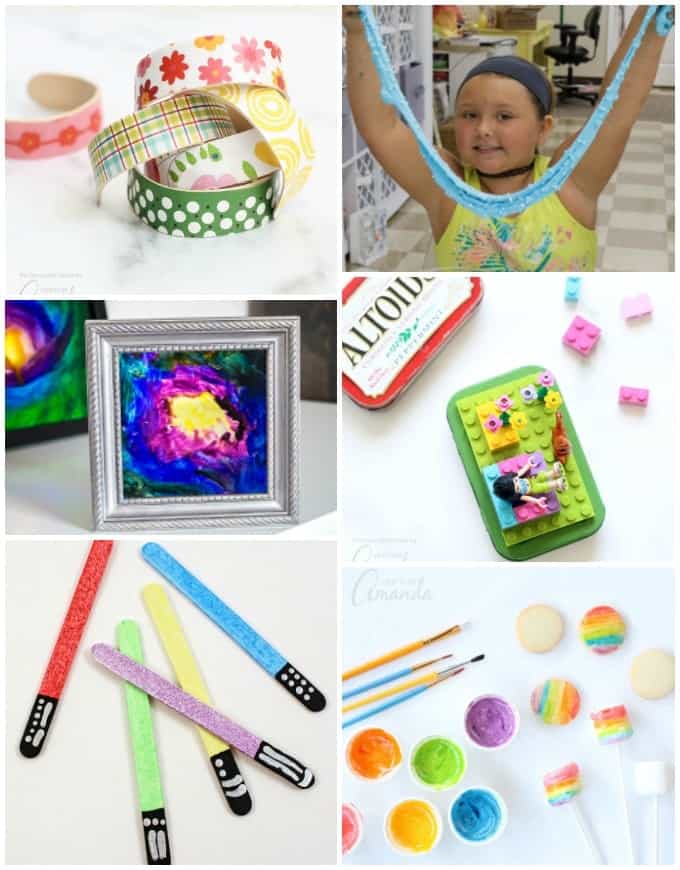 Colorful Party Crafts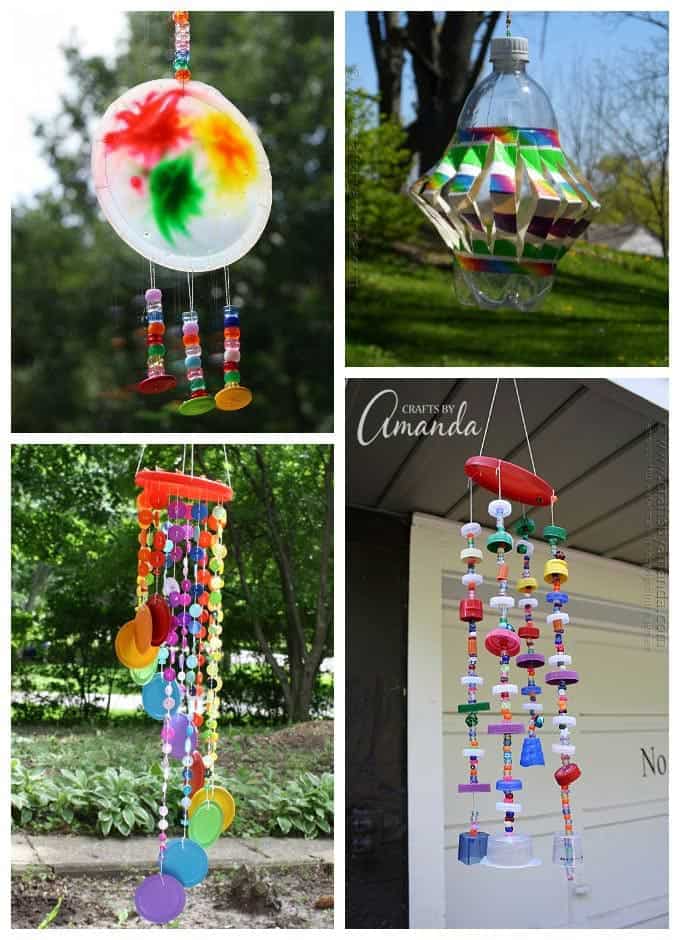 Colorful Hanging Crafts for Kids
I hope you enjoyed these colorful kid's crafts! Be sure to check out my book series
for lots more projects and we have collected a bunch of painted rock ideas too!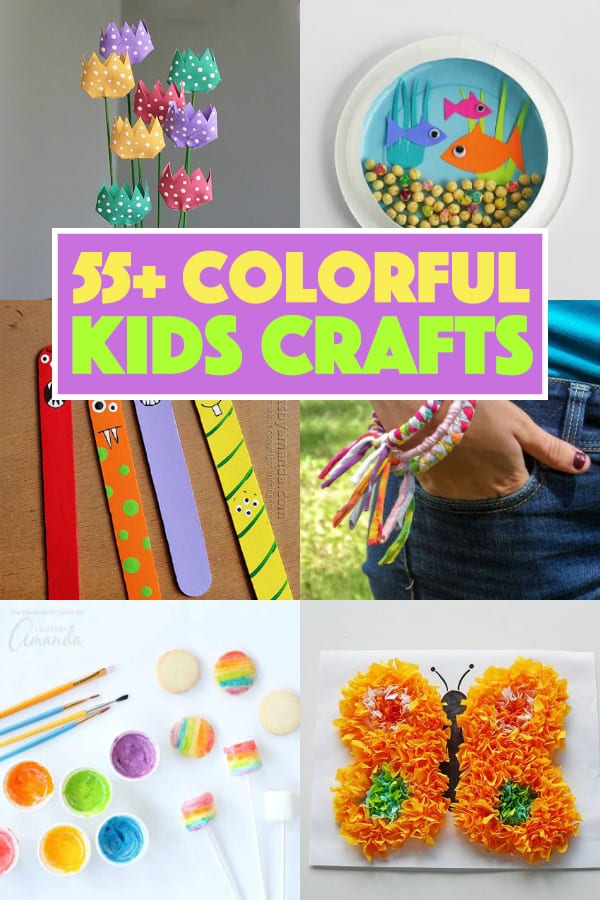 This post was originally published on this blog on Jan 31, 2016.
Amanda Formaro is the crafty, entrepreneurial mother of four children. She loves to bake, cook, make kid's crafts and create decorative items for her home. She is a crafting expert and guru in the kitchen and has appeared online and in print publications many times over the years. She is also the editor for the Home & Garden channel at Craft Gossip and owner of FunFamilyCrafts.com.
Latest posts by Amanda Formaro (see all)