Memorial Day is a day of remembrance, a day in which we honor those who have passed during active military services. If you're looking for a way to enlighten your child on what Memorial Day is, and why it's an important day of remembrance, this round up of 24+ Memorial Day Crafts and Recipes are a great way to sit down, explain the background, and do a craft or recipe in the process. We've collected adult crafts and kid's crafts alike to get you started!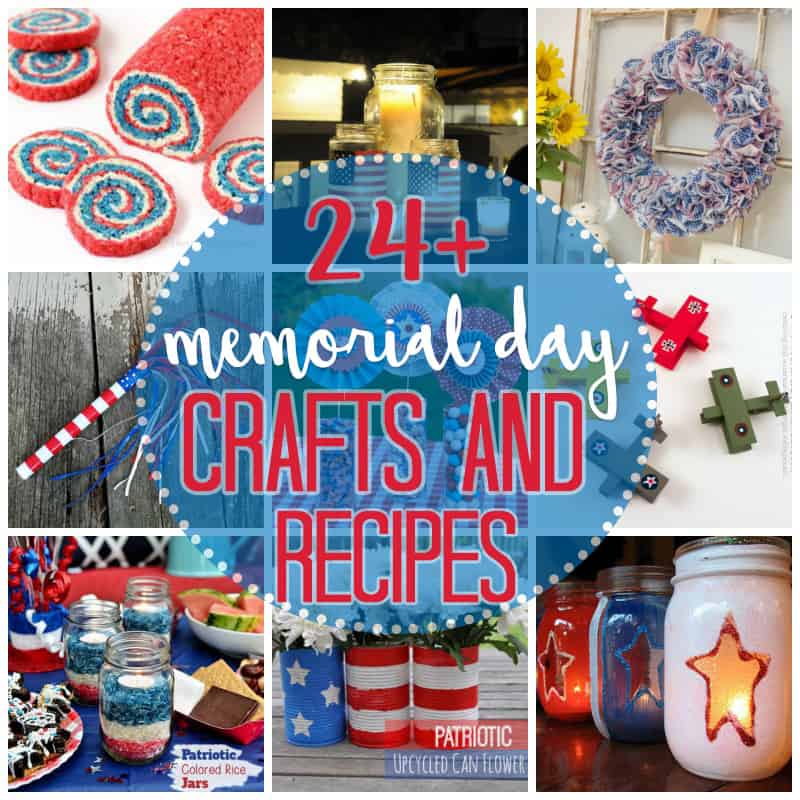 24+ Memorial Day Crafts and Recipes
There are many ways to remember those who have fallen in the line of duty, and creating something that will further the remembrance every time you pass by it is something even greater. We've collected home decor projects listed below that will do just that, and if you knew someone in the line of duty, you can easily personalize these crafts to suit. This round up is compiled of simple memorial day crafts, kid's craft, and memorial day treats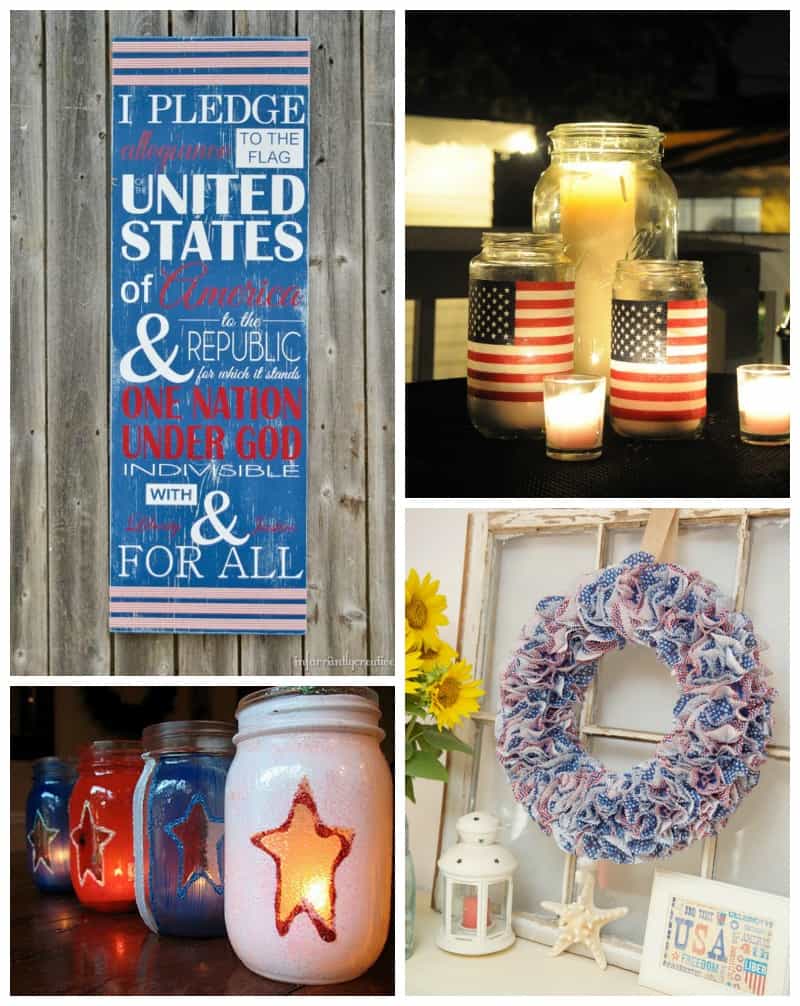 MEMORIAL DAY HOME DECOR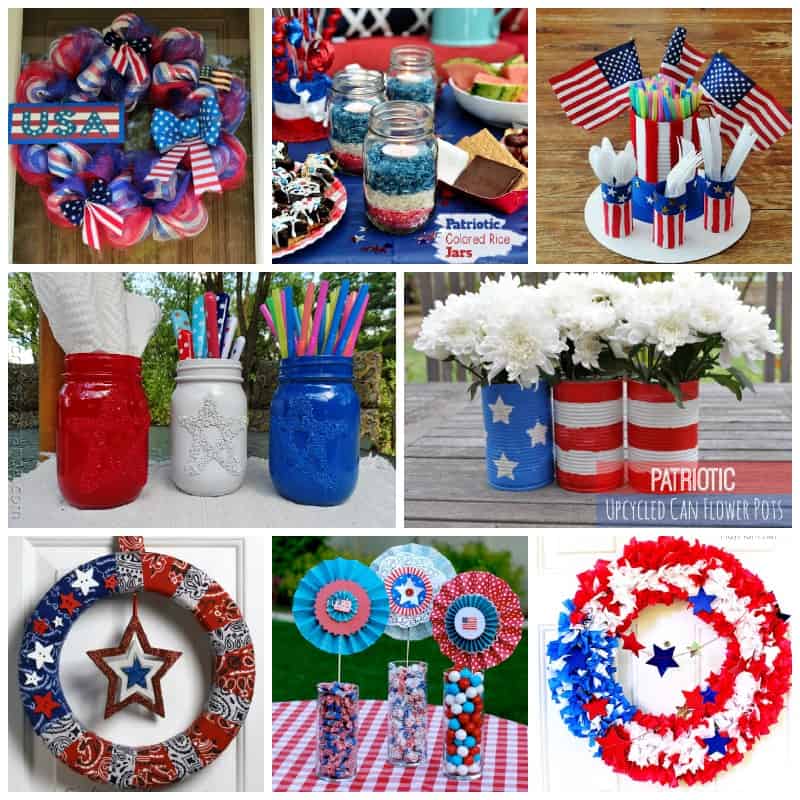 SIMPLE MEMORIAL DAY CRAFTS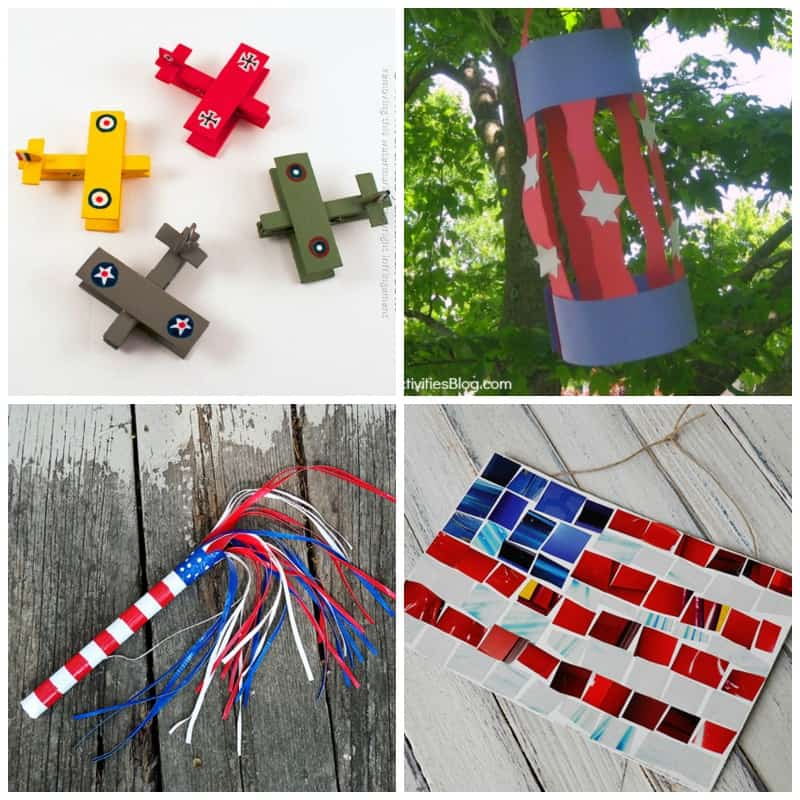 MEMORIAL DAY KIDS CRAFTS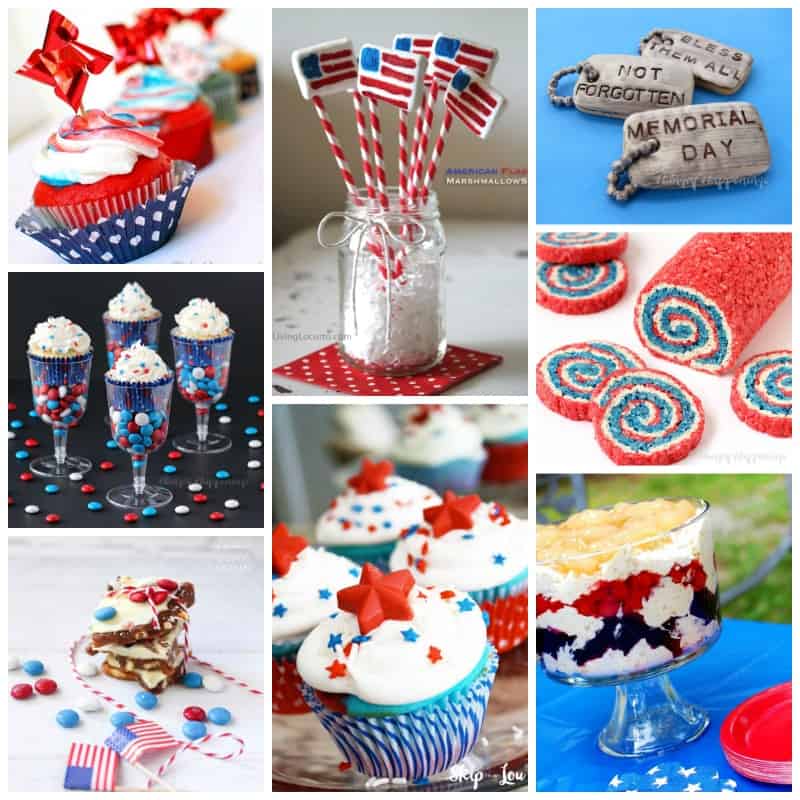 YUMMY MEMORIAL DAY TREATS
Don't forget to check out the Memorial Day Craft Section or visit my cooking blog and check out this Patriotic Candy Bark. I hope you find inspiration with these Memorial Day Crafts and Recipes. Let's not forget what this day is all about, remembrance and honor.
Latest posts by Courtney Sanchez (see all)