What better way to celebrate the woman you love the most on Mother's Day, then to handcraft her something straight from your heart. Below we've compiled a great array of adult craft's to make for Mother's Day, not only to shower her with gifts, but to shower her with the love and appreciation she deserves! These 24+ DIY Mother's Day Gift Ideas are sure to bring a smile to her face!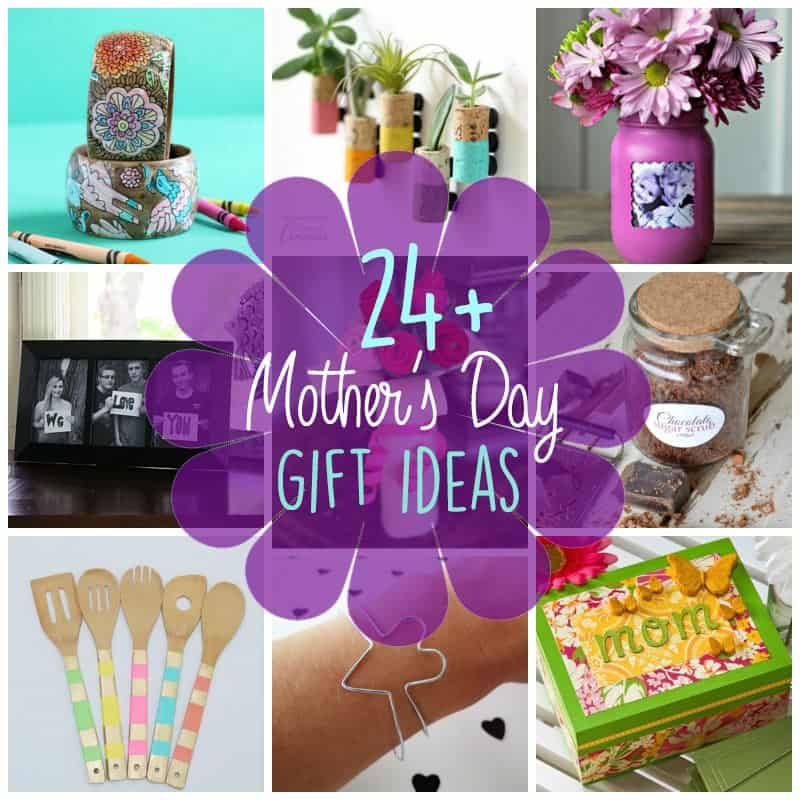 24+ DIY Mother's Day Gift Ideas
With tons of Mother's Day gift ideas floating around the internet, we saw it fit to make a round up of all things pretty and fine, just for Mom with more emphasis on the adult craft side of the spectrum!
Gifts from the heart, and crafted by hand, are the best gifts you could ever receive. The thoughtfulness shows the appreciation you hold for your Mom in so many different ways! We hope this post helps you decide what you'll craft up for mom this year. Let's get started!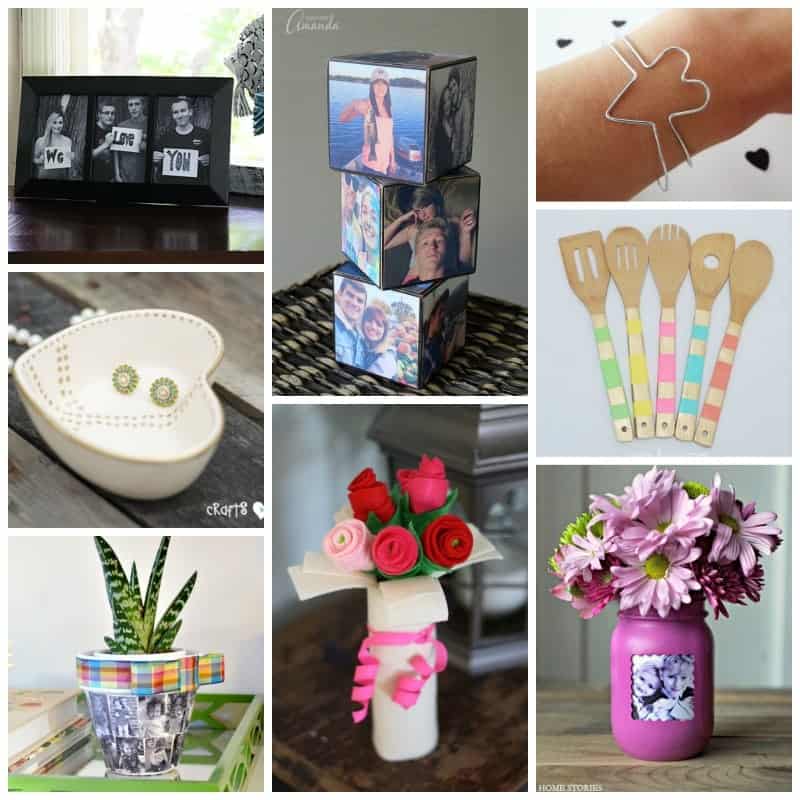 MOTHER'S DAY GIFT IDEAS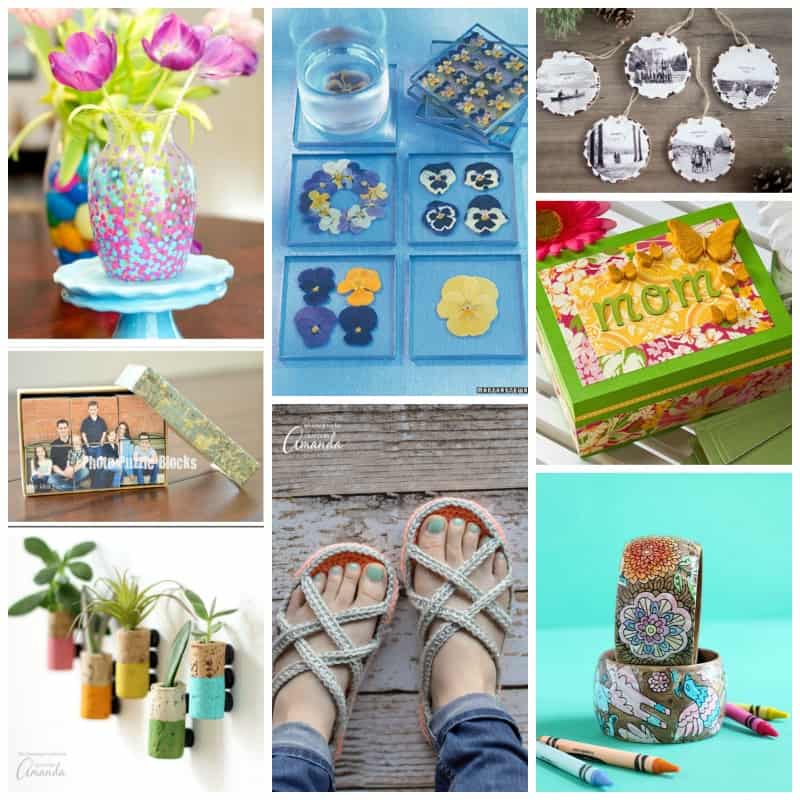 MOTHER'S DAY GIFT IDEAS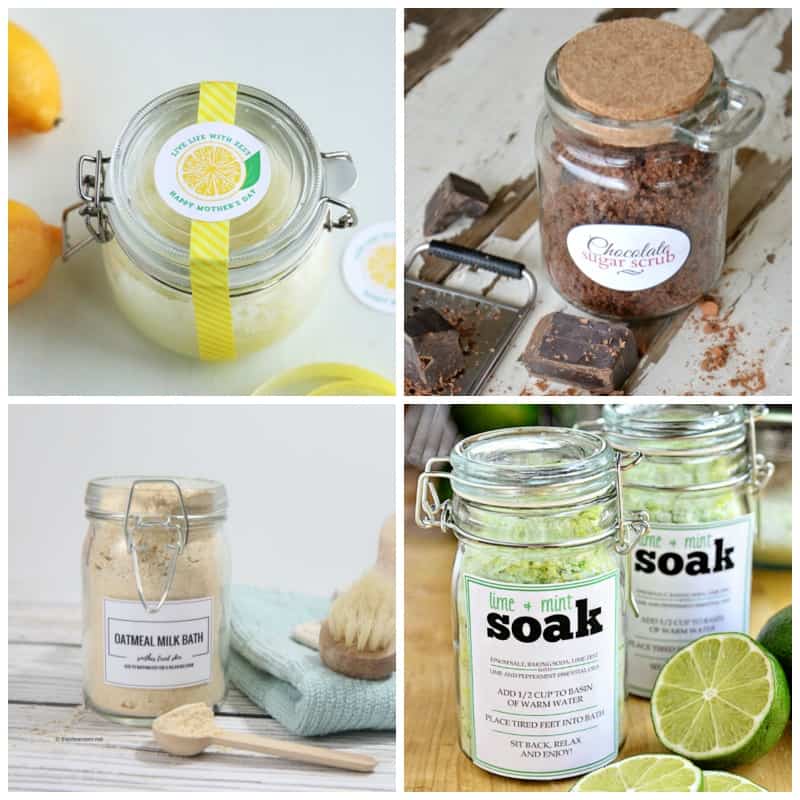 SPA TREATMENT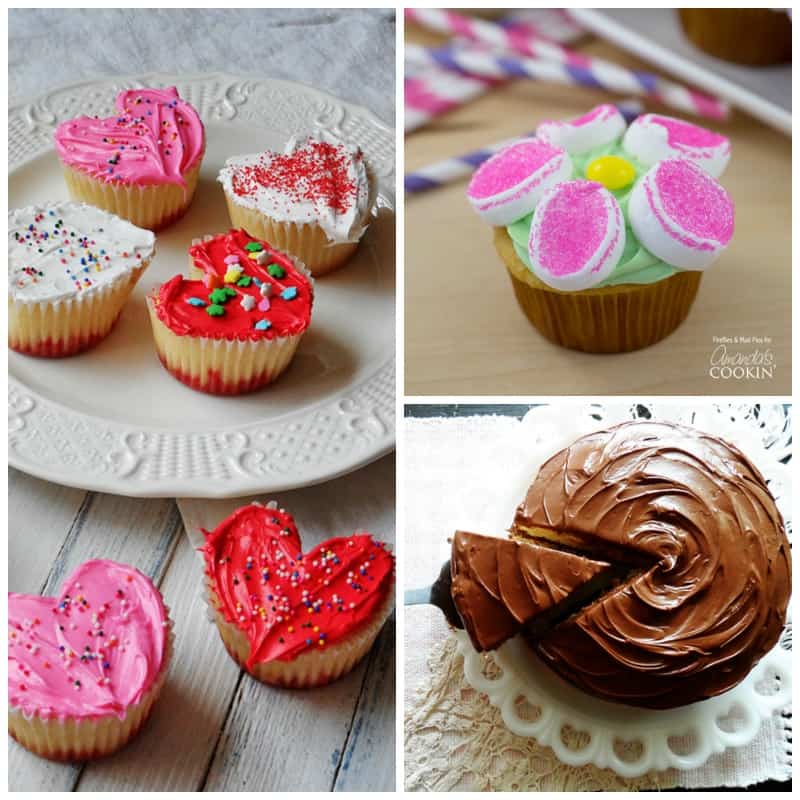 SPECIAL TREATS
BONUS
Don't have time to actually make a gift, then this Mother's Day Printable will be perfect for you!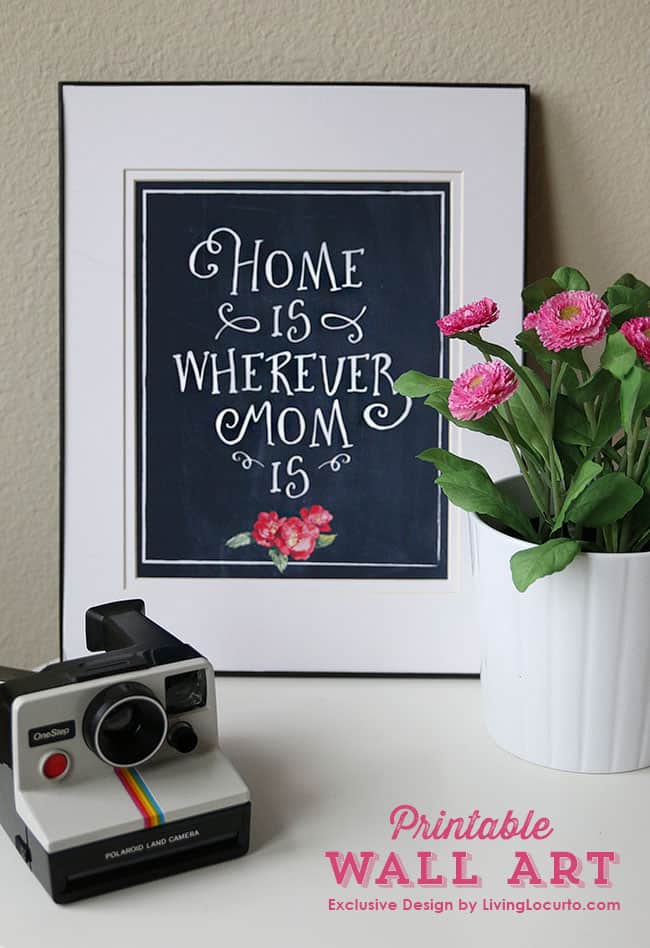 Wishing you the best of luck on finding the perfect Mother's Day gift ideas that'll suit your mom's personality and flare! You may also like 25+ DIY Photo Projects or 30+ DIY Canvas Wall Art Ideas!
Latest posts by Courtney Sanchez (see all)