I don't know about you, but for me, I find it so fun seeing the creative touches people add to their garden. Just like my friend Debra, who's garden is decked out in really awesome flair, like her Watering Can that Pours Crystals, there is just something so enticing about a colorful and unique garden. Wouldn't it be fun to let the kids join in on the fun? There's nothing sweeter than displaying your child's creations, and what better way to do so by adding it to your garden. Find lots of creative Kid's Garden Crafts to get you started below!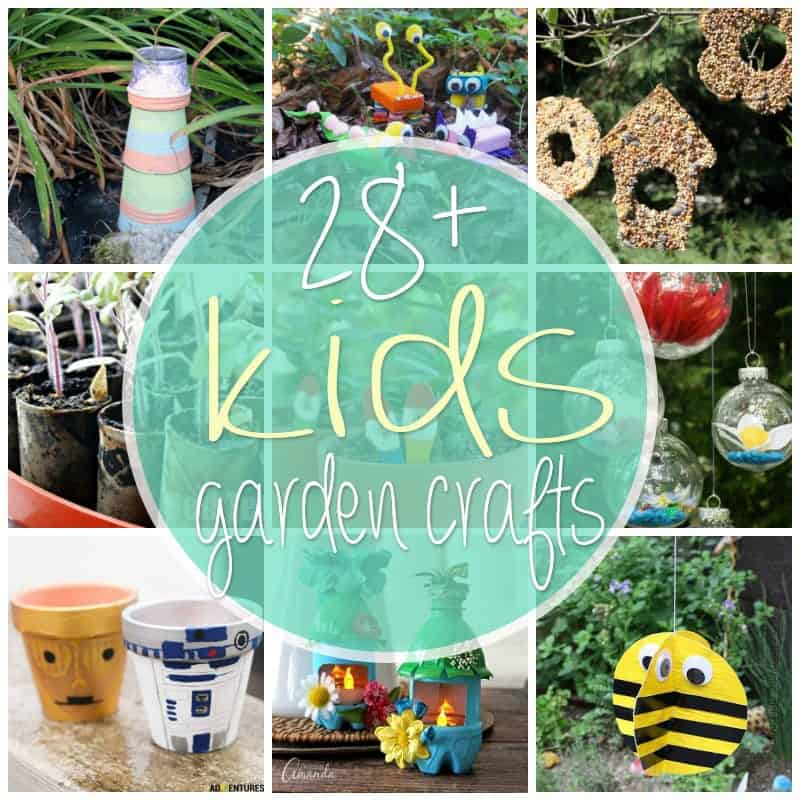 28+ Creative Kid's Garden Crafts
You never know what kind of really awesome ideas are floating around your child's head. Feed their inner creativity and get them set up to do something fun that they can display proudly! We've collected simple, fun, creative, and unique ideas that are sure to fit just about anyone's tastes.
RELATED: Find out how you can use your sea glass you collected with your kids on your last beach vacation and turn it into a beautiful Sea Glass Planter using a terra cotta pot!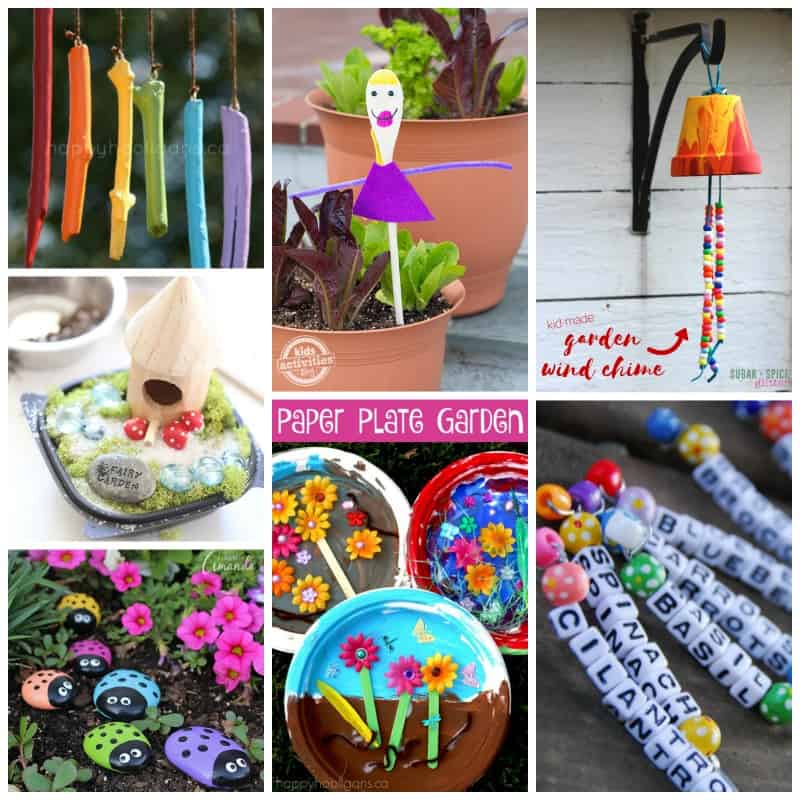 Simple Kid's Garden Crafts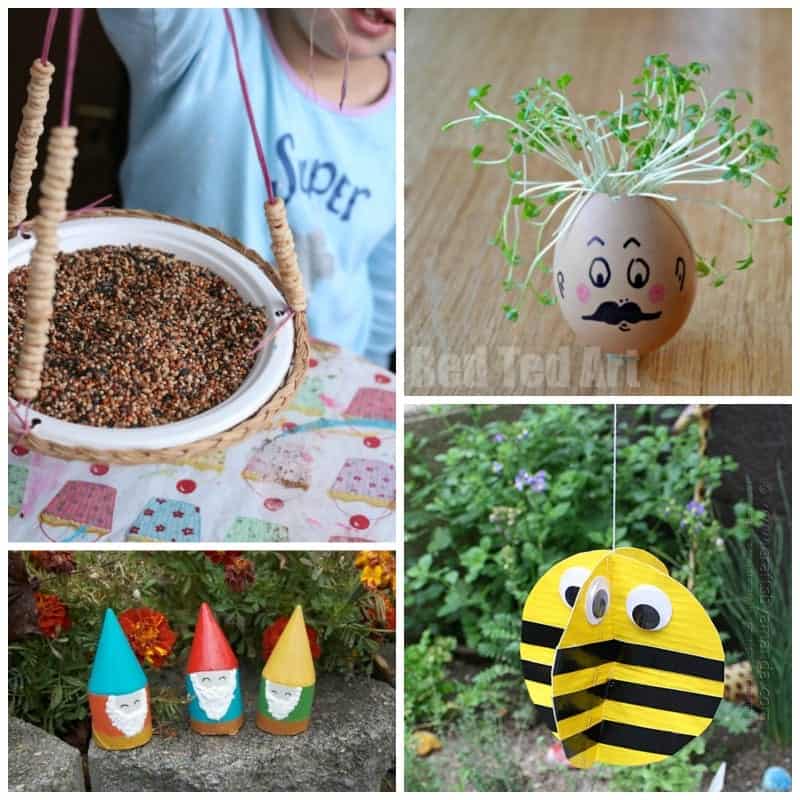 Creative Kid's Garden Crafts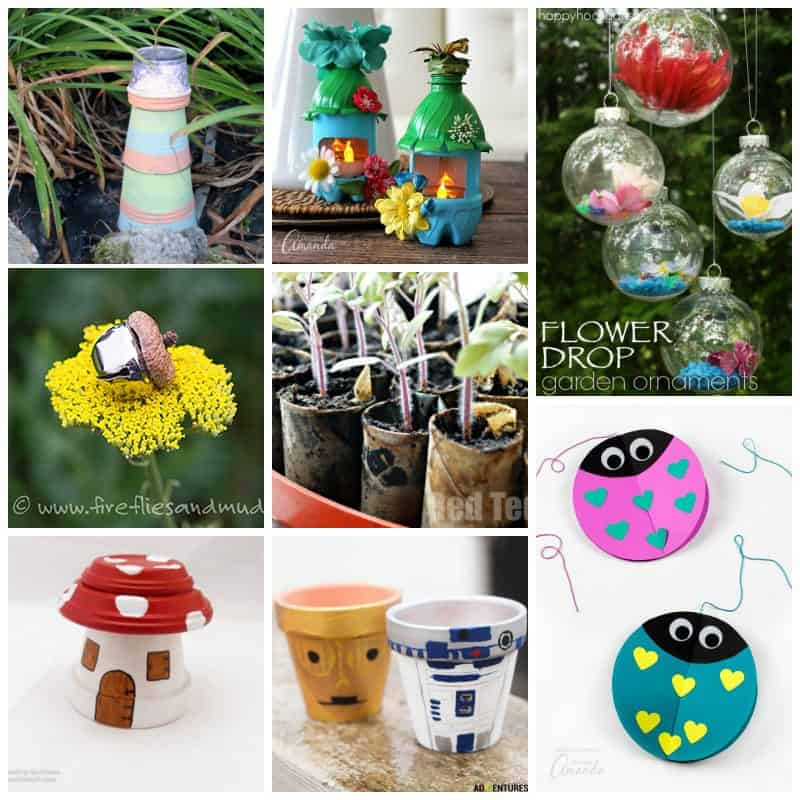 Fun Kid's Garden Crafts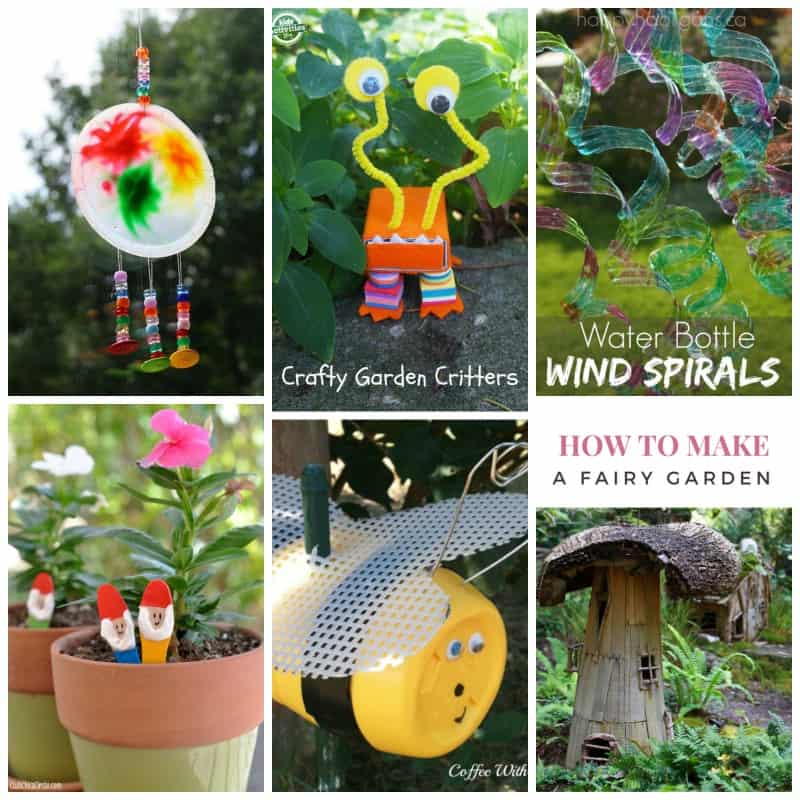 Kid's Garden Crafts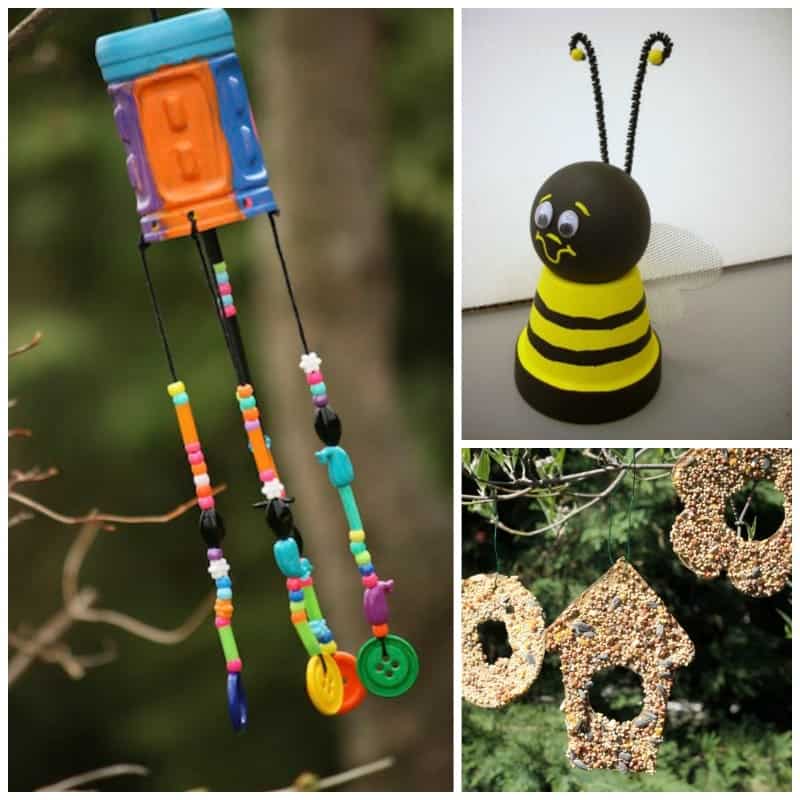 Playful Kid's Garden Crafts
Not Pictured:
We hope you find inspiration in many different ways from these 28+ Kids Garden Crafts! You may also be interested in 27+ Fairy Garden Ideas, 26 Garden Crafts You Need To Try This Summer or 24 DIY Garden Crafts!
Latest posts by Courtney Sanchez
(see all)