With spring approaching, we only saw it fit to create a round up of awesome DIY garden crafts! These DIY garden crafts are perfect projects to get started on now, so you can display them in your garden when the weather warms up. Below you will find 30+ wonderful DIY garden crafts to get you inspired! Let's get started.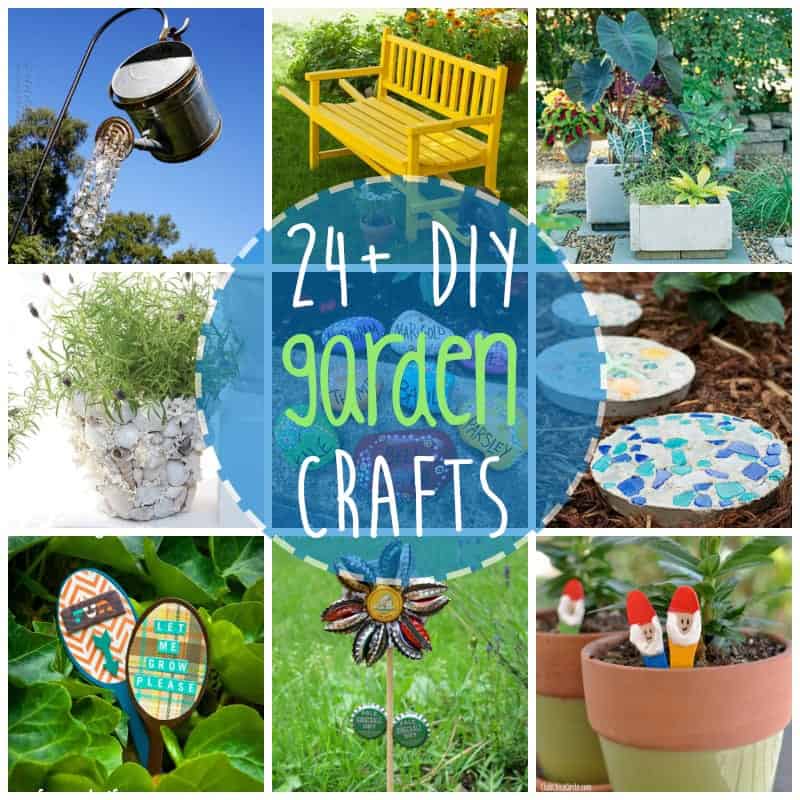 30+ DIY Garden Crafts
So many people pride themselves on embellishing their garden, and it only makes sense. With as much time as you spend out there, why not personalize it and make it your own? I LOVE seeing a beautiful garden with hidden treasures placed throughout, don't you?
Gardening is a hobby that many find relaxing and enjoyable, let's make that space more serene by creating some DIY garden crafts. Below you will find a variation of great adult crafts that'll make you want to get started as soon as possible!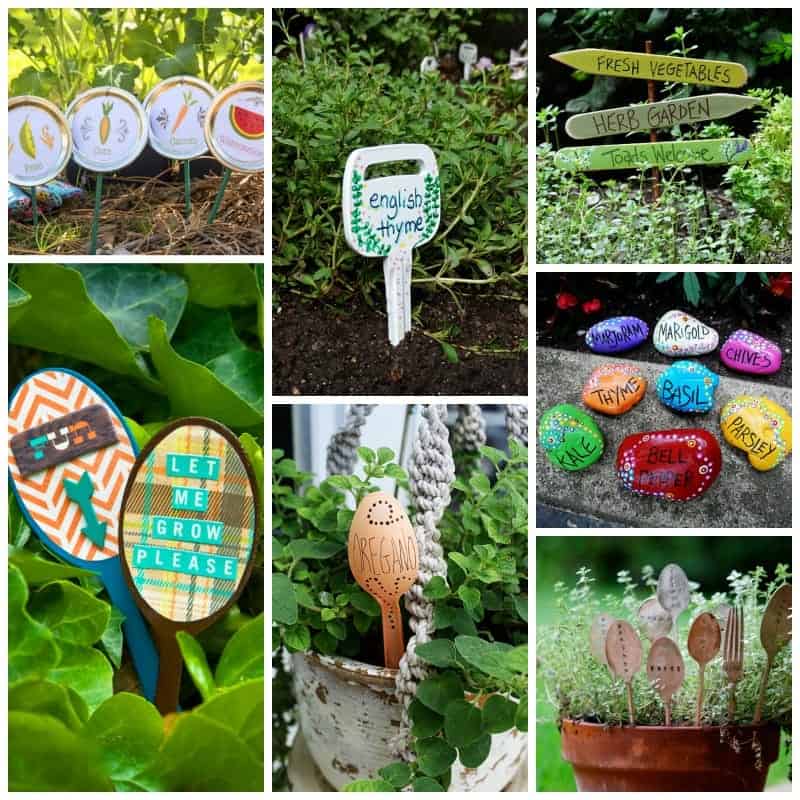 GARDEN MARKERS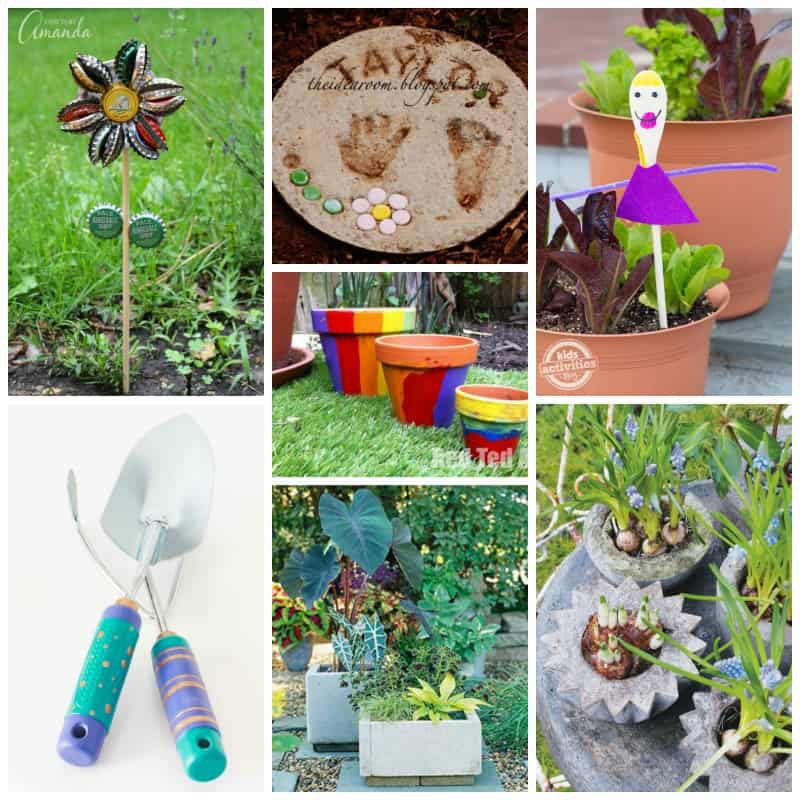 GARDEN CRAFTS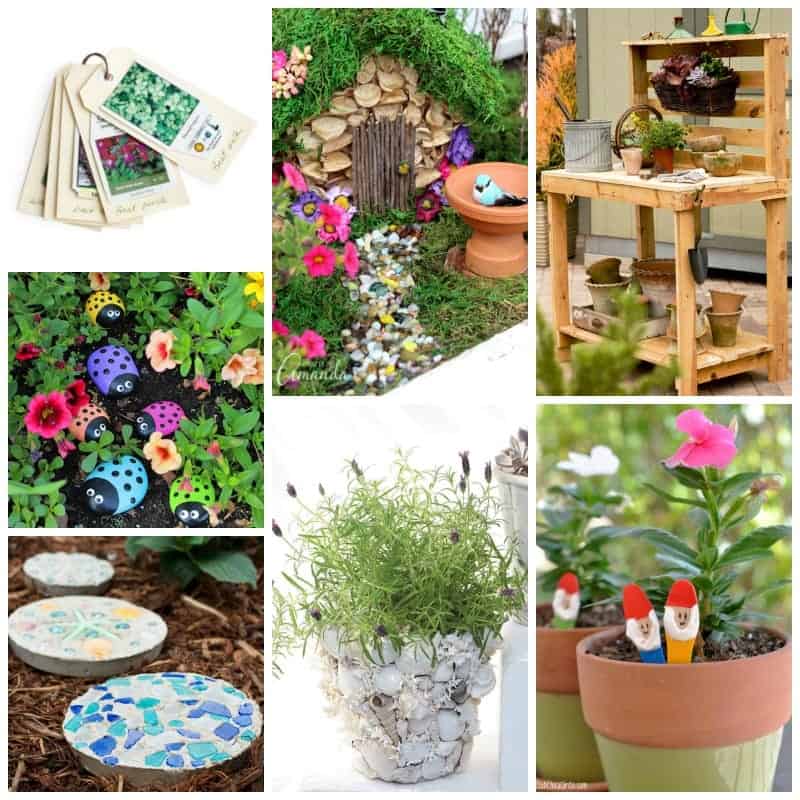 GARDEN CRAFTS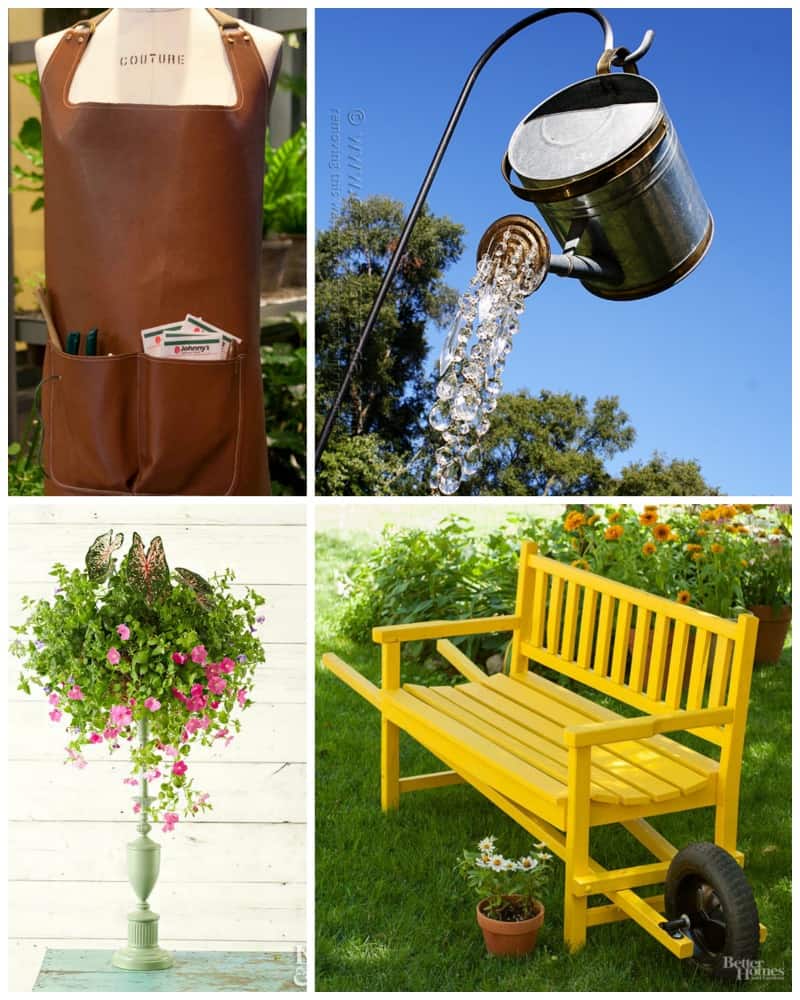 GARDEN CRAFTS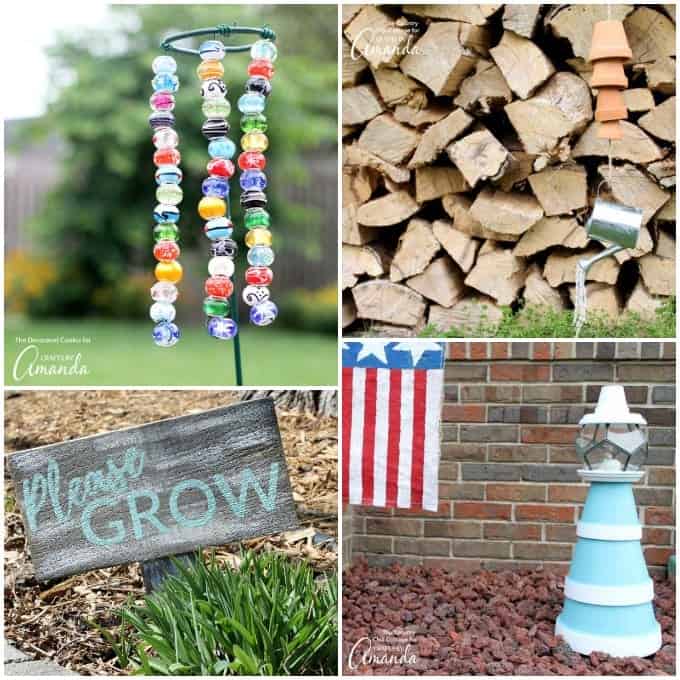 NEW! GARDEN CRAFTS
We hope you enjoy this round up of DIY garden crafts and find inspiration in a multitude of different ways. Let your creativity shine, and be proud of what you've made! Display your garden crafts to show your personal taste and create and even more serene environment for you AND your plants!
Because we all know you deserve a place of peace and relaxation to call your own. For more amazing ideas check out 26 Garden Crafts You Need to Try This Summer and this Fairy Garden Mason Jar Terrarium. Happy crafting!
Latest posts by Courtney Sanchez
(see all)