Easter is full of bright and beautiful pastel colors, it's one of the reasons I love this time of year so much. There are tons of Easter kid's crafts and adult crafts in so many different and awesome variations. These 40+ Easter crafts are not only creative but they're full of colorful smiles and adorable bunny butts! Can it get any better than that?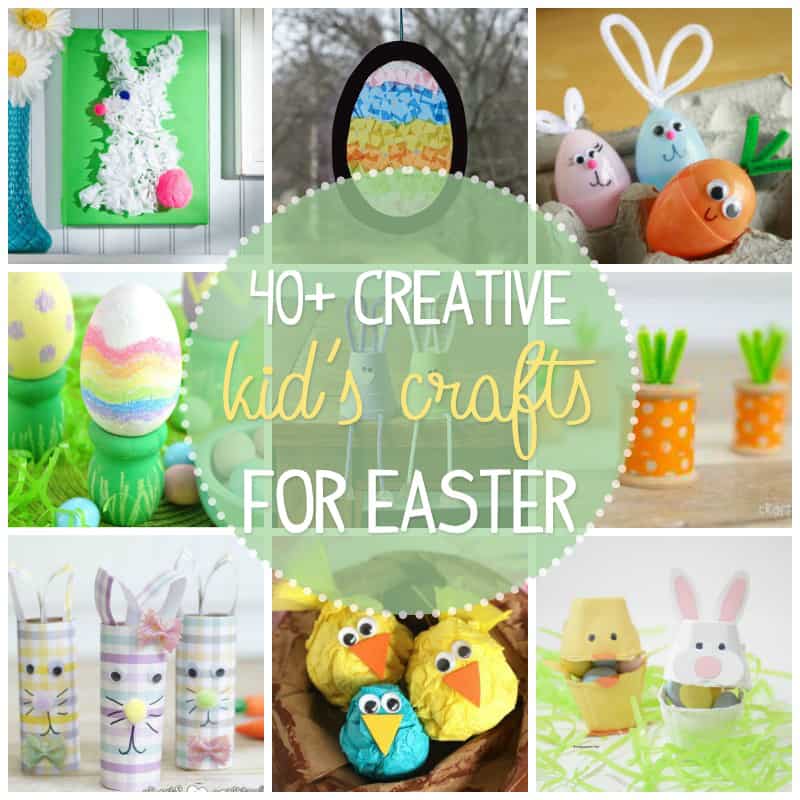 40+ Creative Easter Crafts for Kids
Browse through 40+ awesome Easter kid's crafts and find the ones that you think you'd enjoy most! We've compiled a list packed full of Easter crafts including recycled crafts, egg decorating crafts, yarn crafts, cardboard tube crafts and so much more! Your kids will love designing their very own Easter eggs and creating adorable chicks and bunnies they can display throughout the house. Below you will find over 40 cute Easter crafts that make great gifts, home decor, or the simplicity of bringing a smile to your child's face.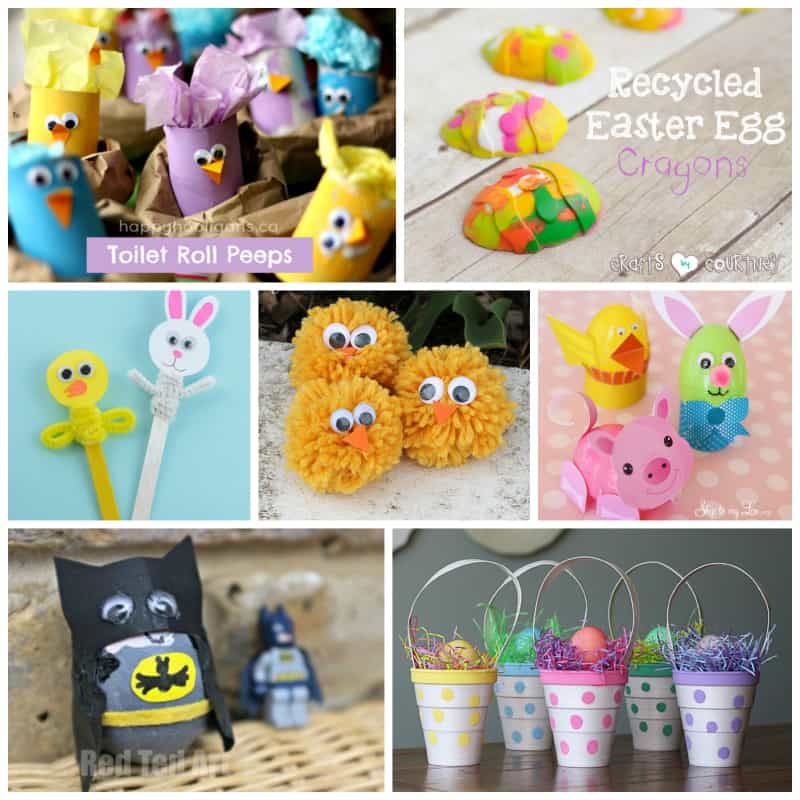 Bunnies, chicks, eggs & so many more Easter crafts!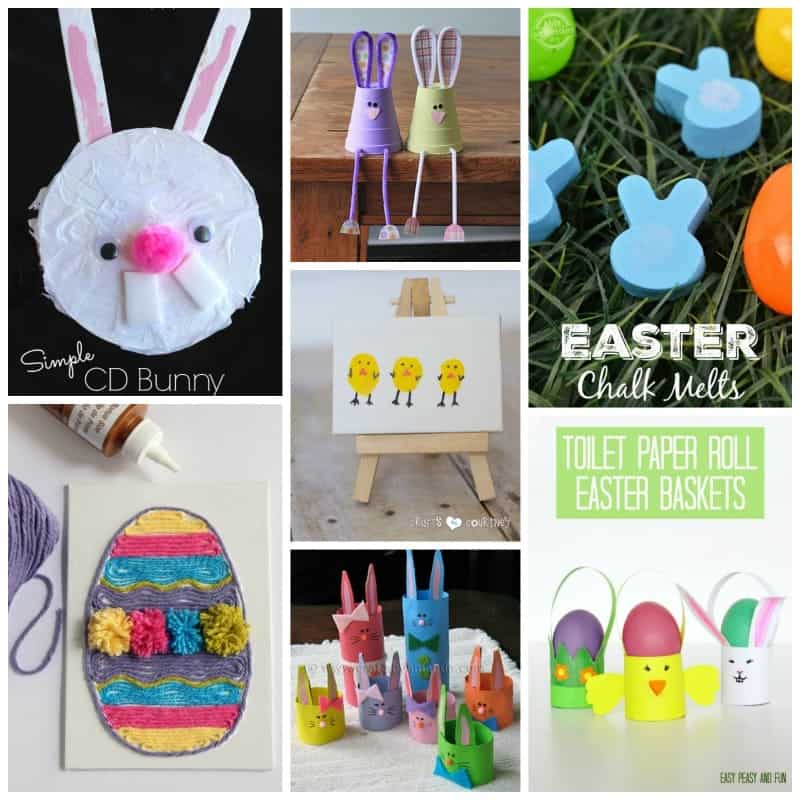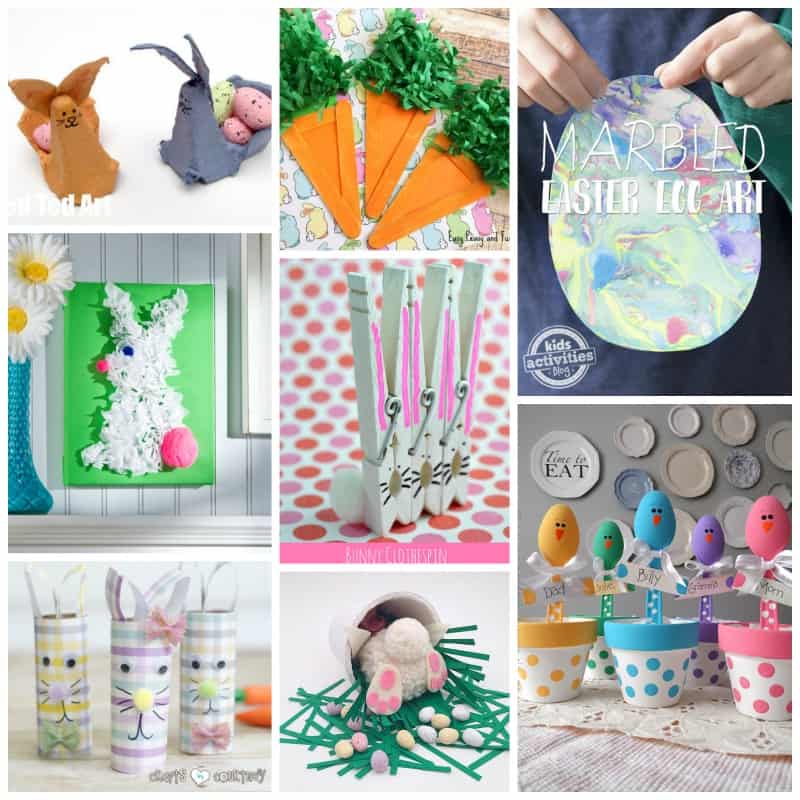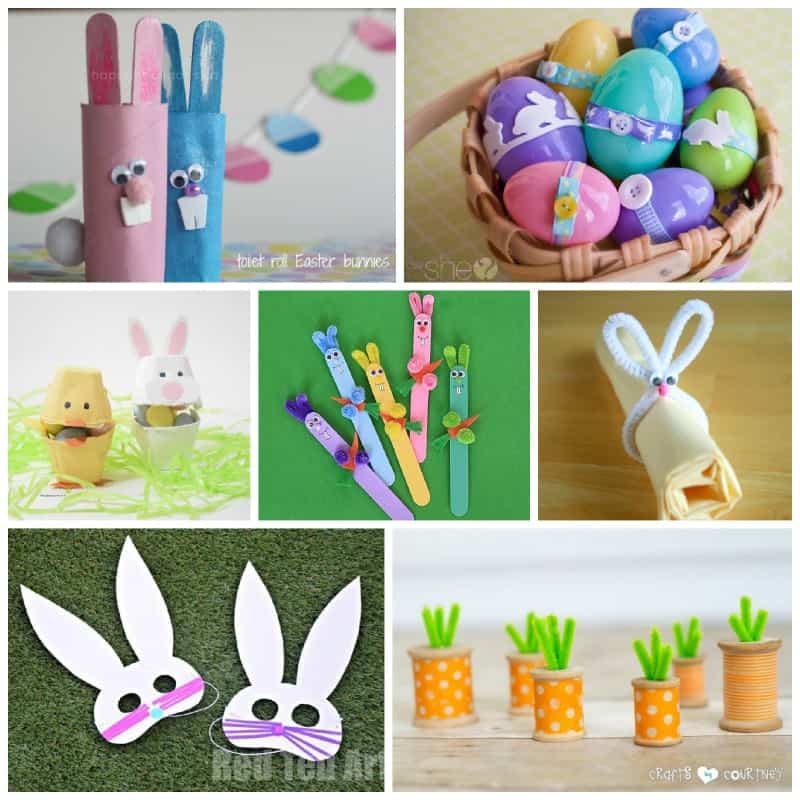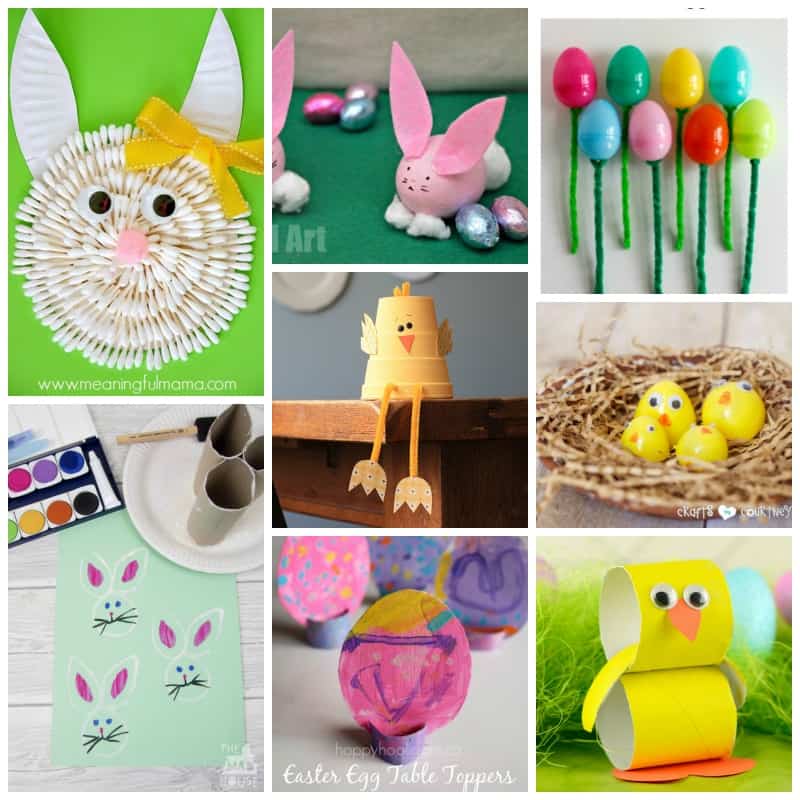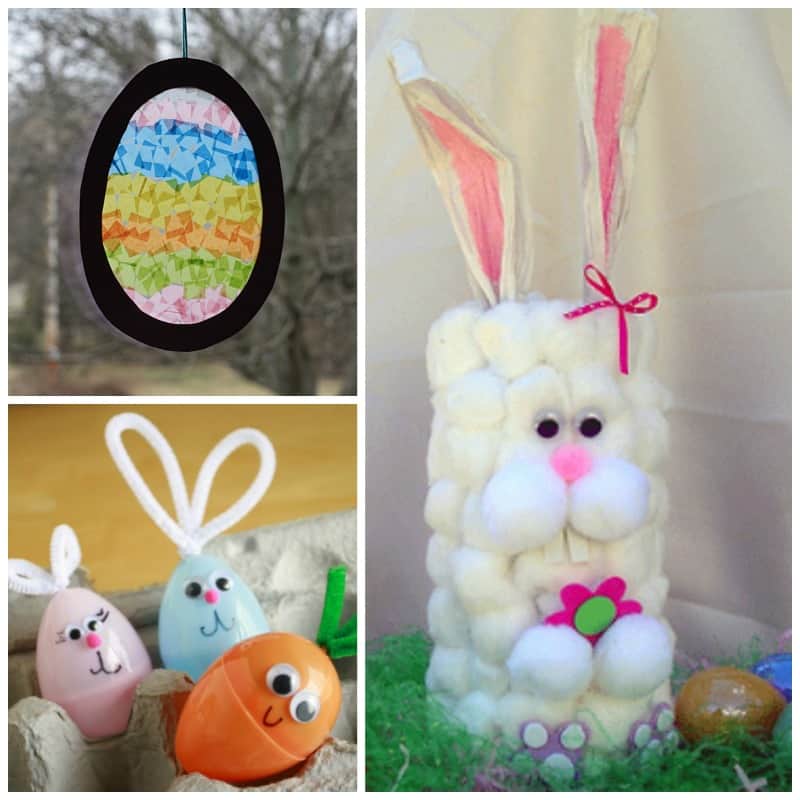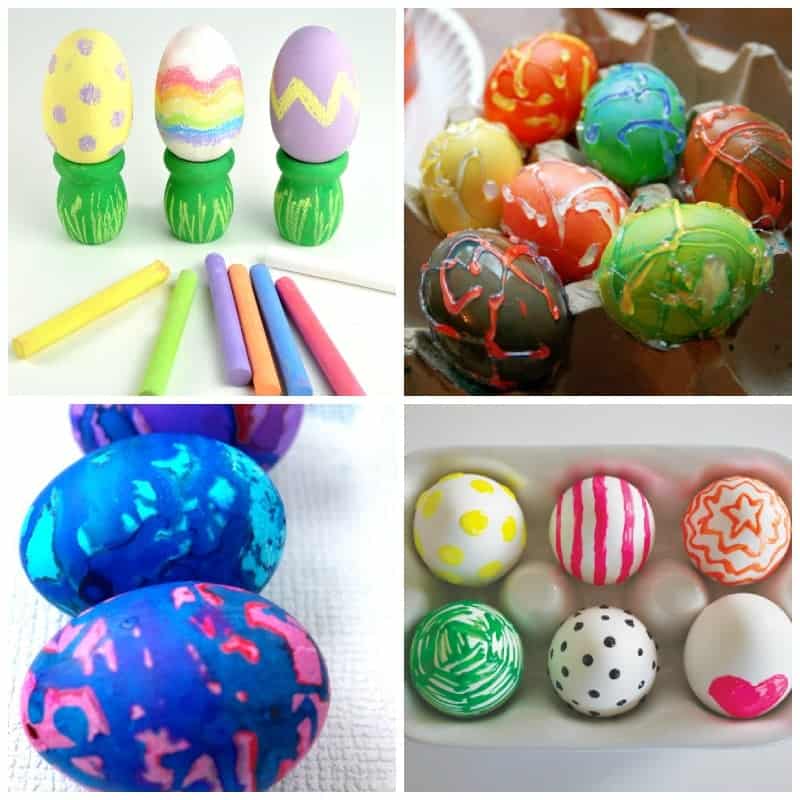 Easter Egg Decorating
Not Pictured
We hope you enjoy this roundup of Easter crafts for kids! You may also like 11 Cardboard Tube Crafts for Easter, 13 Fabulous Easter Egg Hunt Ideas, and 7 Cool Ways To Decorate Easter Eggs. Happy crafting!
This post was originally published on this blog on March 6, 2017.

Latest posts by Amanda Formaro
(see all)